Interior photography apartment for Airbnb and Booking + 360 virtual tour
See

Feel

Check
the difference
See the difference between a photo taken with a phone or a regular camera and a professional camera with post-processing.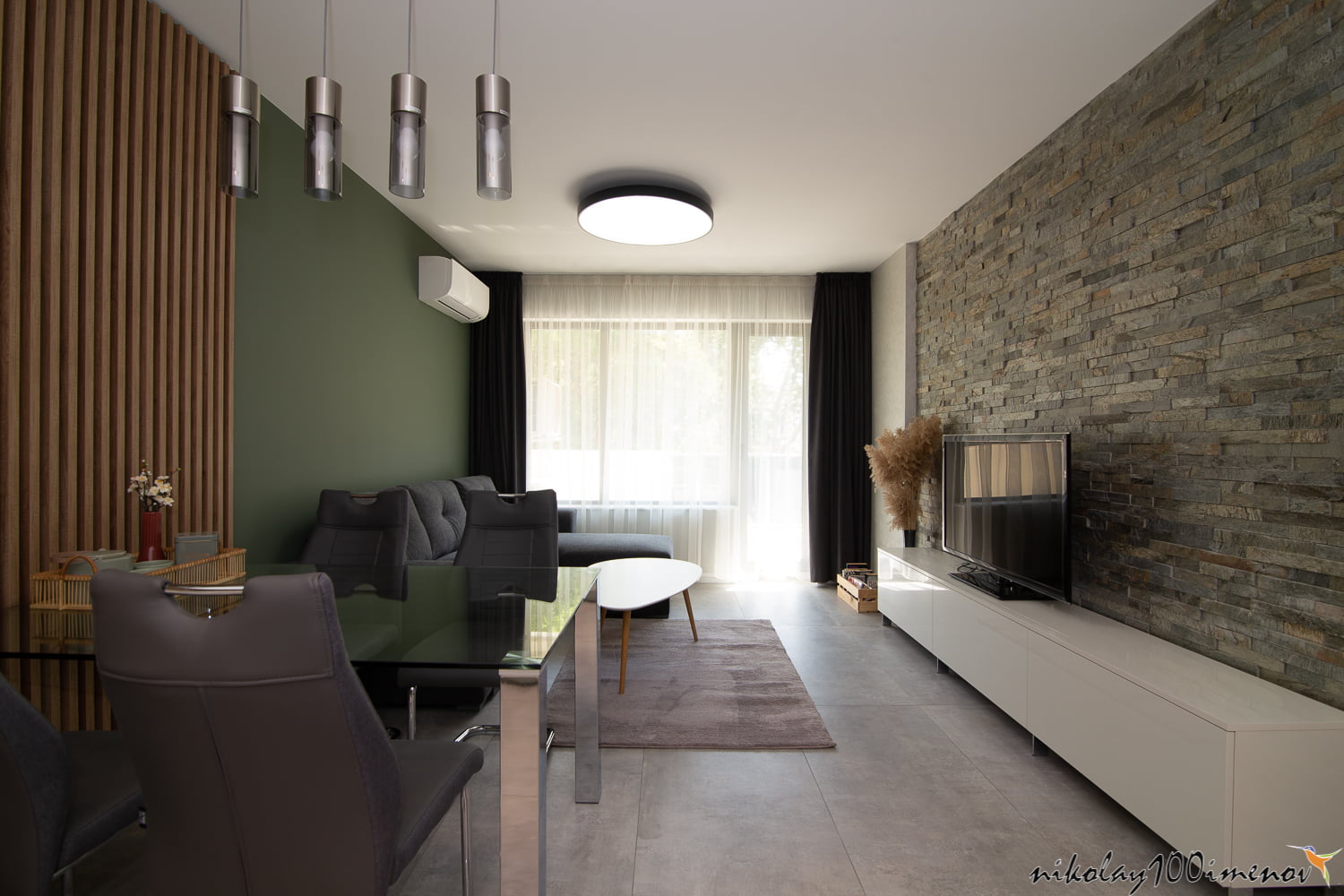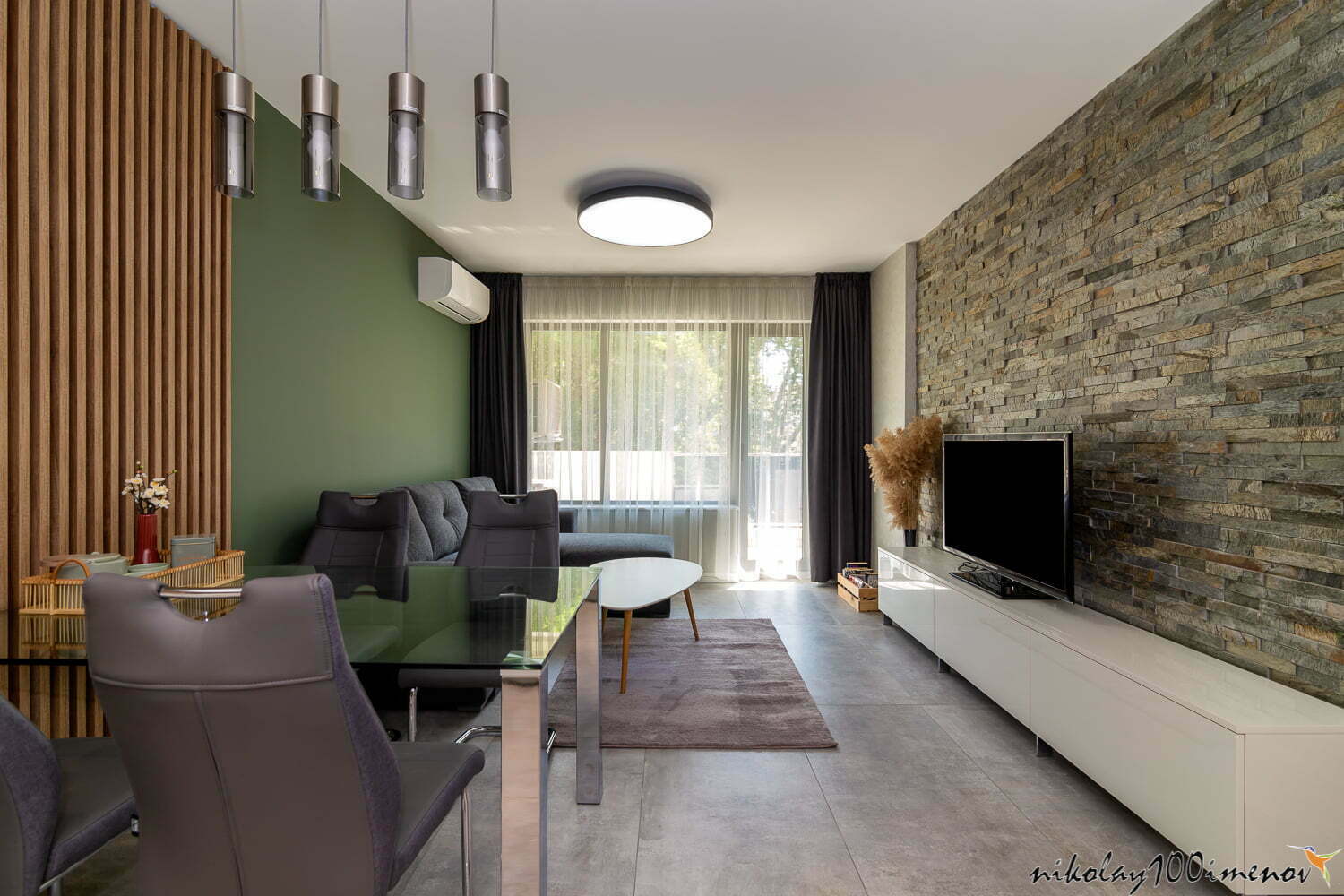 Step inside this inviting apartment designed for the modern traveler seeking tranquility and simplicity. Our interior photography captures the essence of this minimalist haven, perfectly suited for Airbnb and Booking.com guests. Check out our 360 Virtual tour where we show how the clean lines, a neutral color palette, and a thoughtful selection of furnishings create a serene atmosphere, ensuring a restful and uncluttered stay. The spacious living area beckons with its comfortable seating, and the dining space seamlessly blends into the well-equipped kitchen, making meal preparation a breeze. The bedroom continues the minimalist theme with a cozy bed and soft lighting, providing a peaceful retreat after a day of exploring the city. Bathrooms are pristine and spa-like, featuring elegant fixtures and soothing aesthetics. Large windows invite ample natural light, illuminating the space throughout the day. Our interior photography captures the beauty and functionality of this minimalist gem, offering guests a serene and inviting escape during their stay.
If you want to get in touch...
If you want to ask me a question, send me feedback or just to say "hello" this is the place to do it.
If you want to get a quote...
Need a quote for photography service? You can use the form here and I will get back to you as soon as possible with an offer.