Singapore + Vietnam Trip Itinerary | 2+7 nights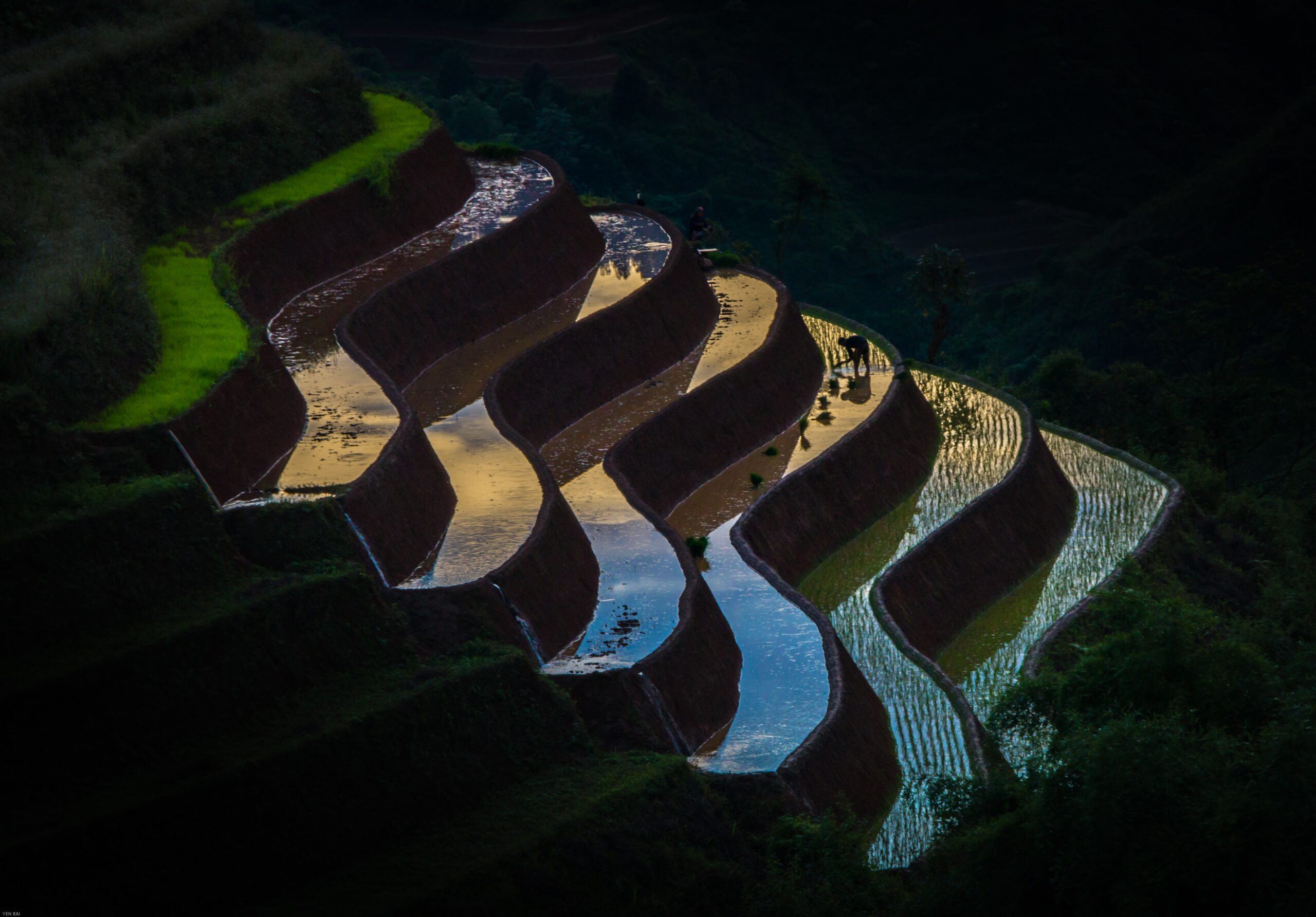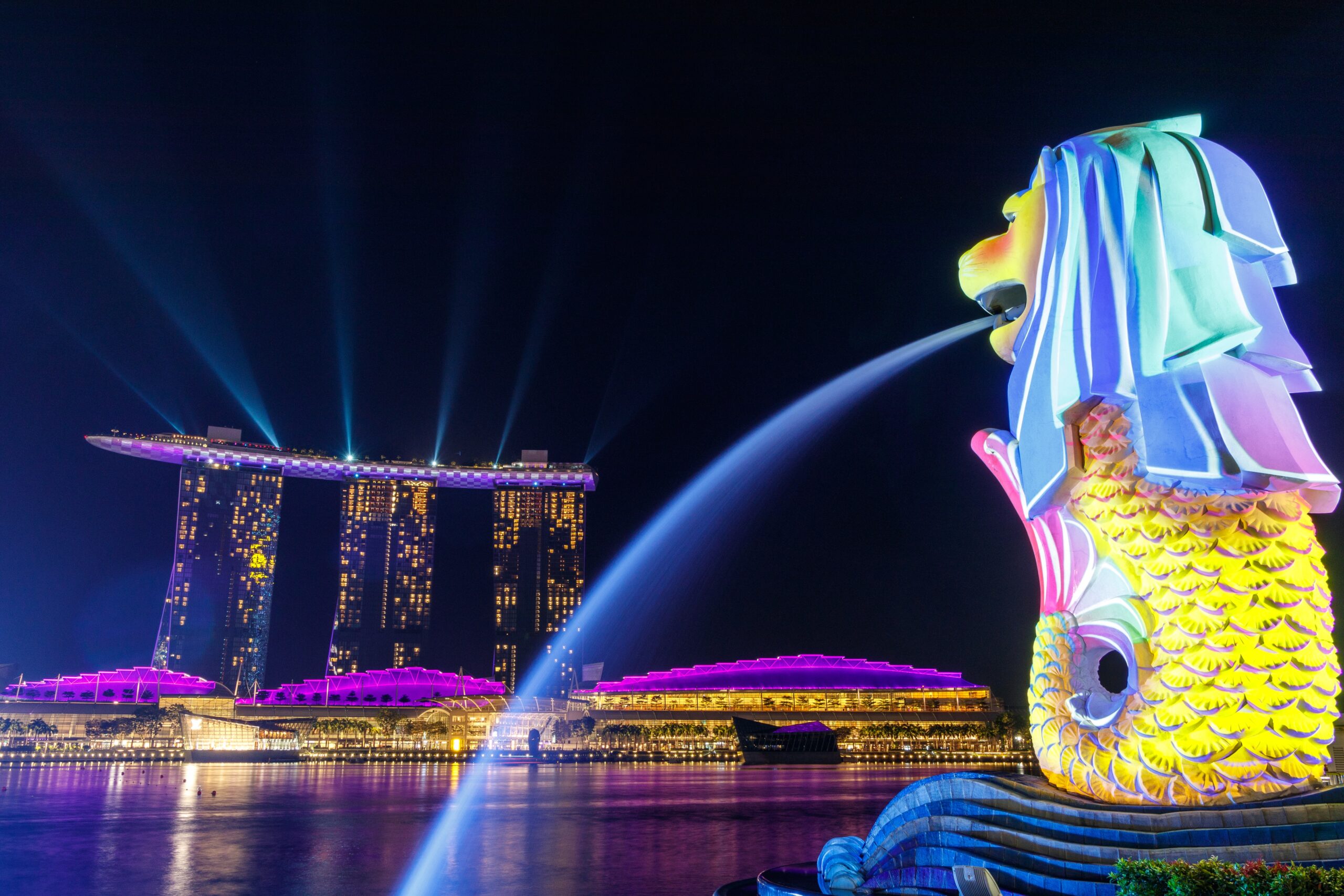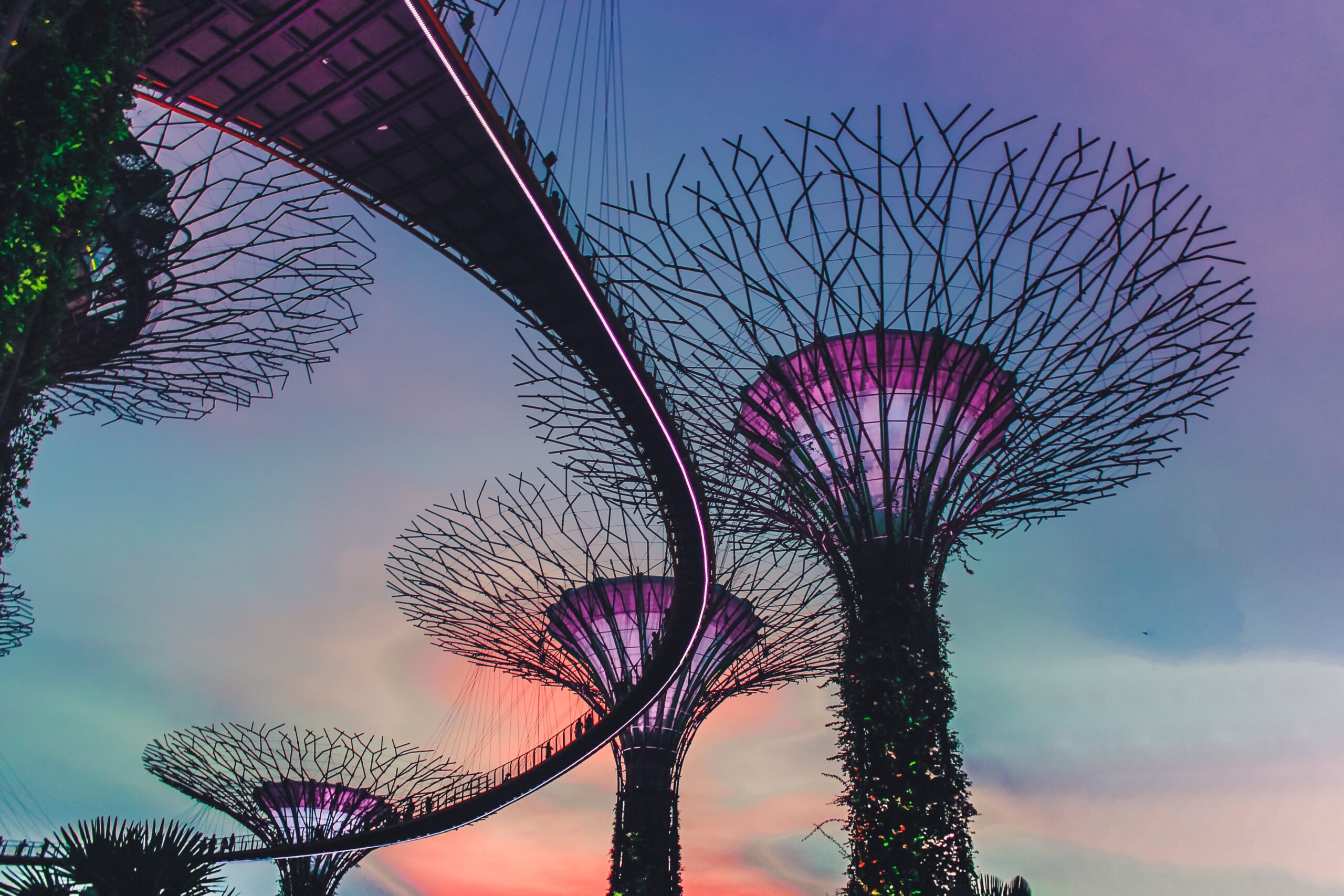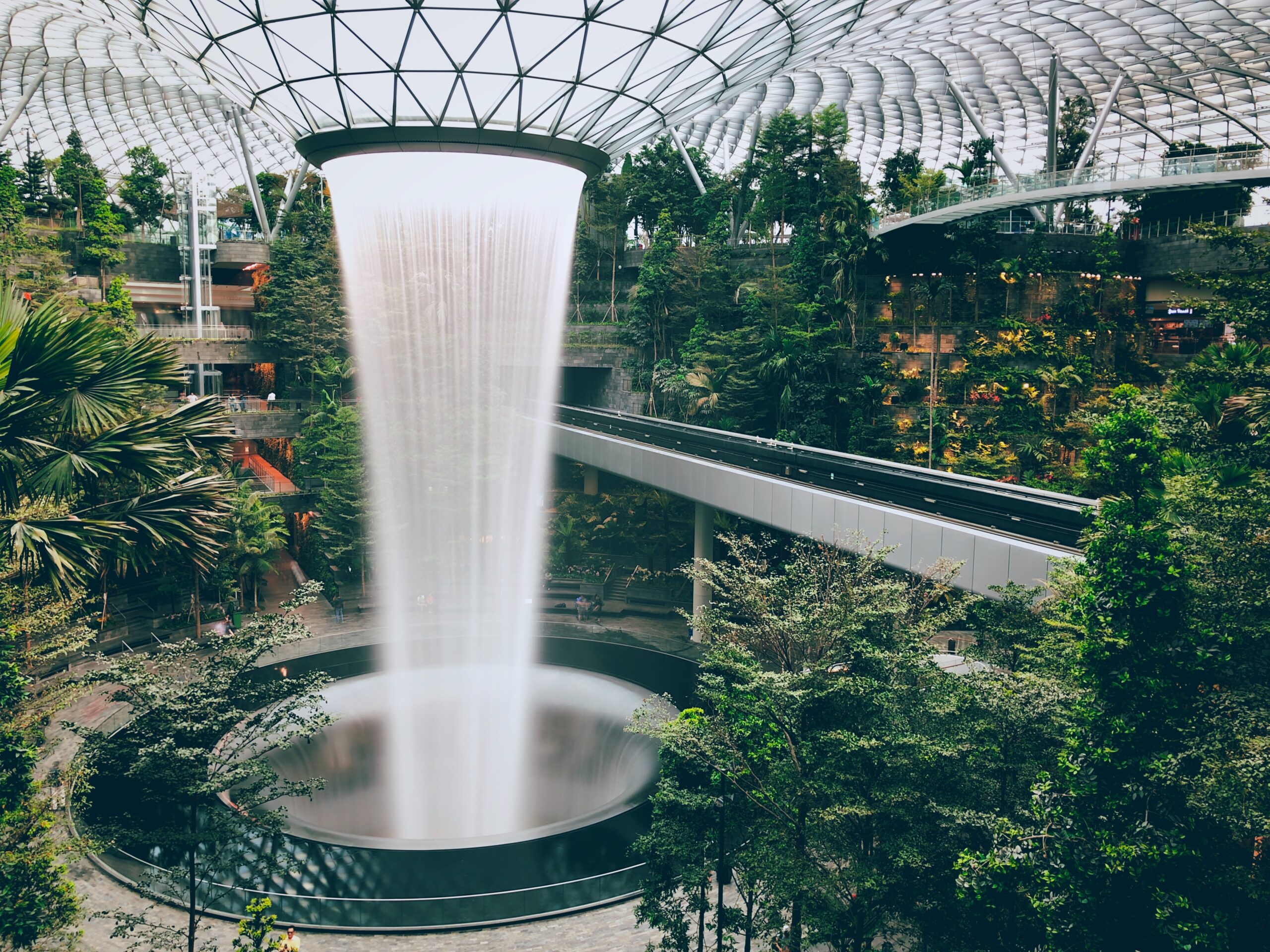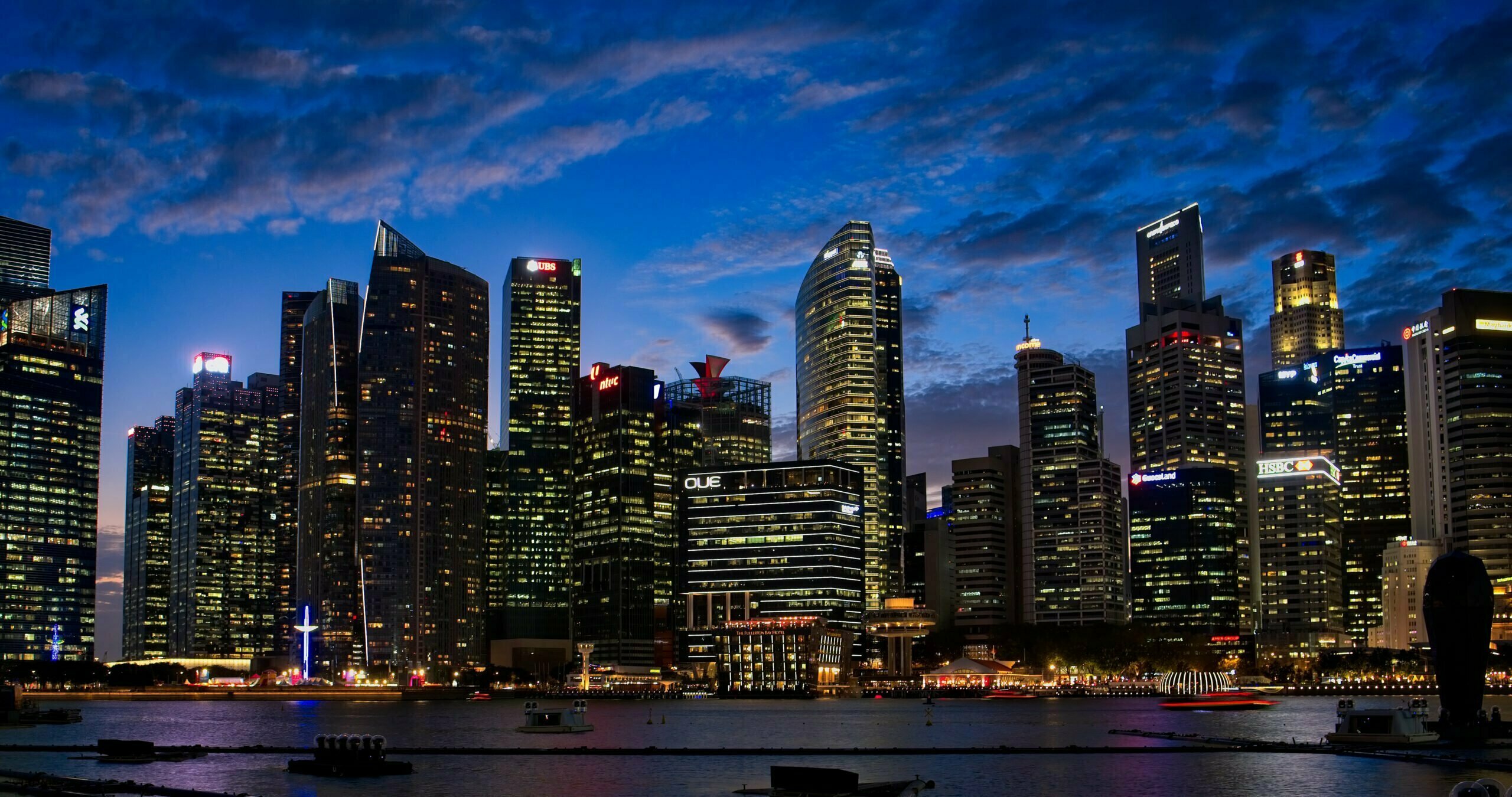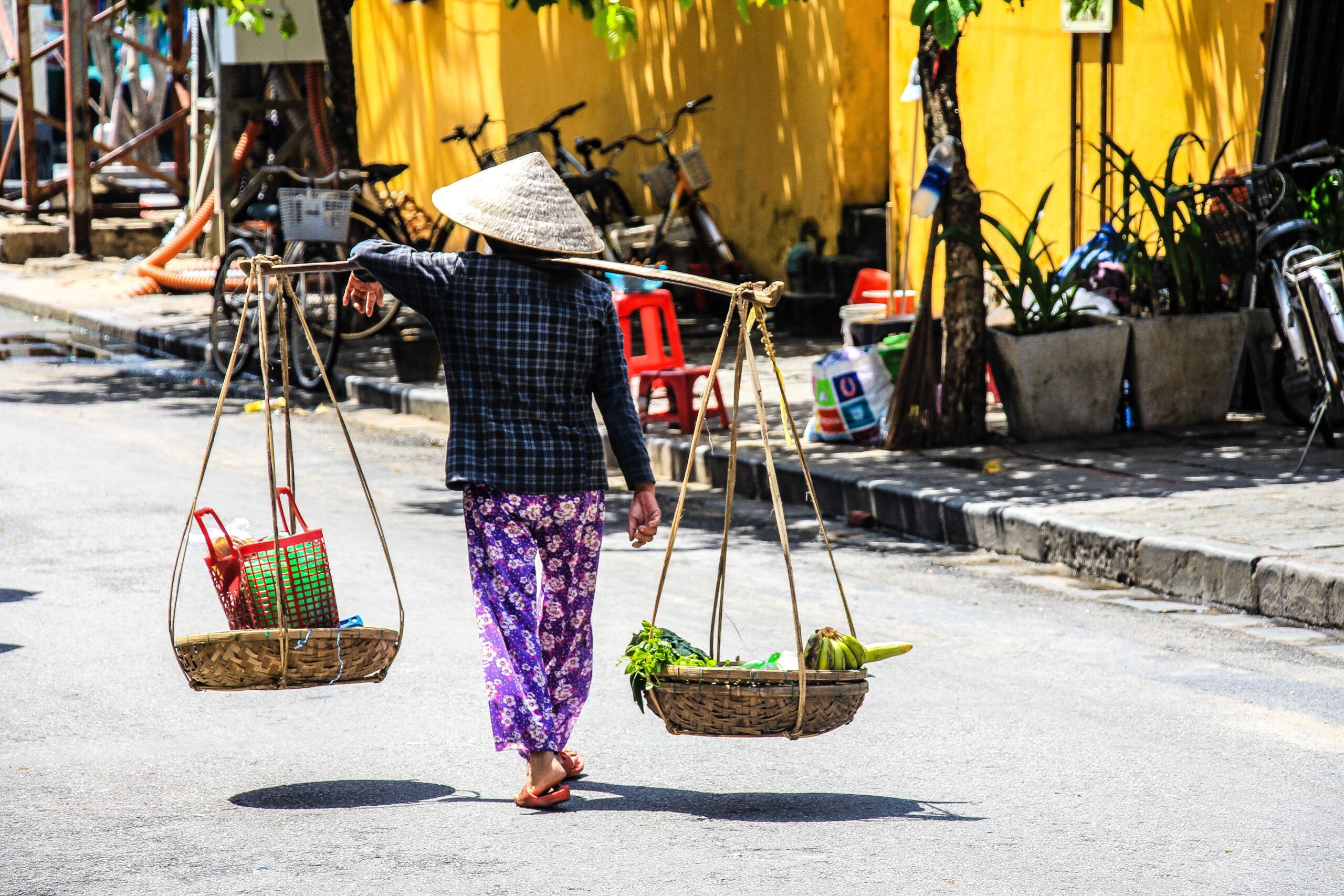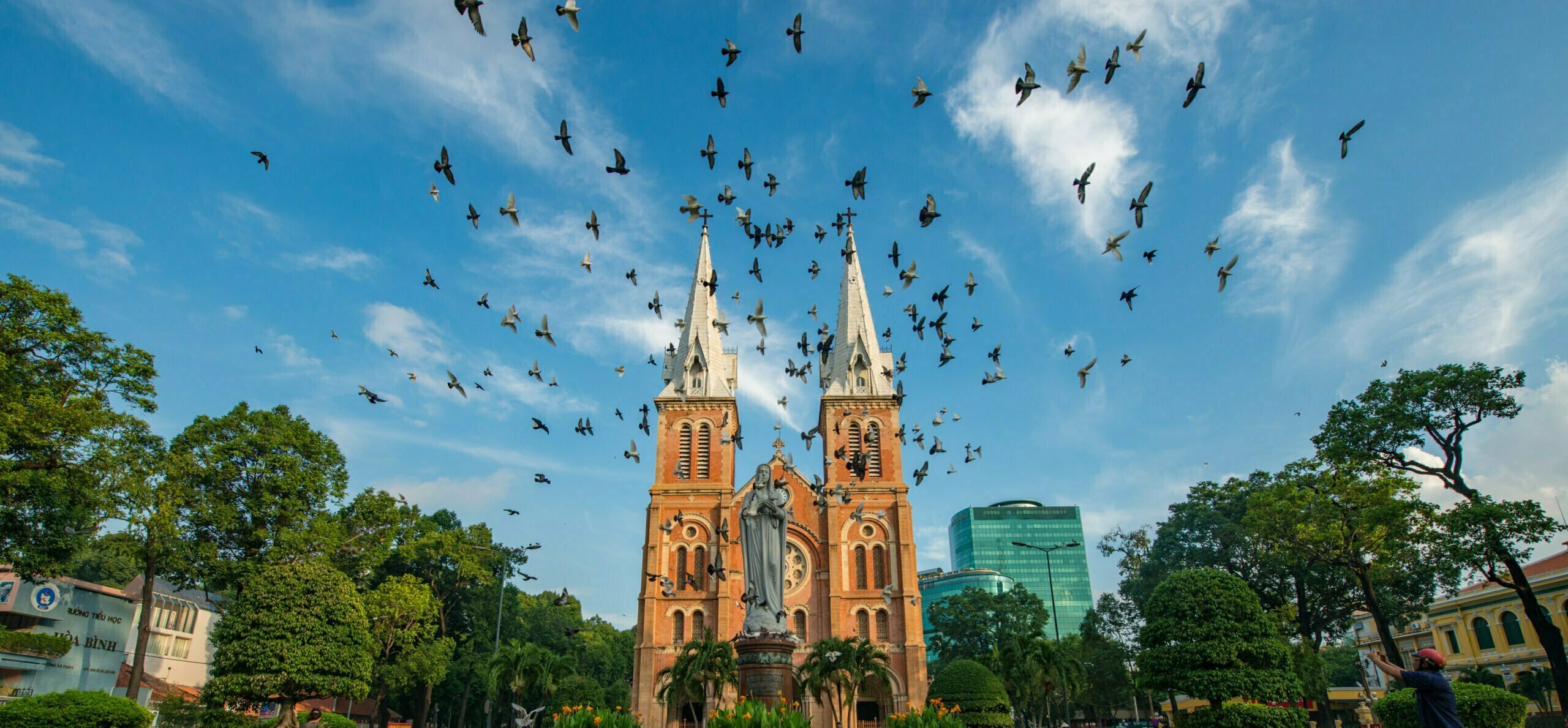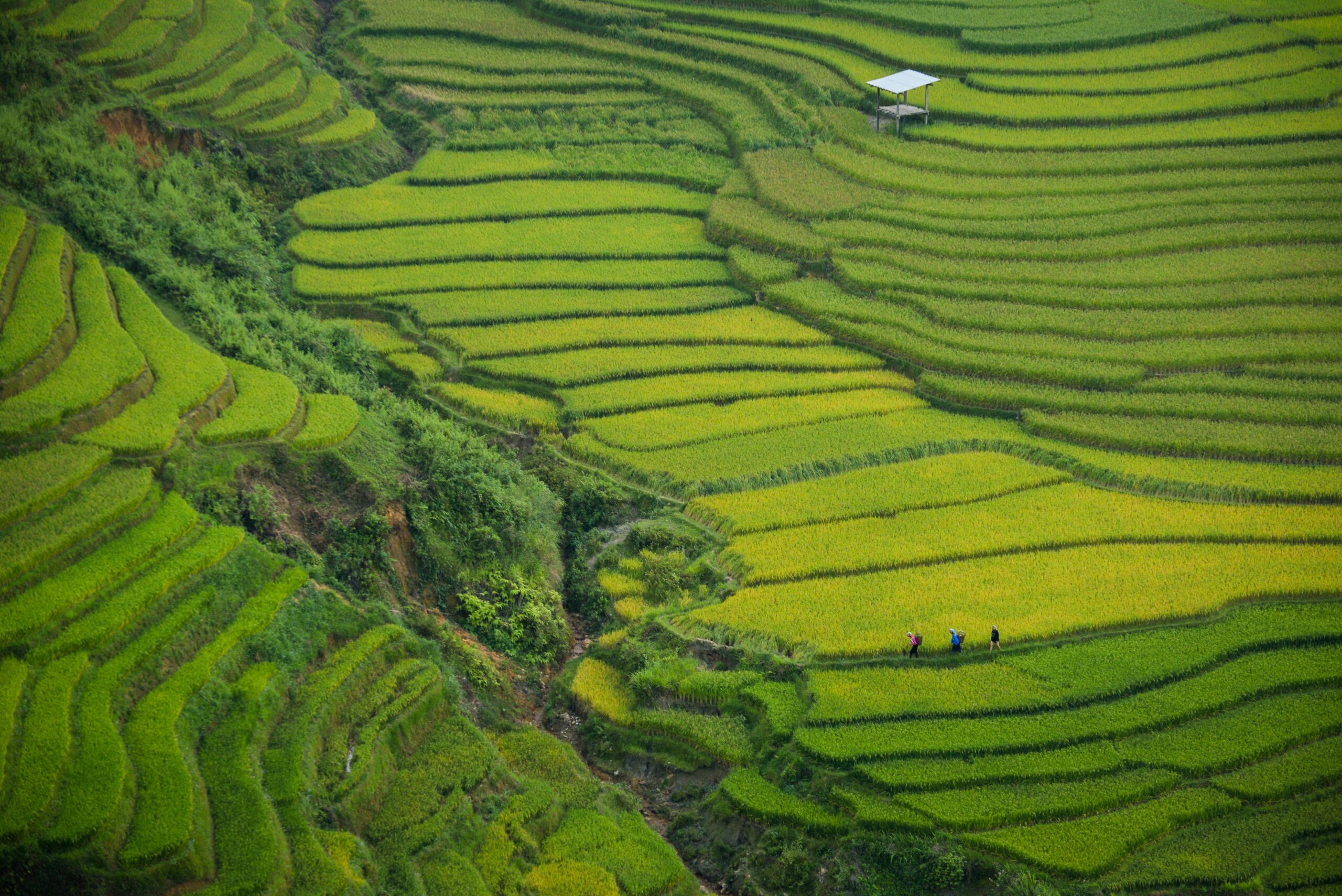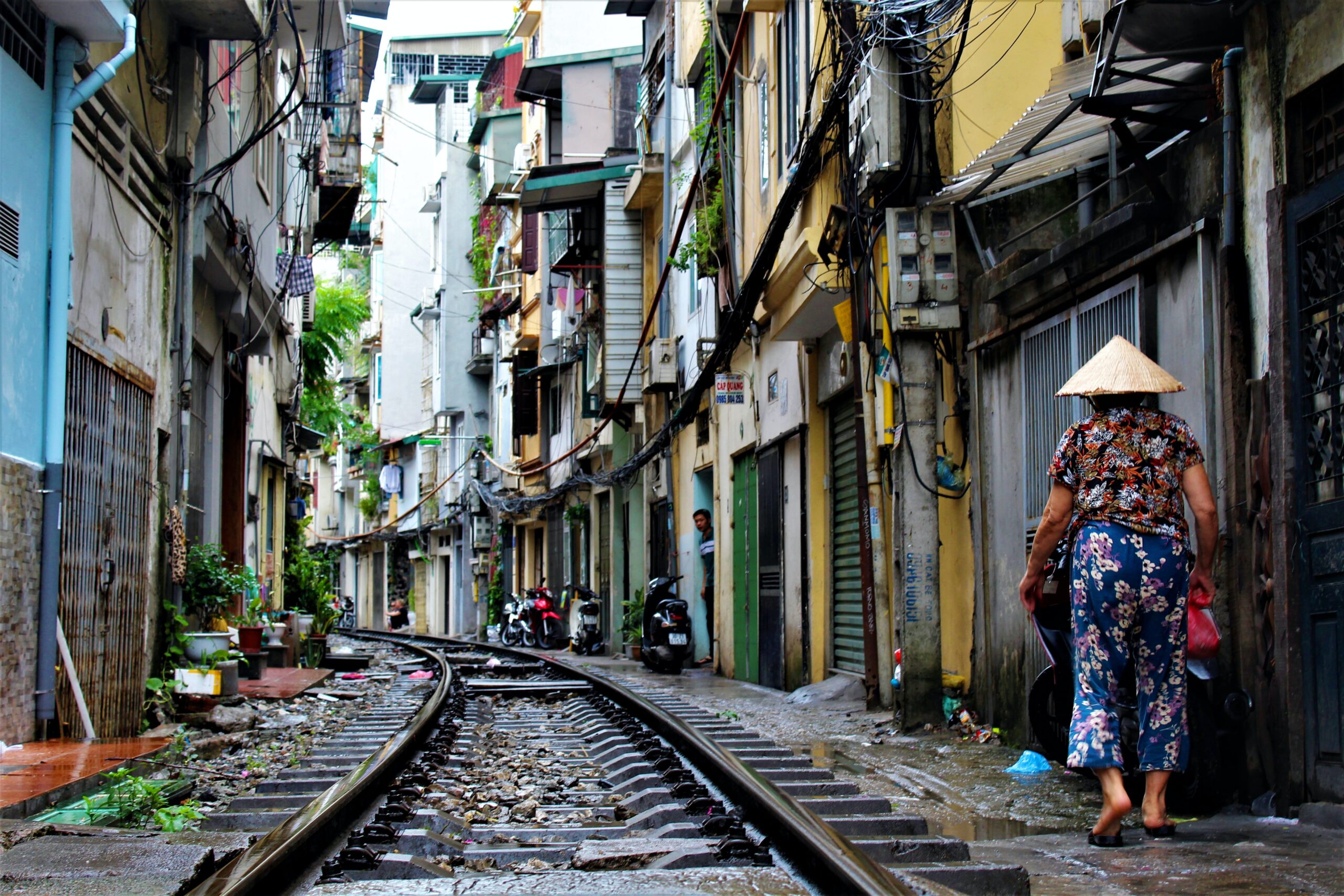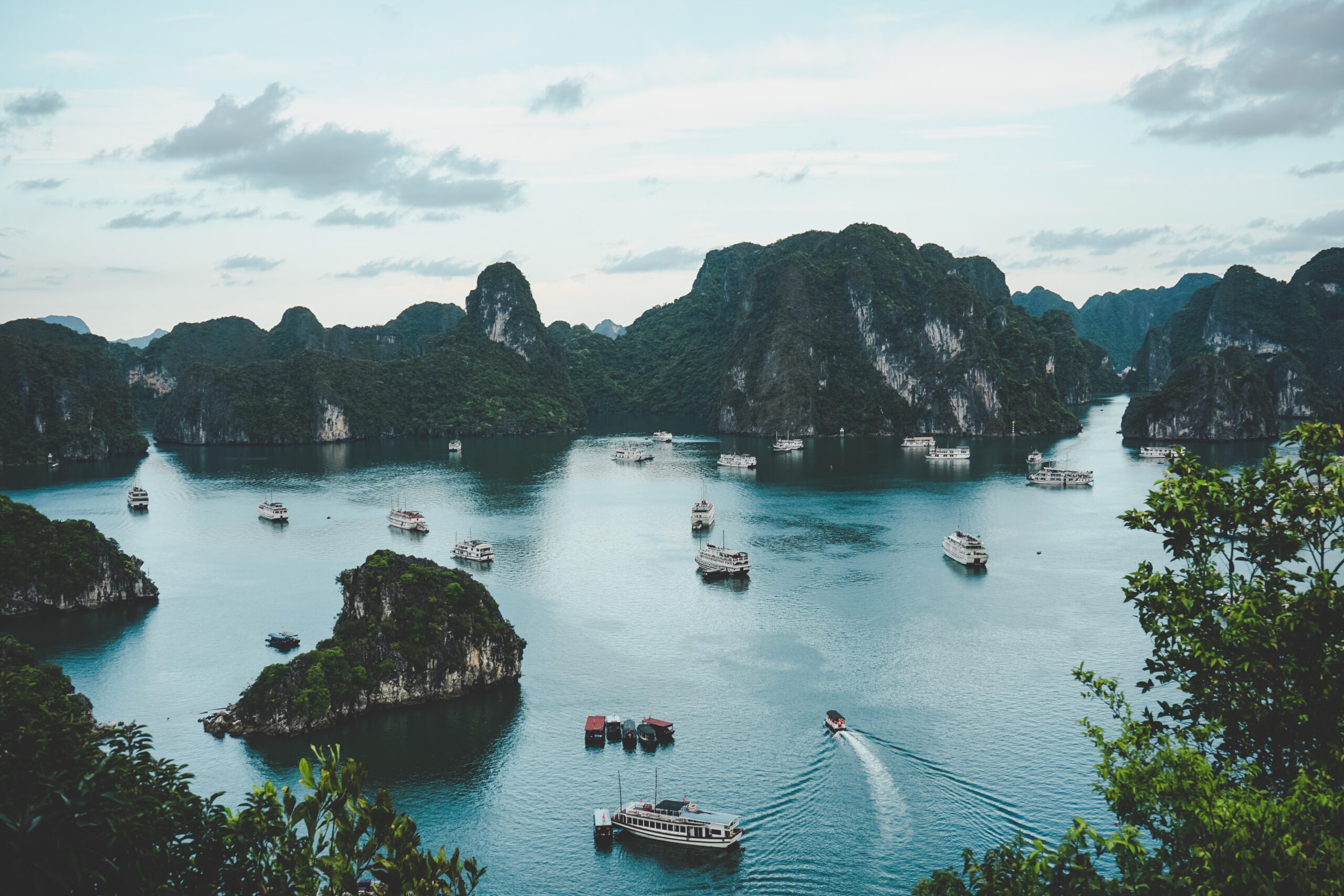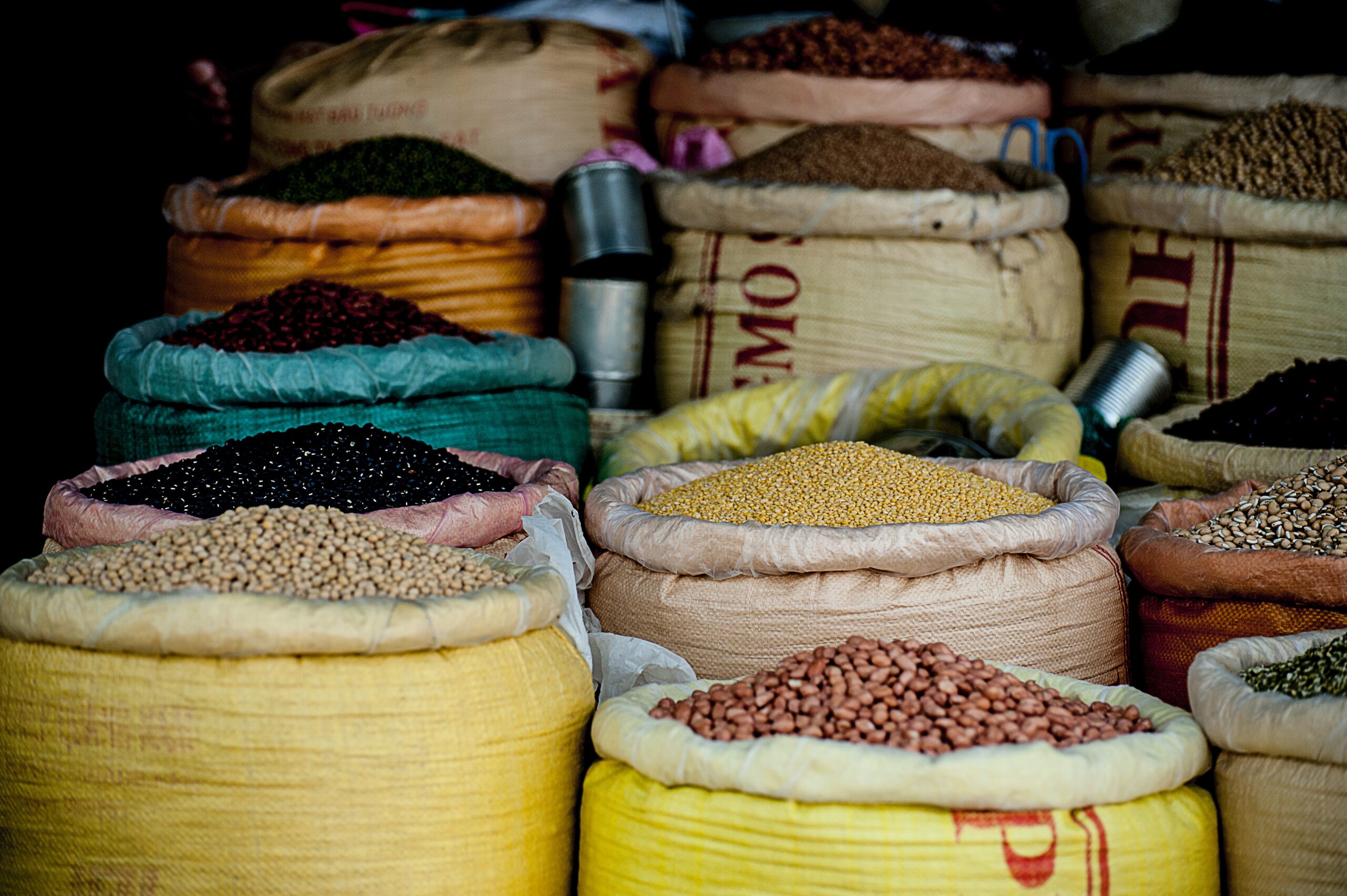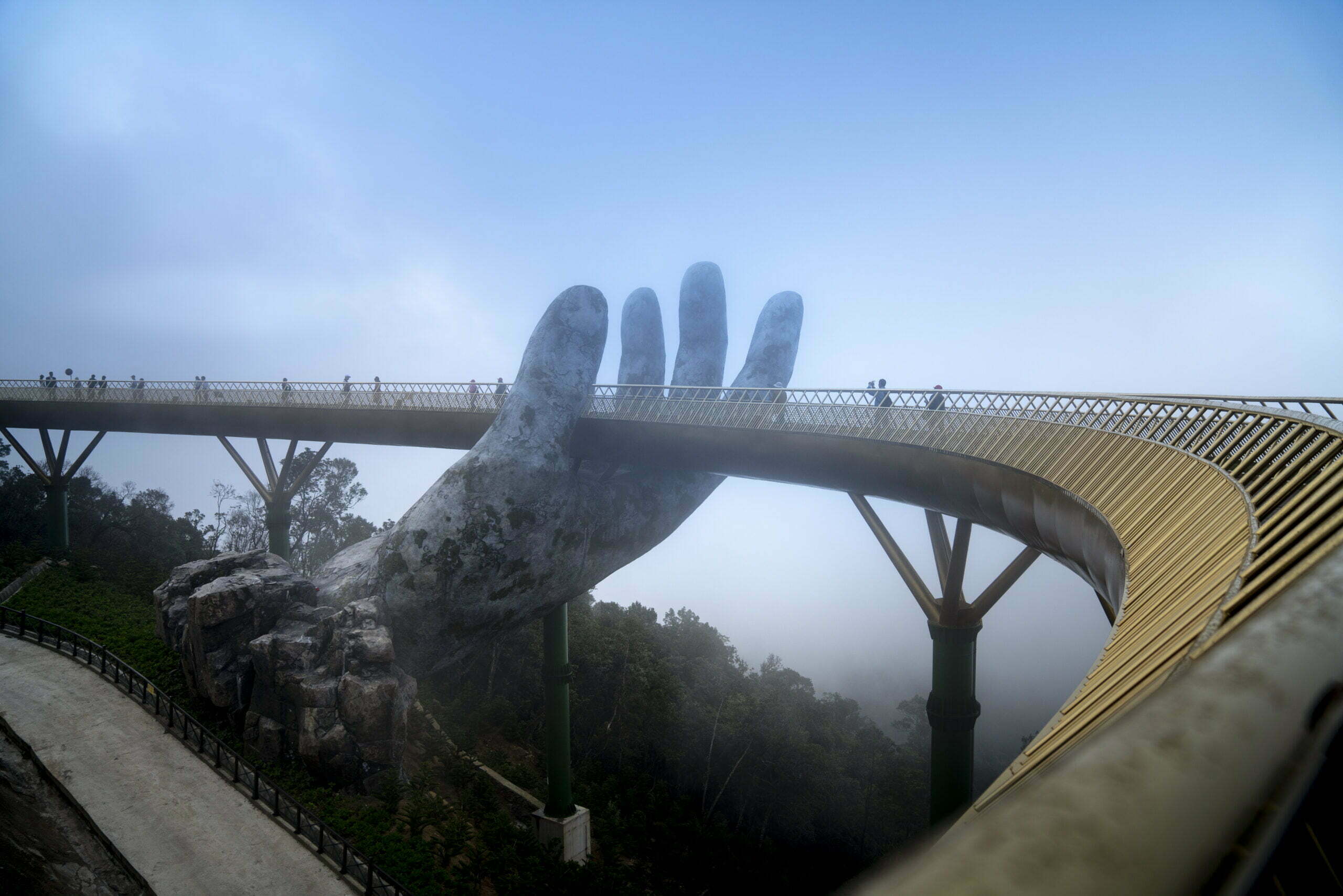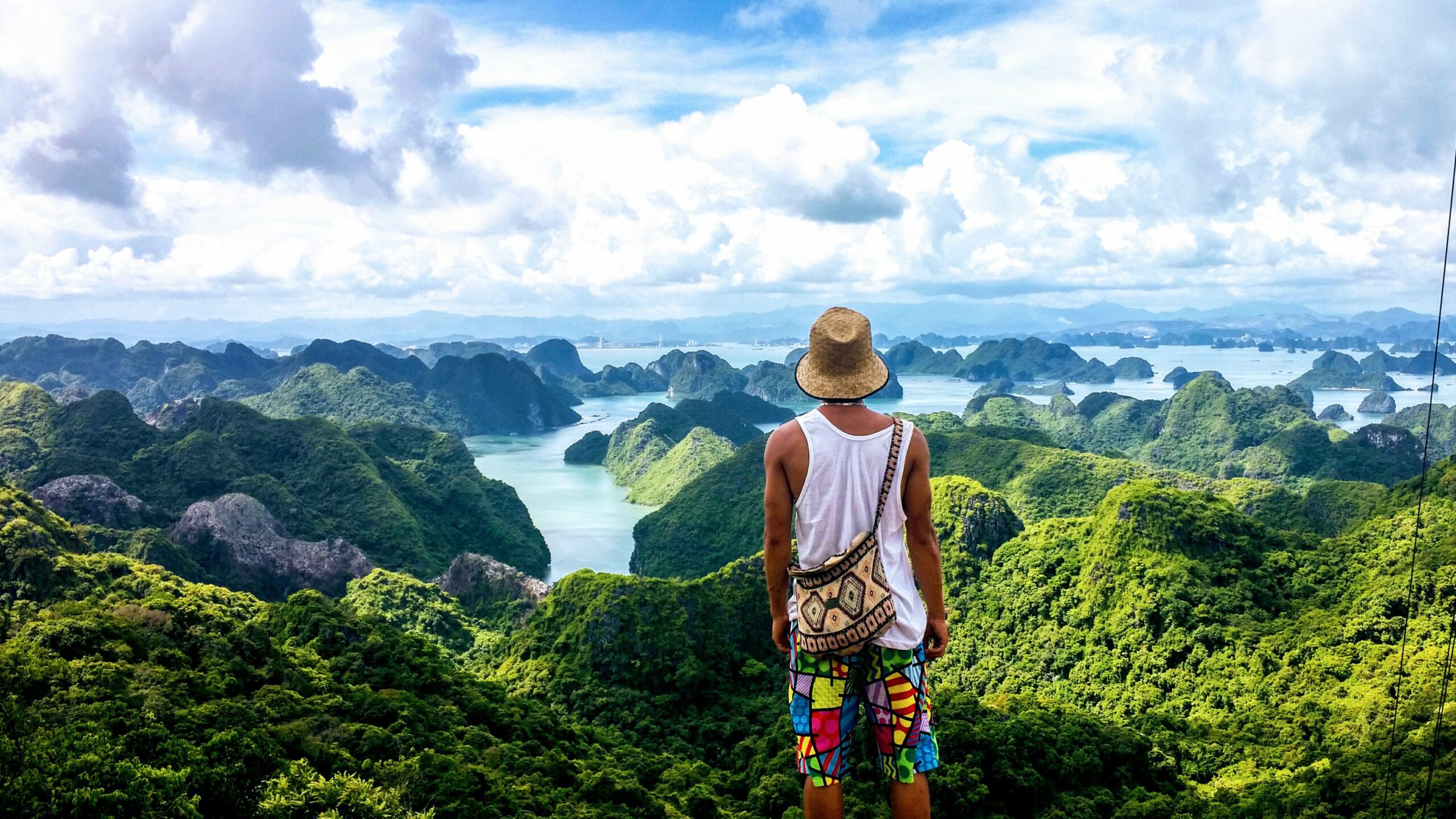 [site_reviews_summary assigned_posts="post_id" hide="bars,if_empty"]
inbound and outbound flight tickets
NOTE!
The price of the flight ticket is based on one-way travel to Singapore and from Hanoi. One way tickets usually are a lot more expensive. So sometimes it makes more sense to get back to the arrival point (Singapore) and book a return ticket from your departure point. For example there are one way flights from Hanoi to Singapore for 80$ and there are return flights from Istanbul to Singapore for 250 USD. So 250 + 80 = 330 USD for the flights in and out. This is alsmot 300 USD less than the one way options.
[tp_link] Shortcode validation failed:

Shortcode validation failed:
From Airport To Accommodation
Alternatives
Alternative transportation from Airport to Accommodation
| Transportation type | Duration | Price | Availability |
| --- | --- | --- | --- |
| | | | |
| | | | |
From Accommodation to Airport
From: Singapore to Ho Chi Minh
From Airport to Accommodation
Alternatives
Alternative options for visiting the Cu Chi Tunnels
| Service | Duration | Price | Availability |
| --- | --- | --- | --- |
| | | | |
| Entrance admission ticket | | | |
Breakfast at Binh Tay Market
From Accommodation to Saigon Railway Station
From Saigon Railway Station to Nha Trang Railway Station
Alternatives
Alternative transportation from Ho Chi Minh to Nha Trang
| Transportation type | Duration | Price | Availability |
| --- | --- | --- | --- |
| | | | |
| | | | |
Including breakfast and dinner
Including breakfast and dinner
From Accommodation in Nha Trang to Airport
From: Nha Trang to: Hanoi
From Airport to Accommodation in Hanoi
From Accommodation to Hanoi Airport
[tp_link] Shortcode validation failed:

Shortcode validation failed:
Destination cannot be blank.
TOTAL APPROX. COST:
0
$ + from 300$ to 600$ for inbound and outbound tickets
The price above includes:
Flight tickets to and from destination
Accommodation for all overnights
Transfers and all ground transportation services
All meals throughout each day
Additional activities as per itinerary
NOTE!
All prices are approximate and are subject to change. Please click on price check links to check the current prices of each service. The total itinerary price includes air ticket fare which varies a lot and could dramatically decrease/increase the total price of the itinerary.
Day 1:
Marina bay sands hotel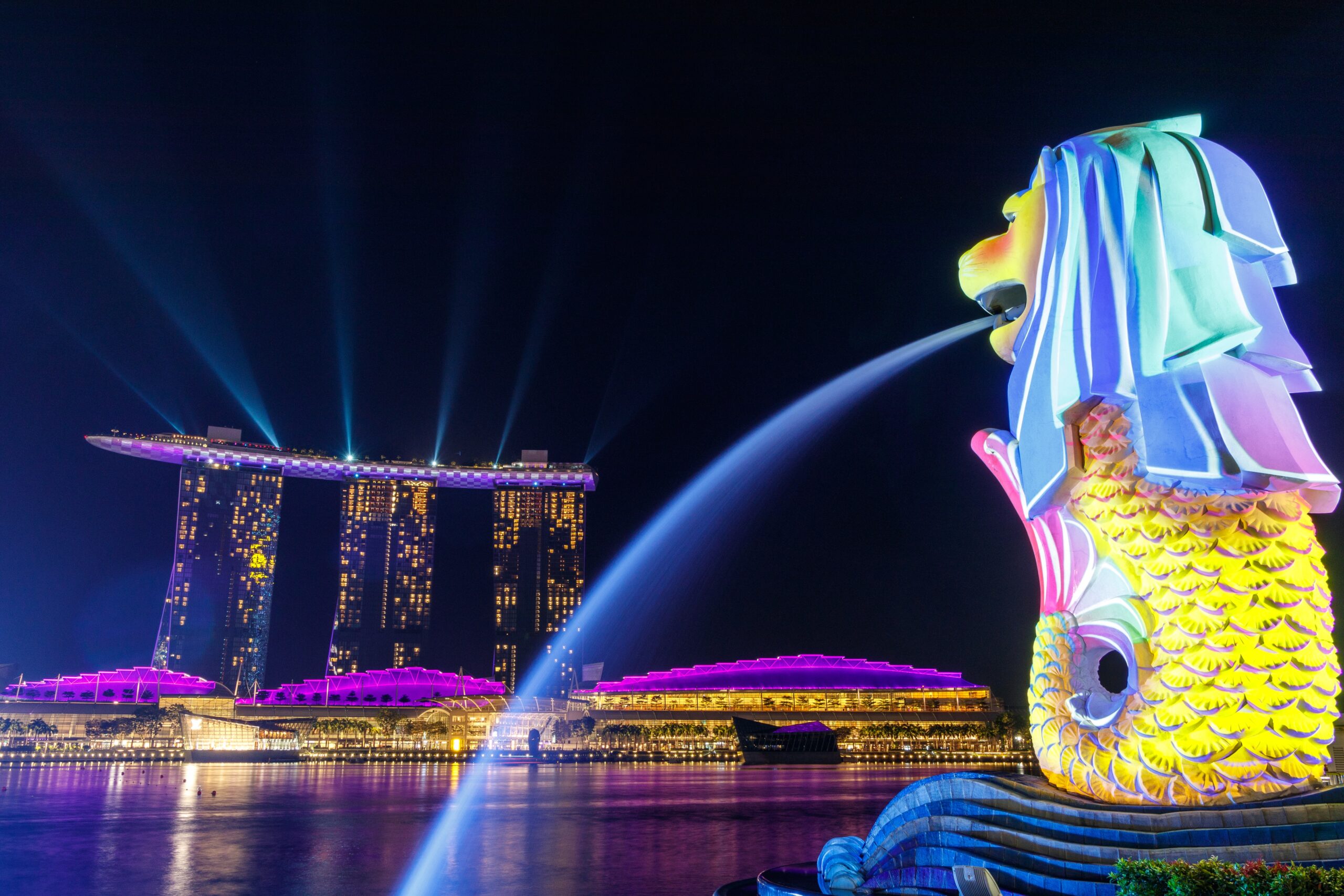 Enjoy your evening at the Marina bay sands hotel
Relax from the long flight and enjoy all the facilities of Marina bay sands hotel. Check out the infinity pool and the observation deck on the top floors. Visit the SPA and have exquisite dinner in one of the restaurants at Marina bay sands hotel.
Day 2:
Eaplore Singapore and visit Gardens by the bay park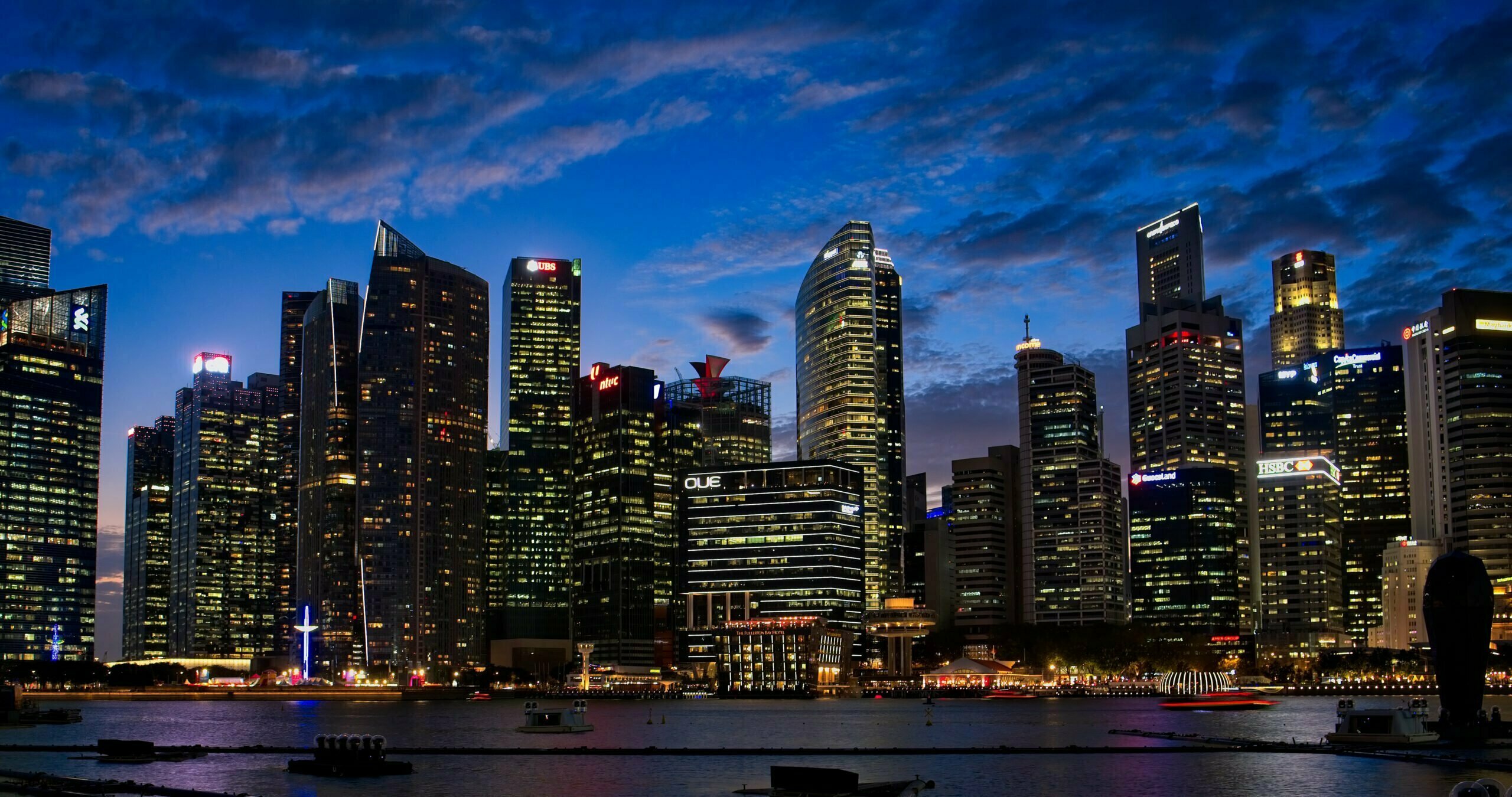 Explore Singapore
Some of Singapore's richest heritage lies in its trifecta of cultural neighbourhoods: Chinatown, Little India and Arab Street. Follow one of the National Heritage Board's self-guided walks around Little India to take in its religious diversity, or queue up for a plate of Michelin star-winning chicken rice. Over in Arab Street, get your fix of Mediterranean food, and then spend an evening enjoying some shisha and people-watching.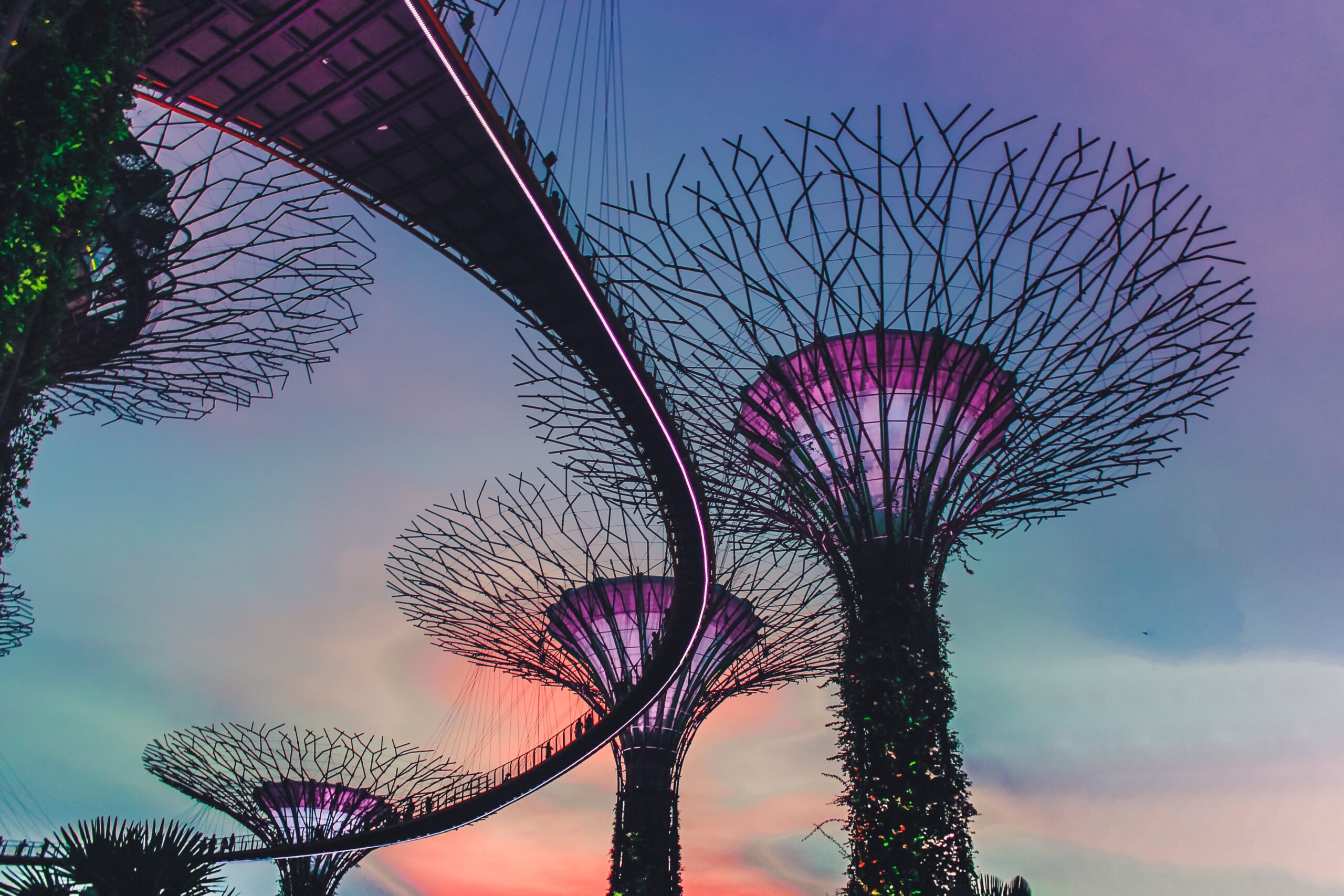 Visit to Gardens by the bay park
Arguably one of Singapore's most recognisable landmarks, the landscape of Gardens By The Bay would fit right in as the set for an alien home planet. Its most striking feature is its Supertree Grove, with 18 vertical gardens, the tallest of which rises nearly 20 storeys! The best time to visit the Supertrees is at night. Admission to Gardens by the Bay is free, and the park is open daily from 5 am to 2 am.
Day 3:
Cu Chi Tunnels Tour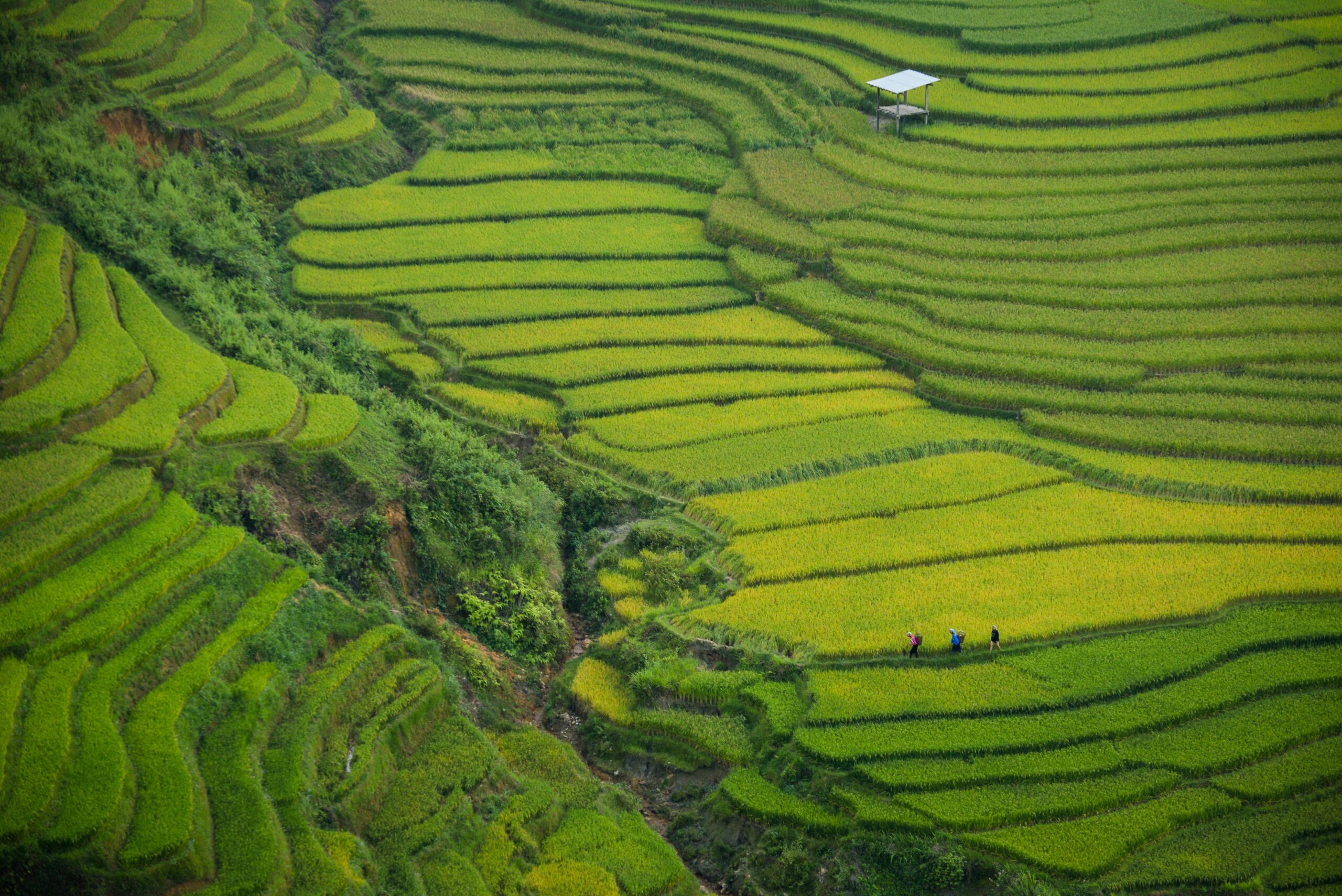 Visit to Cu Chi Tunnels
You only need to catch two buses in order to get to Ben Duoc. First, take the bus #13 from 23-9 park (nearby Pham Ngu Lao – the backpacker area) to Cu Chi bus station. Then transfer to Bus #79 headed to Ben Duoc. The total traveling time this way is roughly two and a half hours and the price will be about 26,000 VND (just over 1 USD).Make sure you go early in the morning so you have enough time to explore before the buses stop running for the day. Return bus #79 stops running at 5:30 PM and #13 at 9 PM. Please plan it well!
Day 4:
Visit to Mekong Delta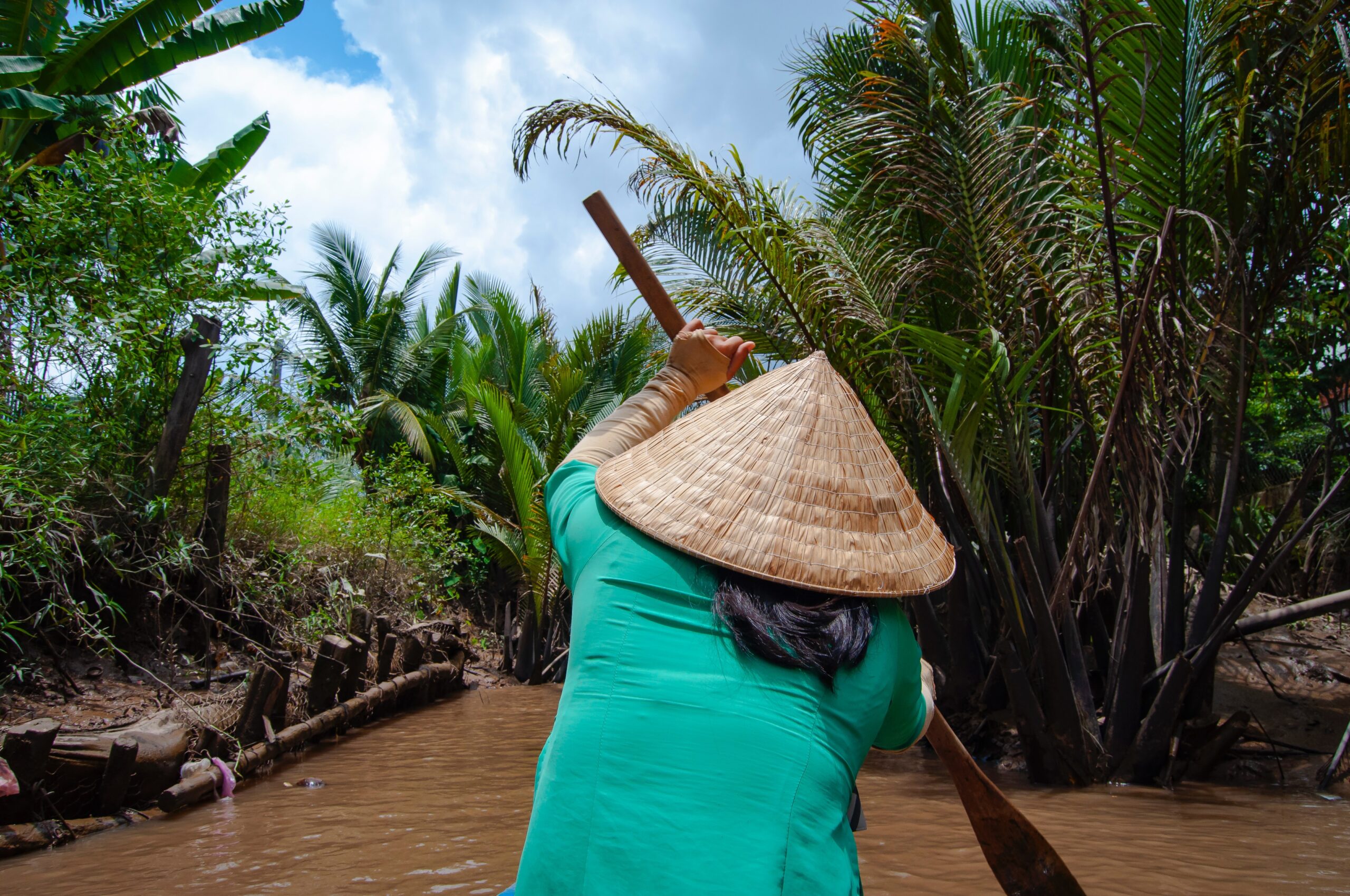 Mekong Delta Day Tour
A 2-hour drive through suburban Saigon leads to My Tho, an important market town and the gateway to the bustling floating markets of the Mekong Delta. The Mekong River, known as The Mighty Dragon or The River of the Nine Dragons in Vietnam, is the life-line of six countries in Asia (Cambodia, Myanmar, Laos, Vietnam, Thailand, and China). It passes through temple cities, lush tropical forests, swamps, rice plantations and boasts of some of the richest and most fertile landscapes in the world.
Day 5:
Free time to explore the Ho Chi Minh city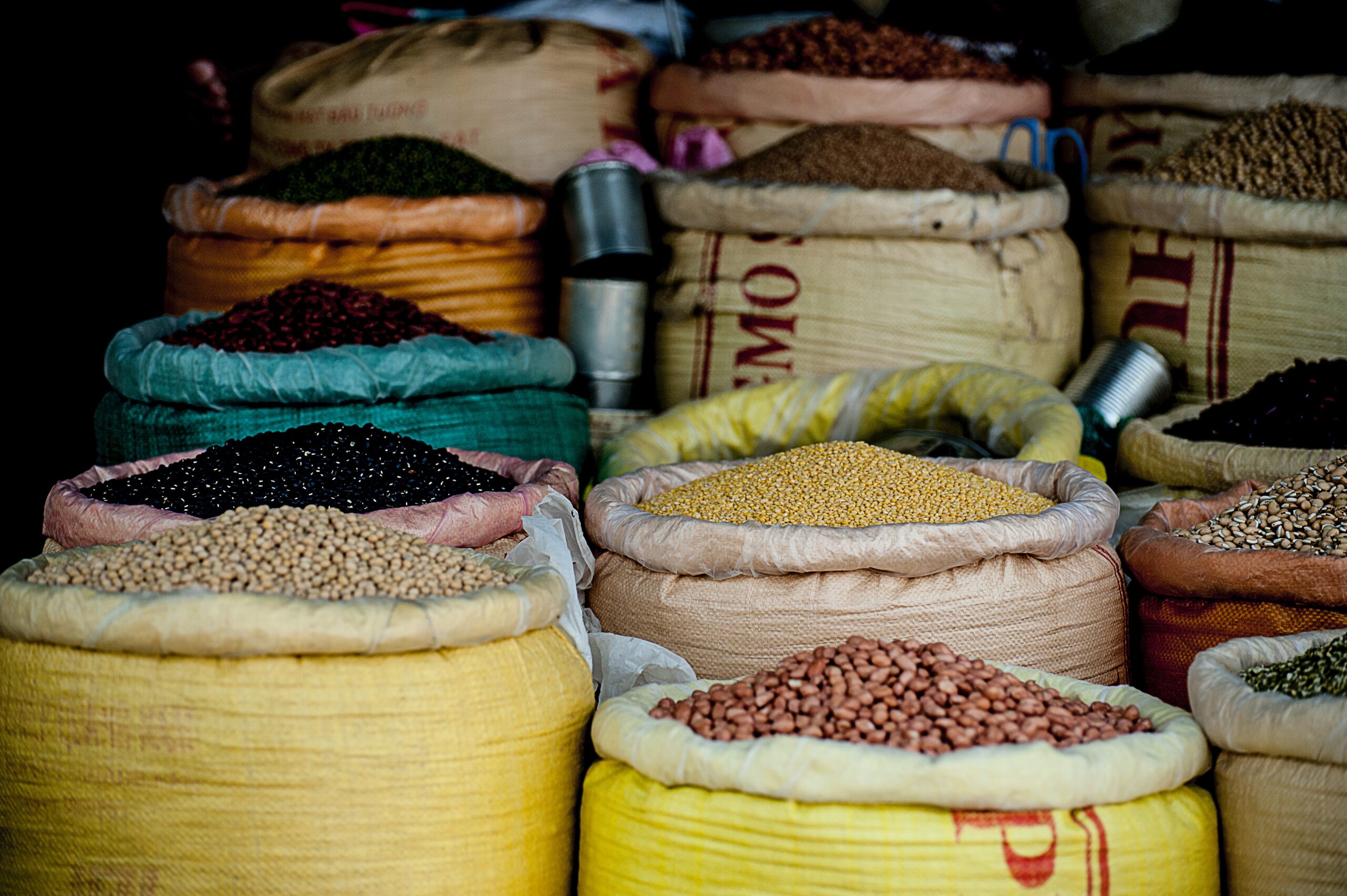 Time to wonder around and get yourself lost in the streets of Saigon
You will have some free time in the morning to check out the local markets and the street architecture of Ho Chi Minh. Try some local street food and mix with the locals.
Day 6:
Enjoy yourself on the beautifyl baches of Nha Trang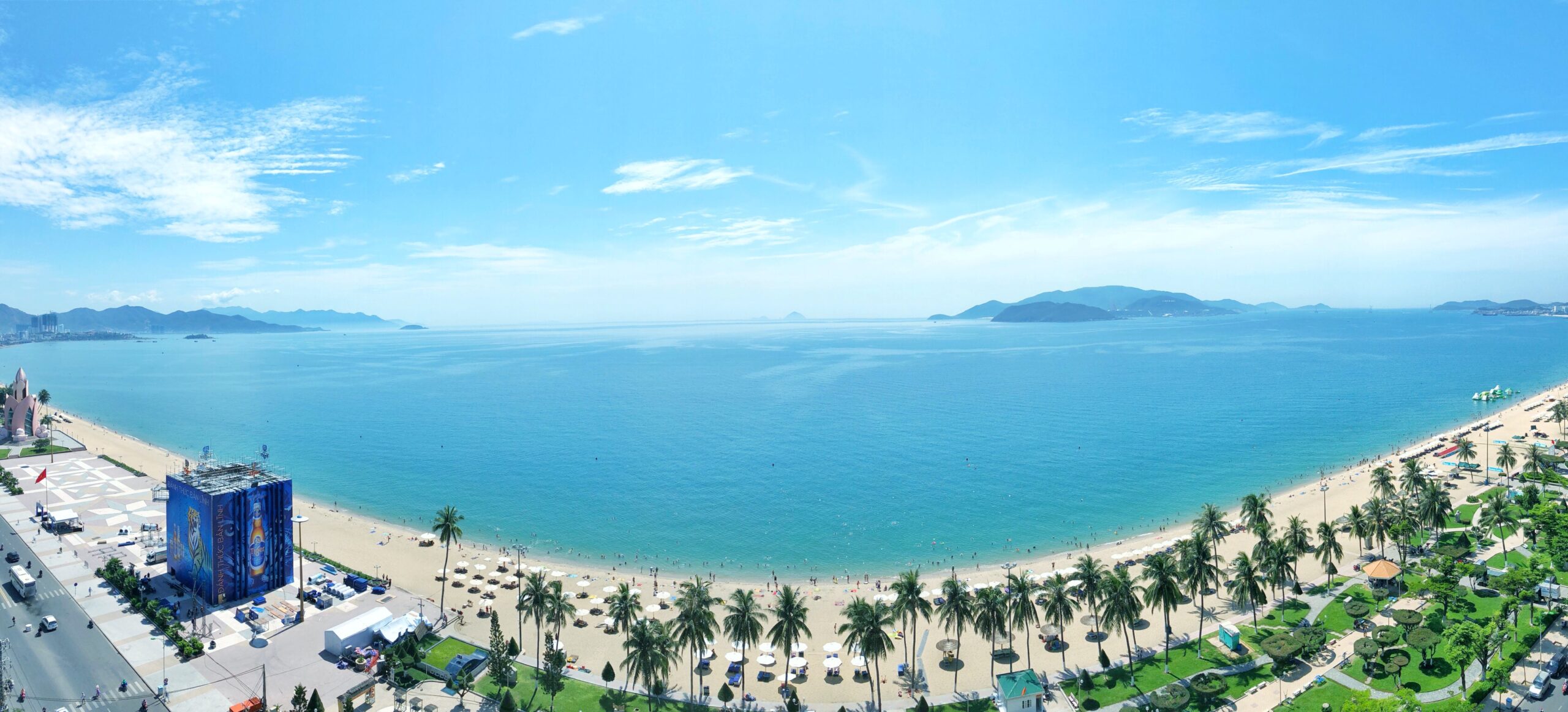 Free time for leasure and relax on the beach
At this point of the journey its time to relax and enjoy the sunny beaches of Nha Trang
Day 7:
Sunbathing and exploring Nha Trang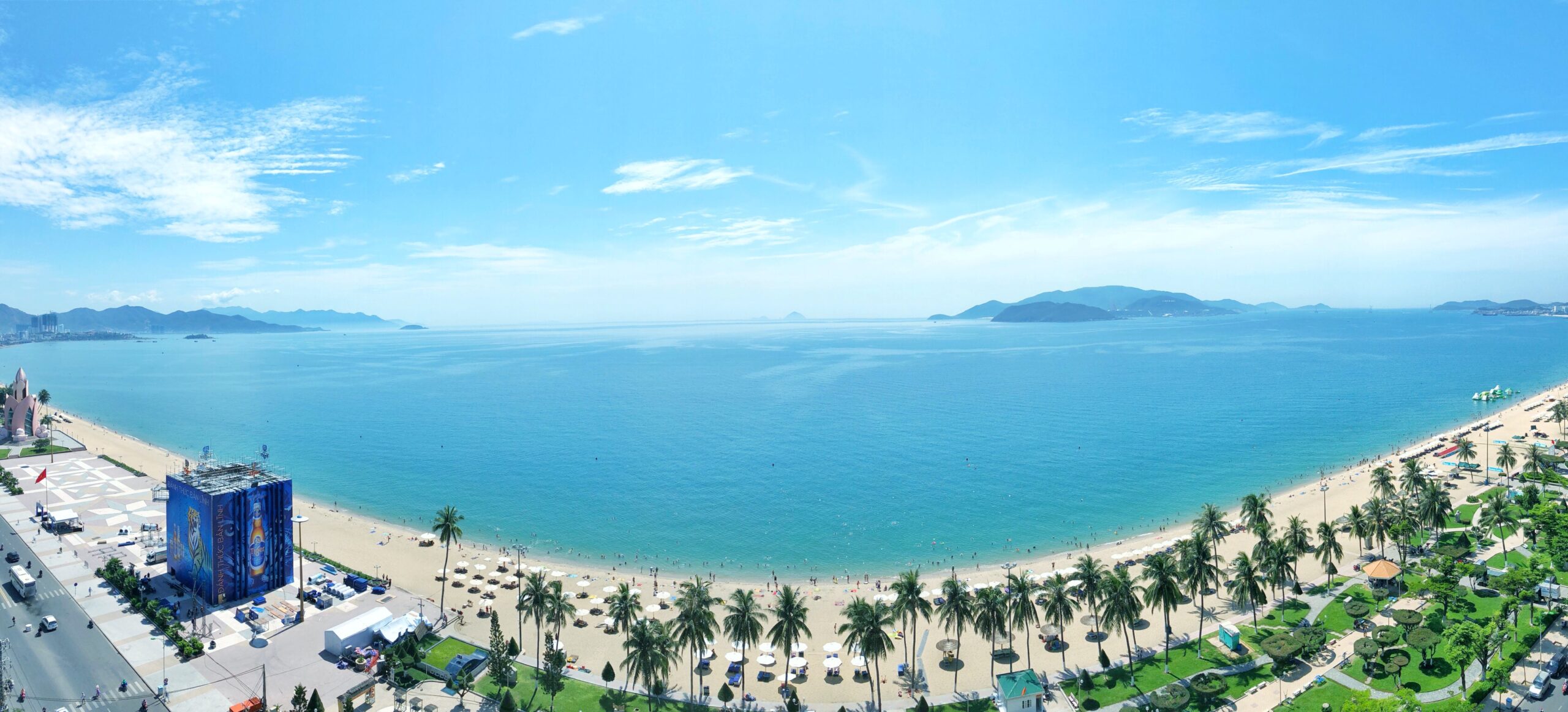 For those of you who dont want to stay on the beach the whole day - there are plenty of options for cultural visits.
Day 8:
Street food tour in Hanoi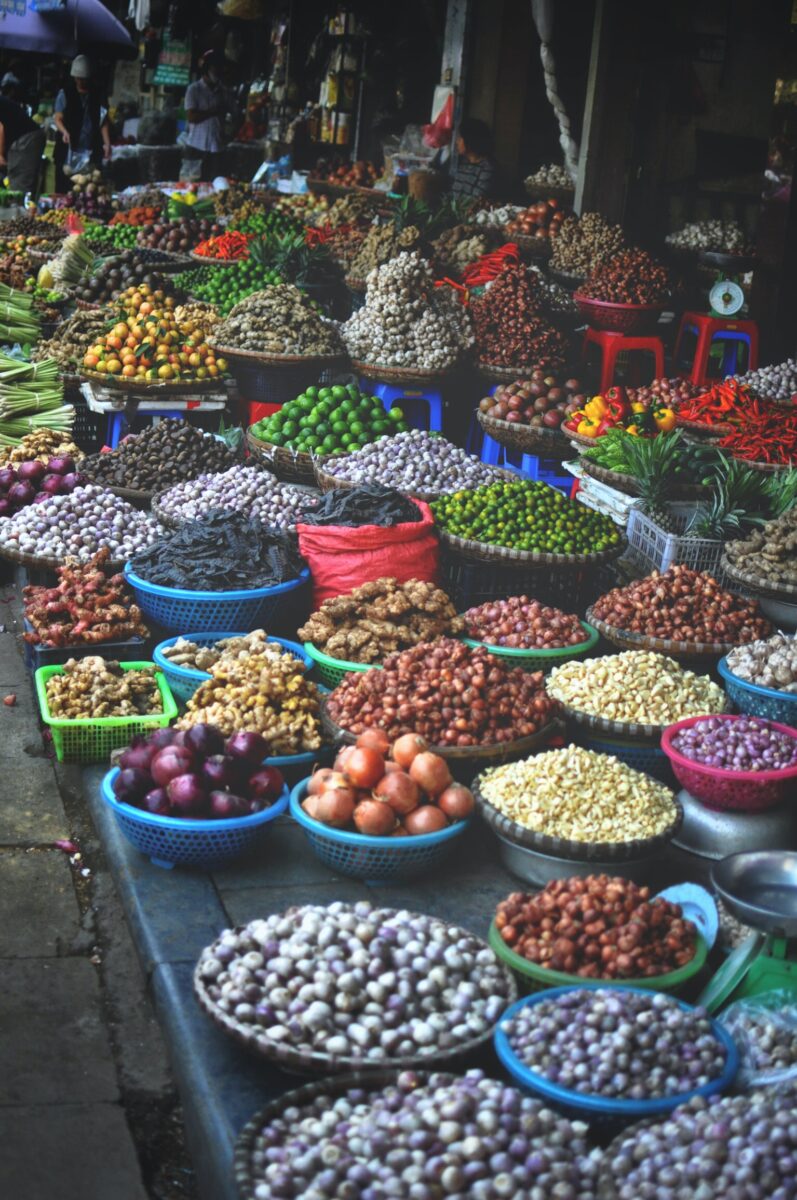 A food tour is the best way to experience the local atmosphere
Meet in central Hanoi and follow your guide on foot into the bustling streets. The Old Quarter is brimming with simple family-run restaurants and street-food stalls, many with tables on the sidewalks.In between walking and talking, stop to taste up to 10 specialties. Your tastings will amount to lunch or dinner (depending on your selected option), and vegetarian and other dietary options are available.Samples may vary, but expect to try dishes, such as rice noodle soup with beef, chicken or pork; plus sticky rice, snail, steamed pancake, doughnuts, and Vietnamese baguettes. As you eat, learn about the ingredients and history of the dishes from your guide, and soak up the enticing food aromas and vibrant street scenes.
Day 9:
Halong Bay tour with cruise and Water Puppet Show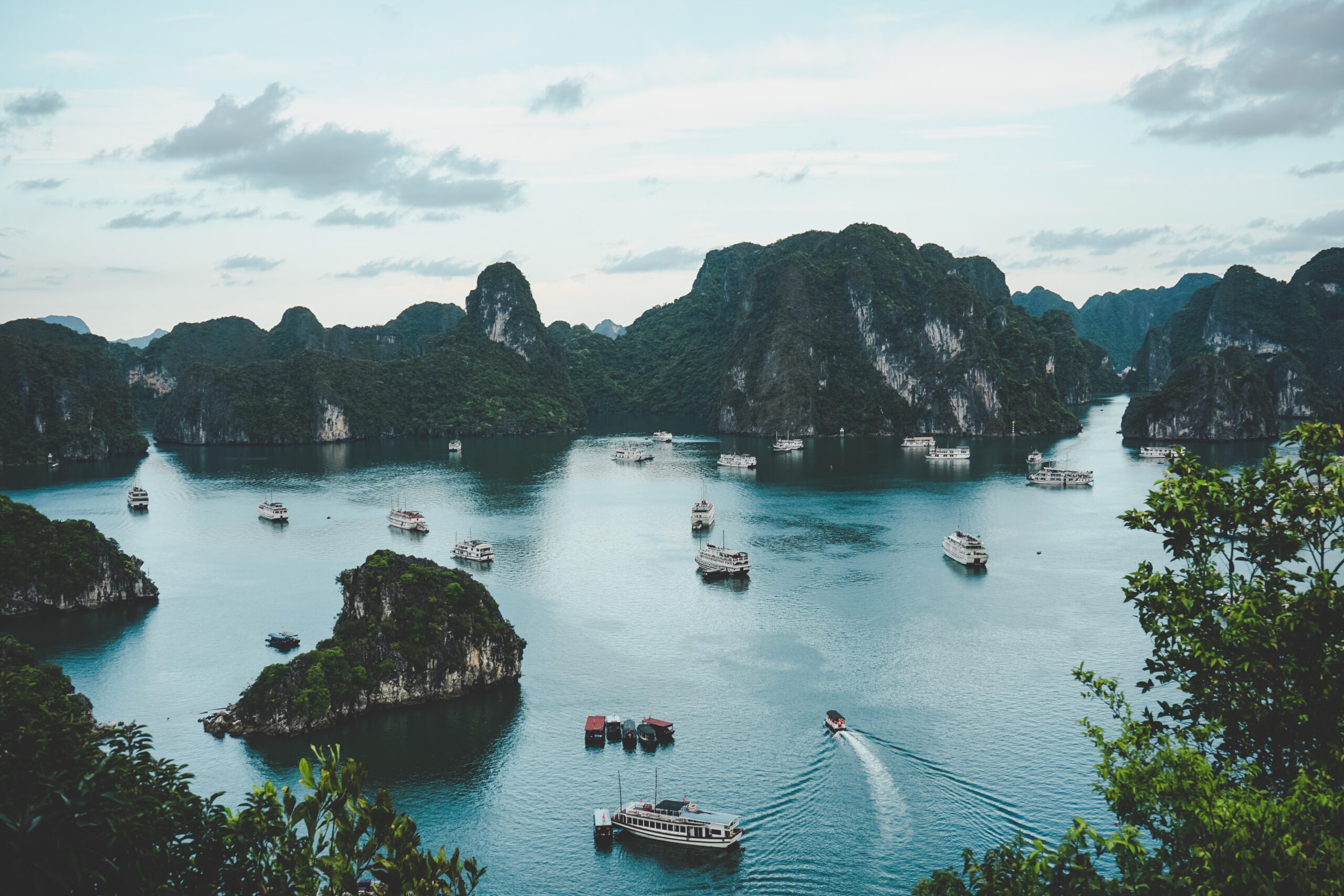 Magnificent Halong Bay and visit to the Water Puppet show
After hotel pickup in Hanoi, journey to Halong Bay by air-conditioned bus. Admire the views as you drive through the Vietnamese countryside, passing rural villages, lush rice paddies, and herds of water buffalo.Then, set sail on a scenic cruise around Halong Bay and discover its UNESCO-listed natural wonders—an expanse of glittering turquoise water dotted with jagged karst formations, soaring sea cliffs, and rocky islands. Stop at a calm area of the bay to enjoy sea kayaking or a bamboo boat ride (choice of one activity), affording a closer look at the unique landscapes.Tuck into a delicious seafood lunch on board as you gaze out across the bay. After lunch, cruise through Heavenly Cave (Thien Cung), before sailing back to shore. Your driver waits to take you back to Hanoi to drop you back at your hotel or at a central location (depending on the day). Thang Long Water Puppet Theater in Hanoi. Book your entrance ticket and skip the line with priority seating. The unique puppetry performance is done on the water, accompanied by storytelling and music. Choose a showtime to fit your sightseeing schedule.
Day 10:
Free time to explore Hanoi and flight back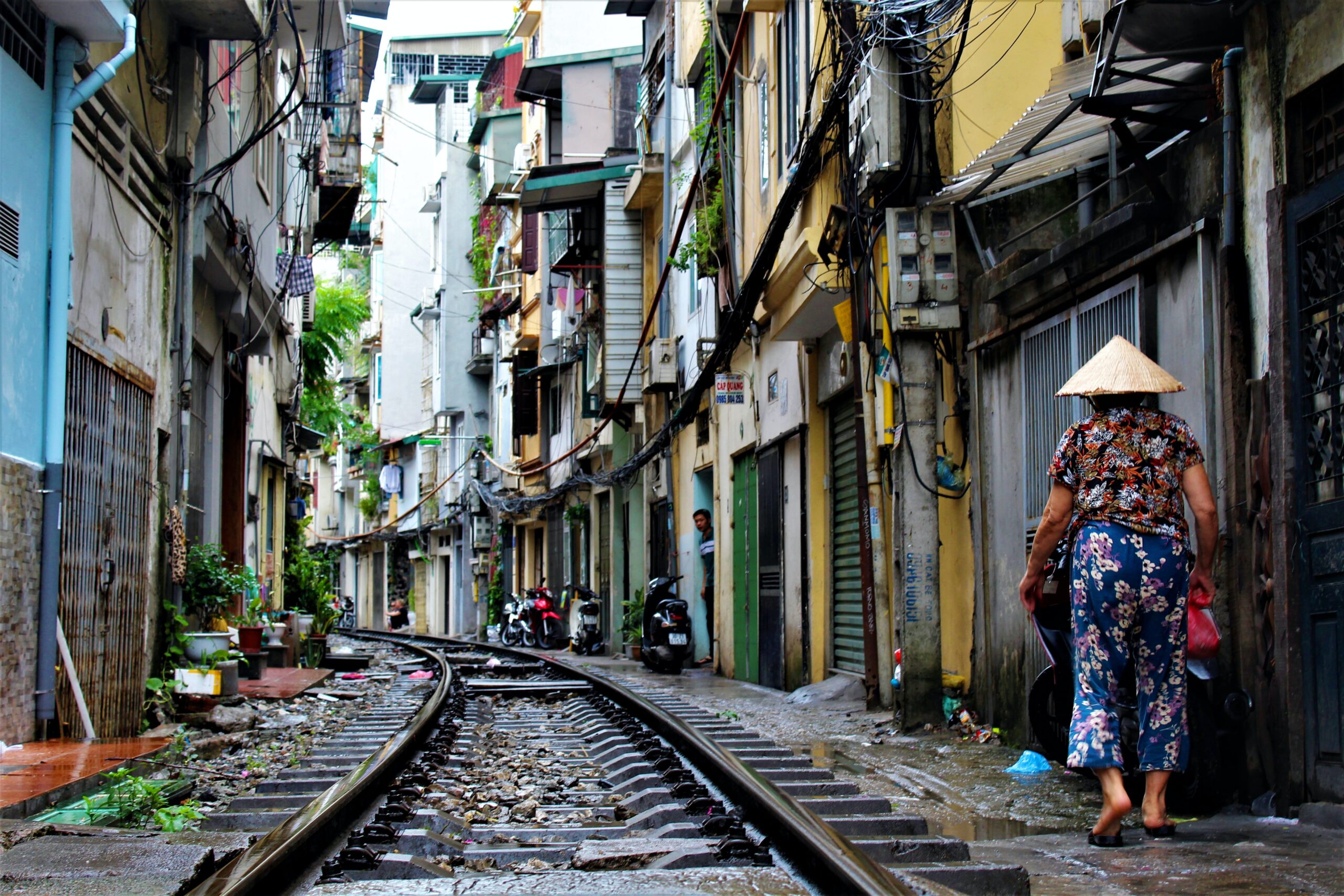 Explore Hanoi streets and do some shopping before the flight back home
This is the time to buy some gifts and do some last minute shopping by visiting the local markets and shops
[site_reviews_form assigned_posts="post_id"]
[site_reviews_summary assigned_posts="post_id"]
[site_reviews assigned_posts="post_id"]