Interior and exterior photography in
Plovdiv
Pazardzhik
Professional interior and exterior photography for hotels, Airbnb apartments, villas, office, business center, restaurants, etc. Amazing interior and exterior photos for your website, brochure or online advertisement campaign. If you have new and redesigned interior or exterior and need amazing pictures of your venue or establishment I certainly can help you with this endeavor. Or maybe you need refreshed and quality photos of your hotel rooms, apartment for Airbnb, restaurant, venue hall, office building, I will be glad if you get in touch to discuss the possibilities of future cooperation
WHY INTERIOR AND EXTERIOR PICTURES ARE IMPORTANT
more views for pages and articles with pictures
of the customers would contact the company or person if the result of the search engines have a picture of the interior or exterior.
of the customers of the online stores say that the image quality of a interior or exterior is very important in the selection and the purchase of the product.
of clients of online stores determine the quality of the pictures of the interior or exterior as more important than the description, rating and the feedback from the product.
of the information sent to the brain is visual, the images are perceived by the brain 60, 000 times faster than the text information.
of consumers respond better to visual information than a text.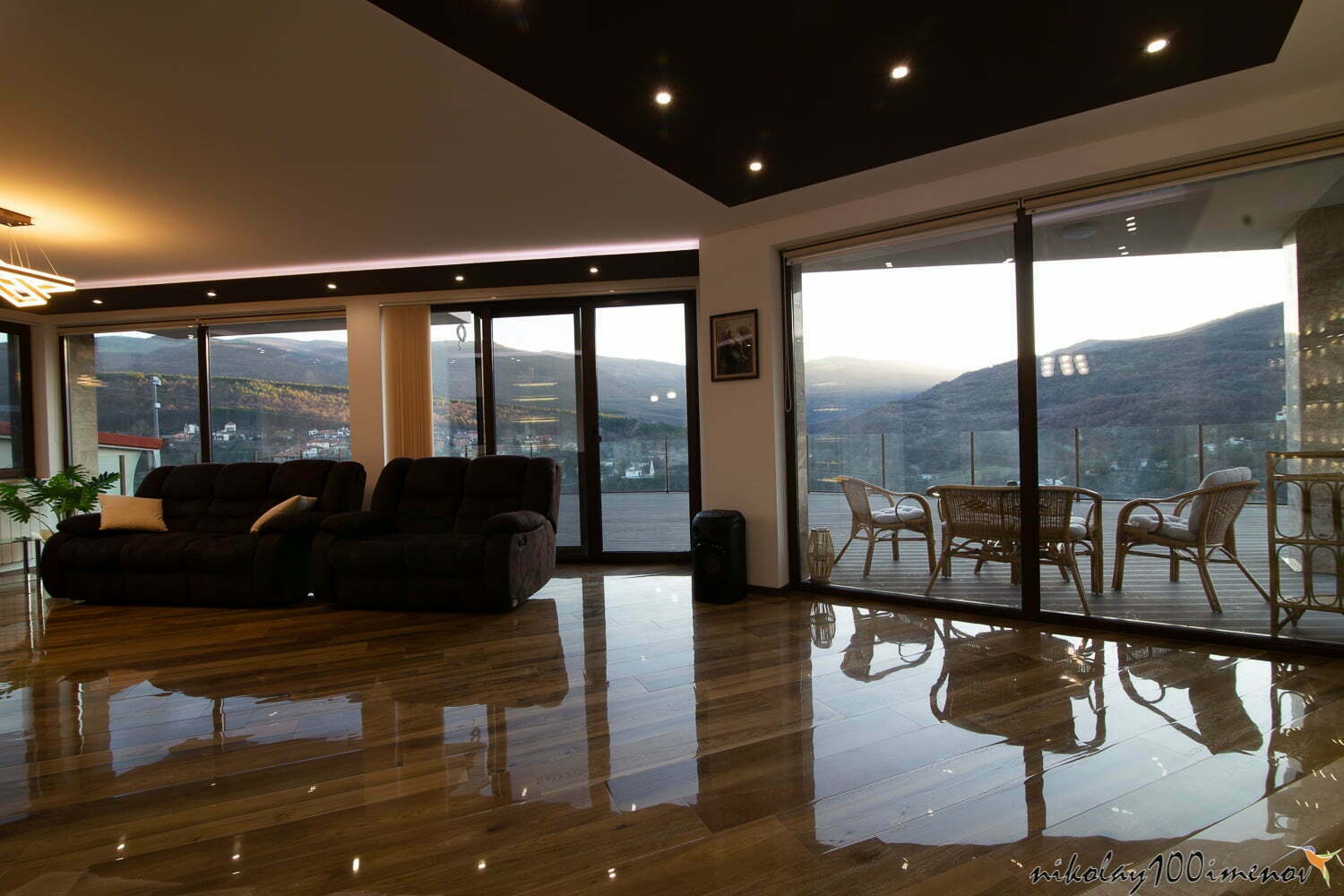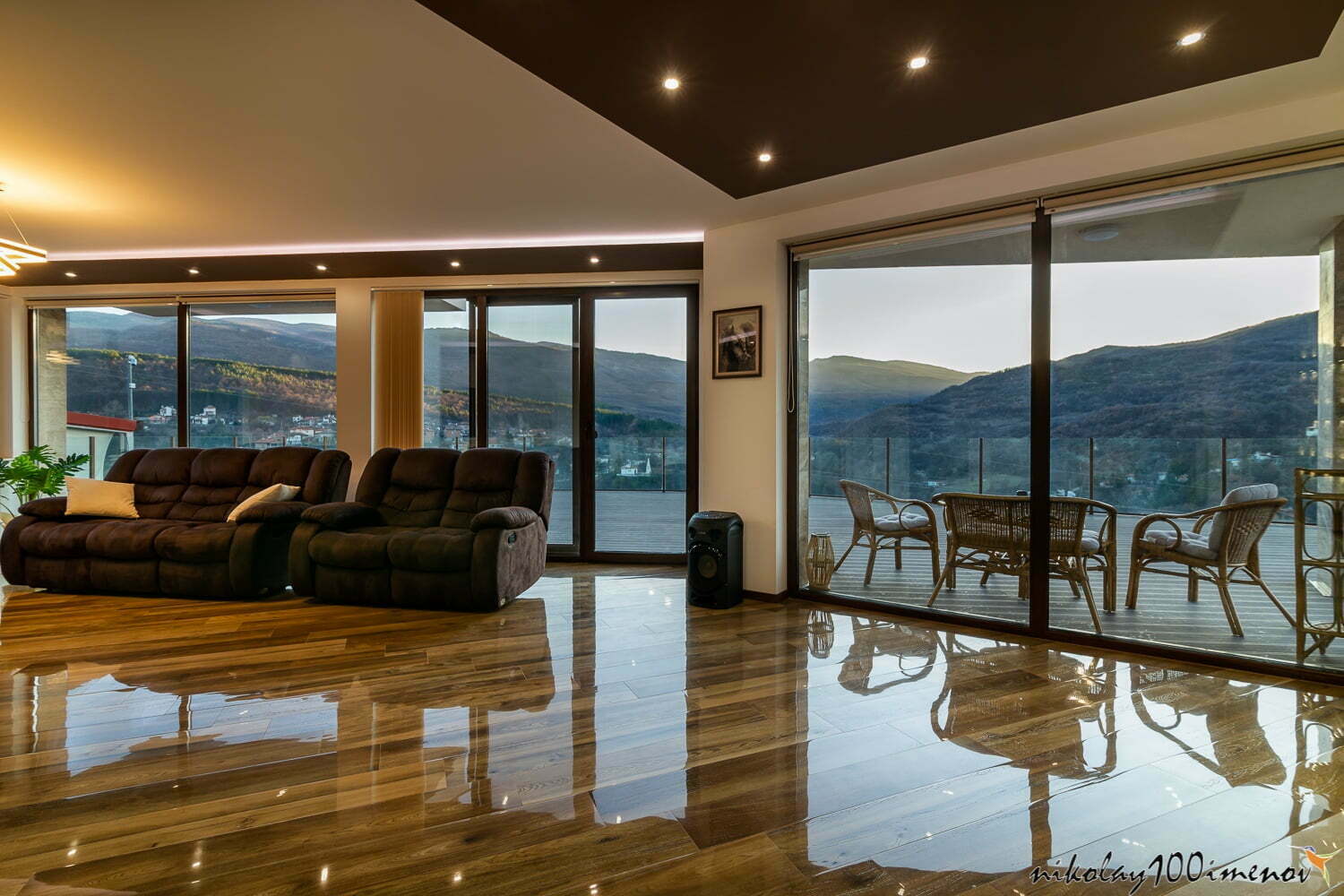 If you want to get in touch...
If you want to ask me a question, send me feedback or just to say "hello" this is the place to do it.
If you want to get a quote...
Need a quote for photography service? You can use the form here and I will get back to you as soon as possible with an offer.