All
Apartment
Villa
Hotel
Business center
Restaurant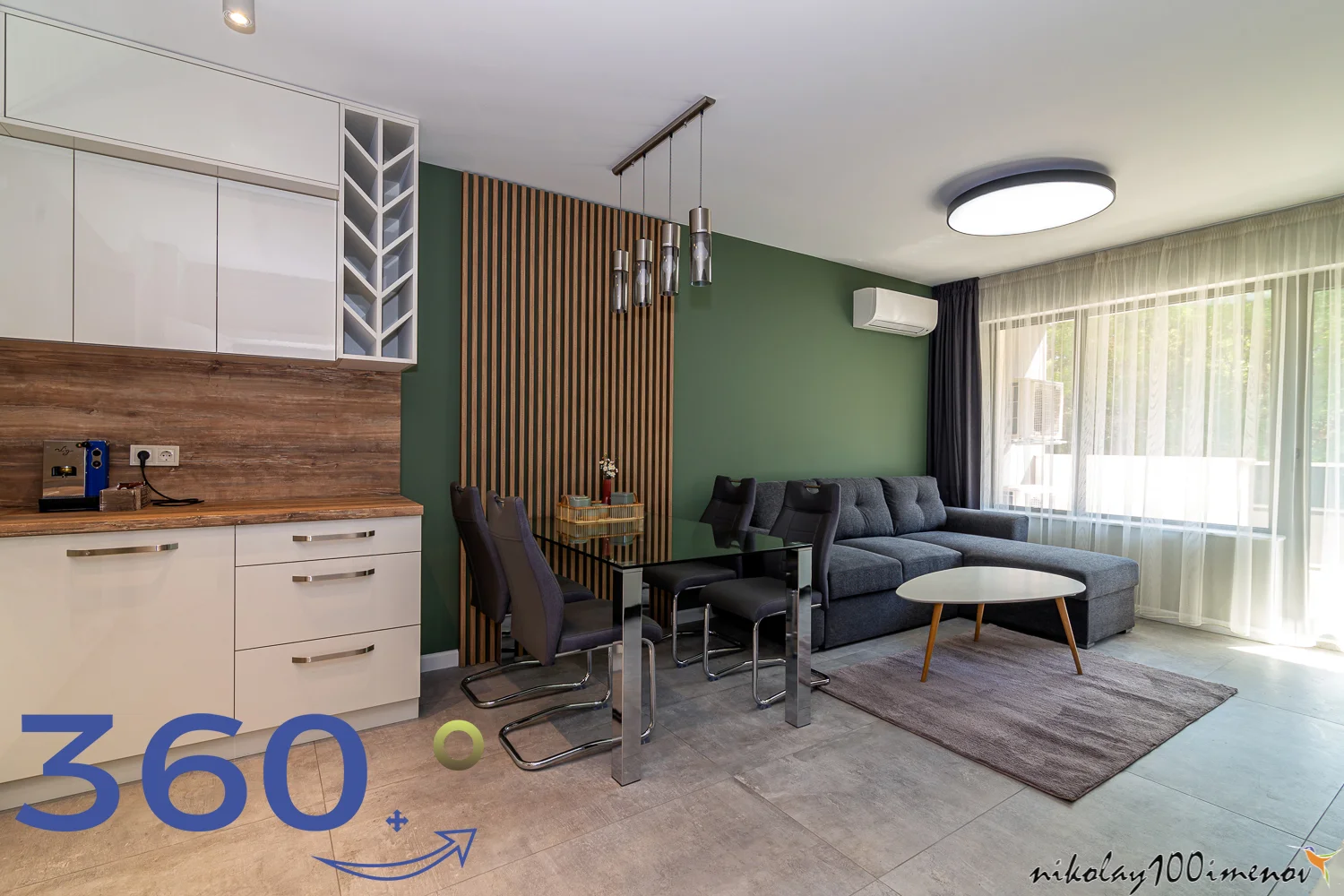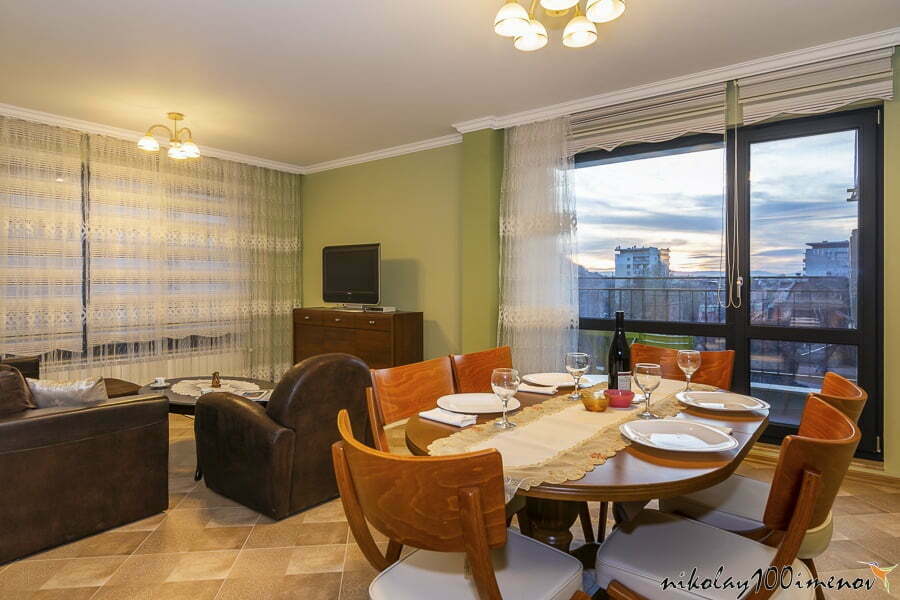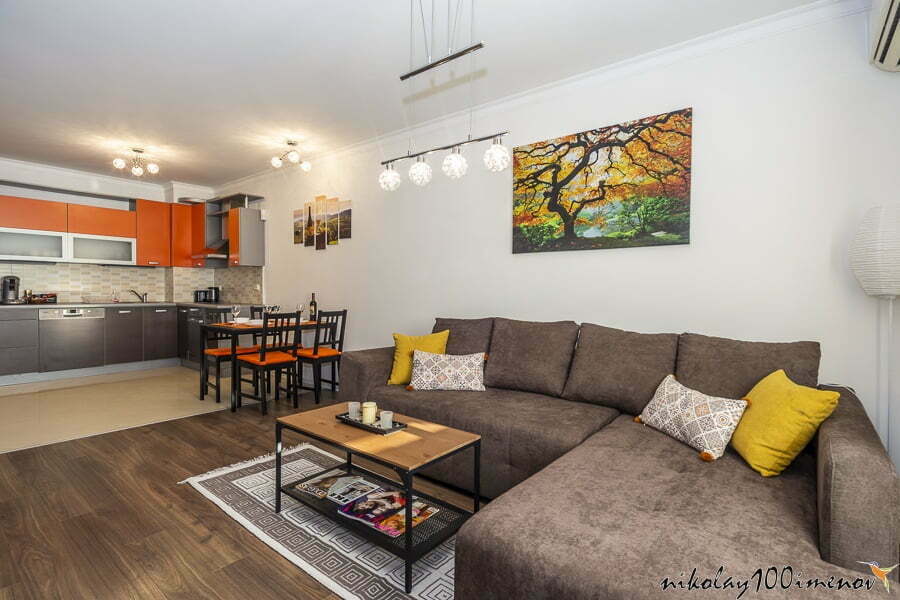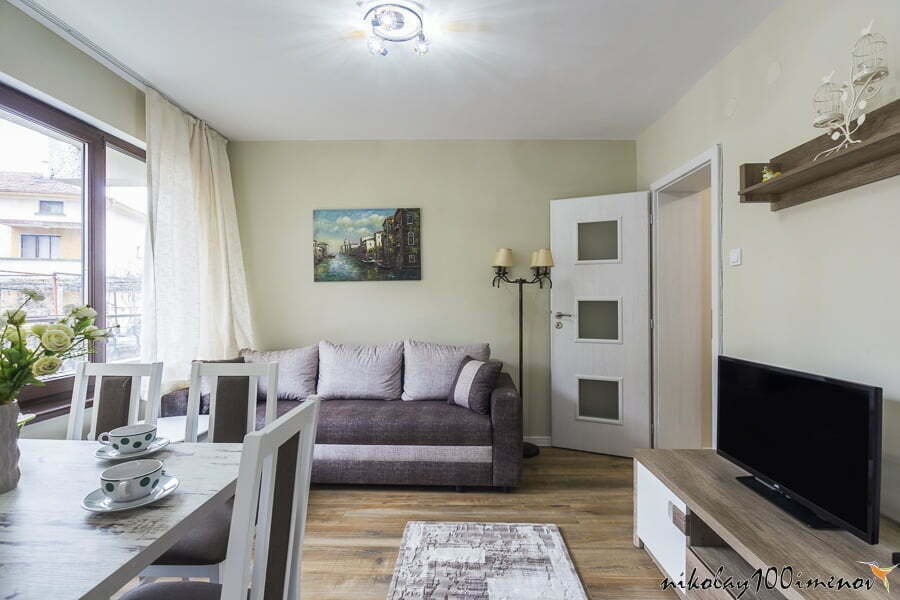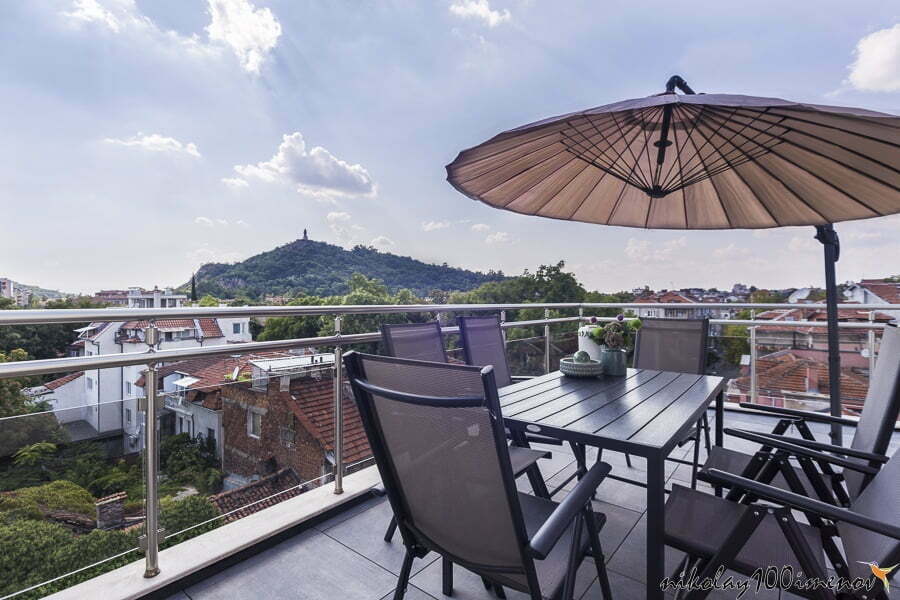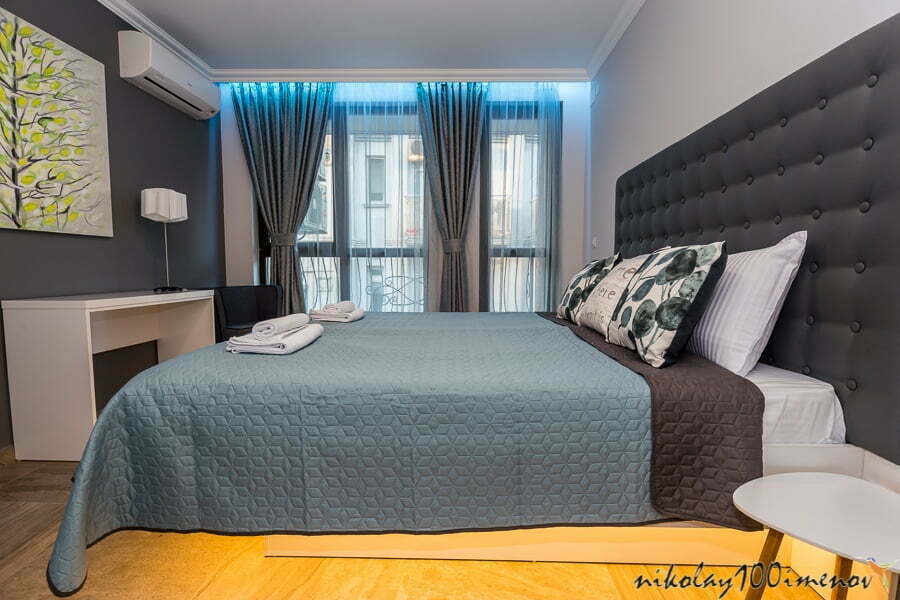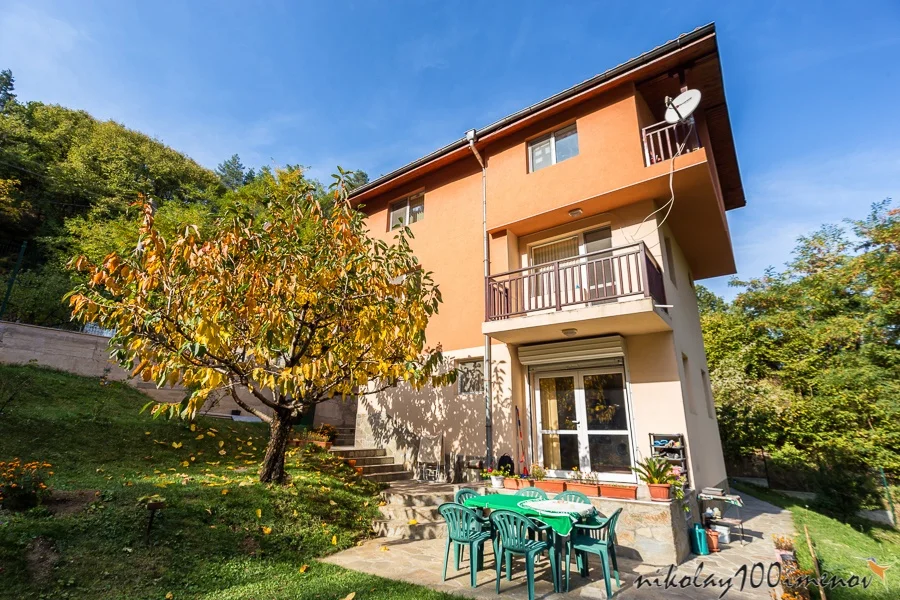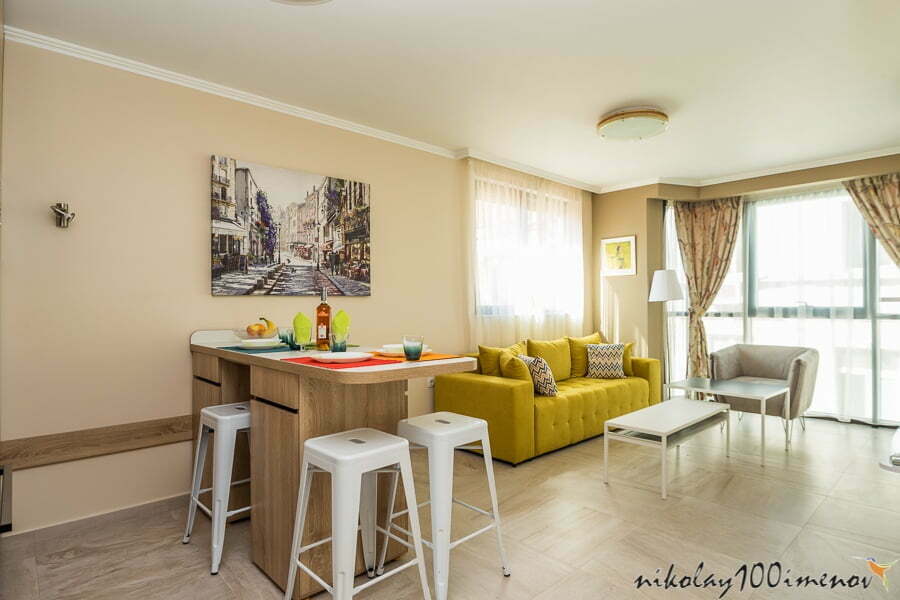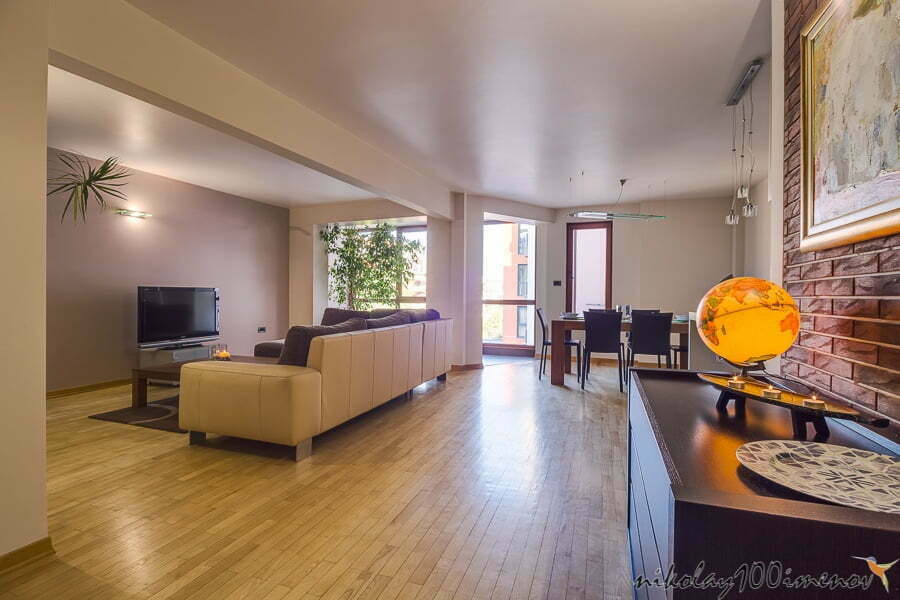 Here you will find a selection of airbnb apartments, hotels, villas and other establishments or accommodation for which I have taken interior and exterior photography. I always try to show both the general look of the hotel or the apartment, as well as the details in the design, in which the owners have invested all their efforts and passion. When capturing the interior of an apartment or hotel, and then with the software processing, my goal is always to emphasize the character of the place. It is important for me to capture the overall look, but at the same time not to miss the smallest details in which the owner or designer of the apartment or hotel has invested all his inspiration.
Each gallery in my portfolio contains many photos of the hotel, airbnb apartment or villa, located mainly in the region of Plovdiv and Pazardzhik. Also in each gallery you will find an option to compare photos before processing (photos coming directly from the camera or if taken with a phone) and files after software processing and retouching taken by me. This way you can see very clearly the difference between professional interior and exterior photos and photos taken with a phone or a non-professional camera.
If you want to get in touch...
If you want to ask me a question, send me feedback or just to say "hello" this is the place to do it.
If you want to get a quote...
Need a quote for photography service? You can use the form here and I will get back to you as soon as possible with an offer.