PRODUCT PHOTOGRAPHY | STOCK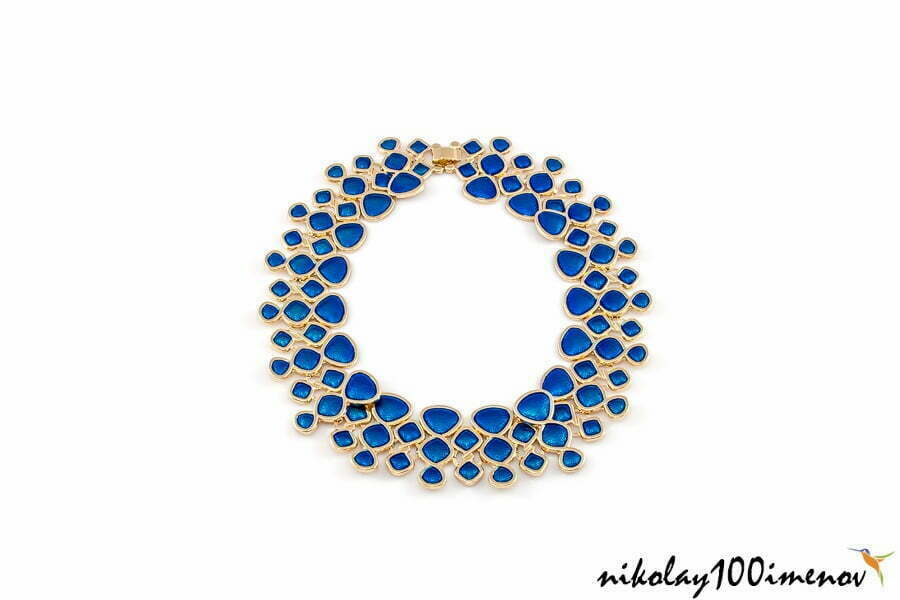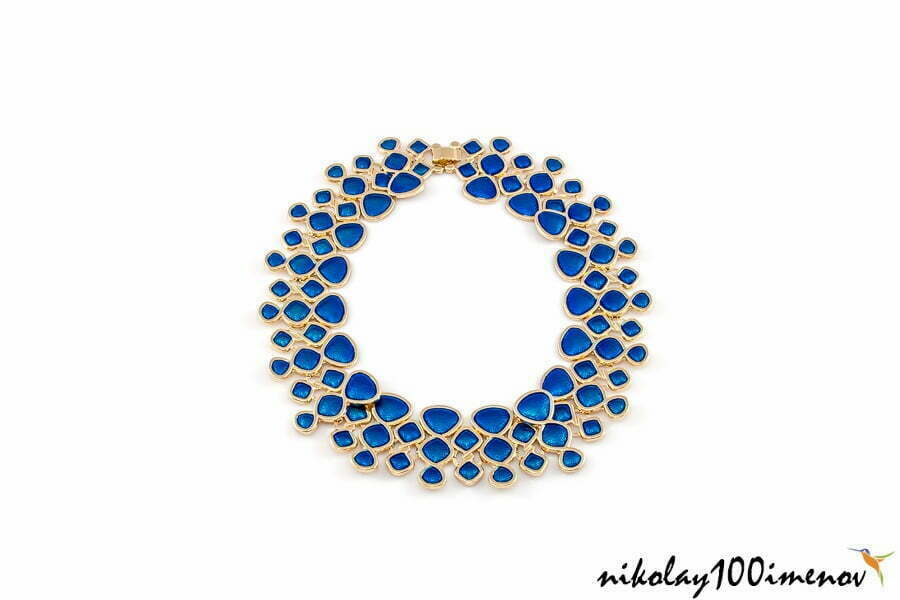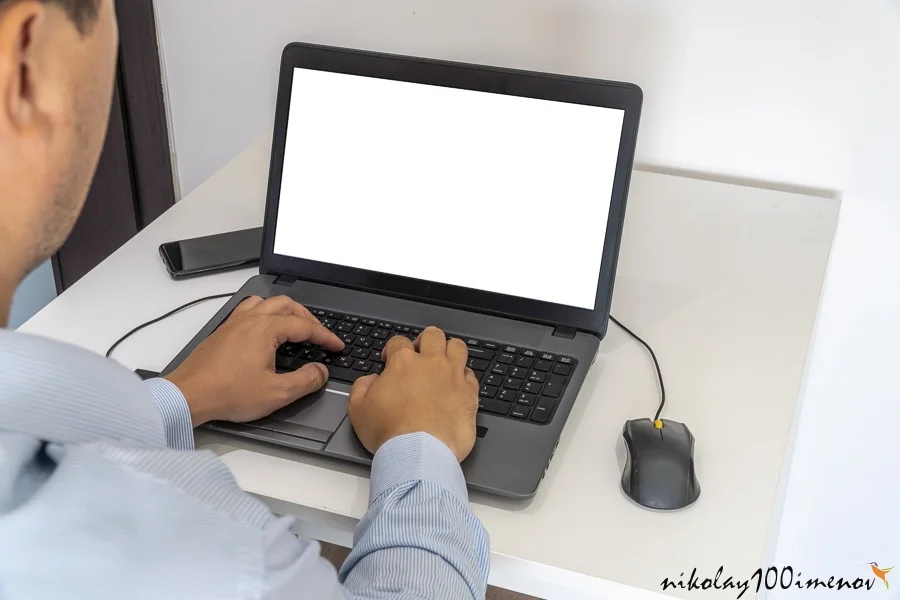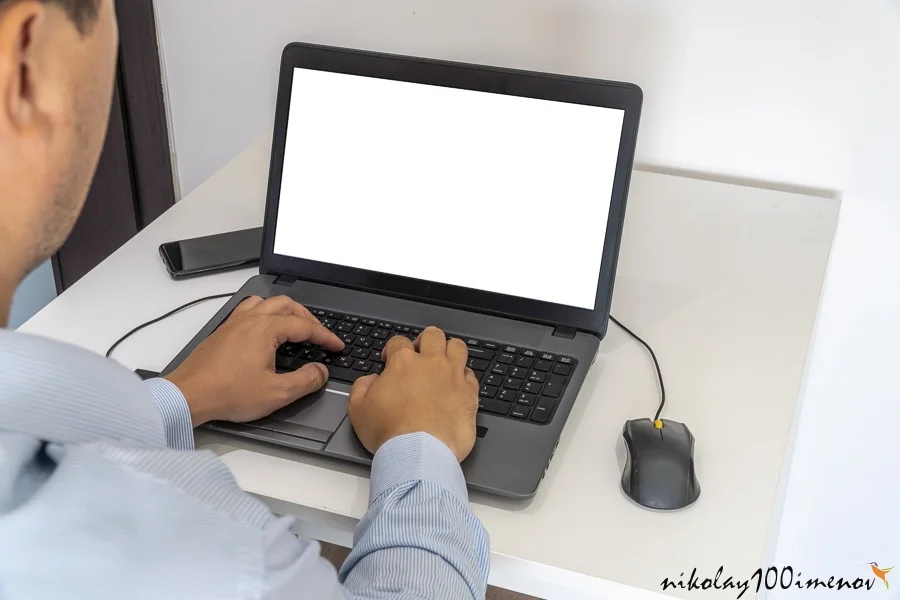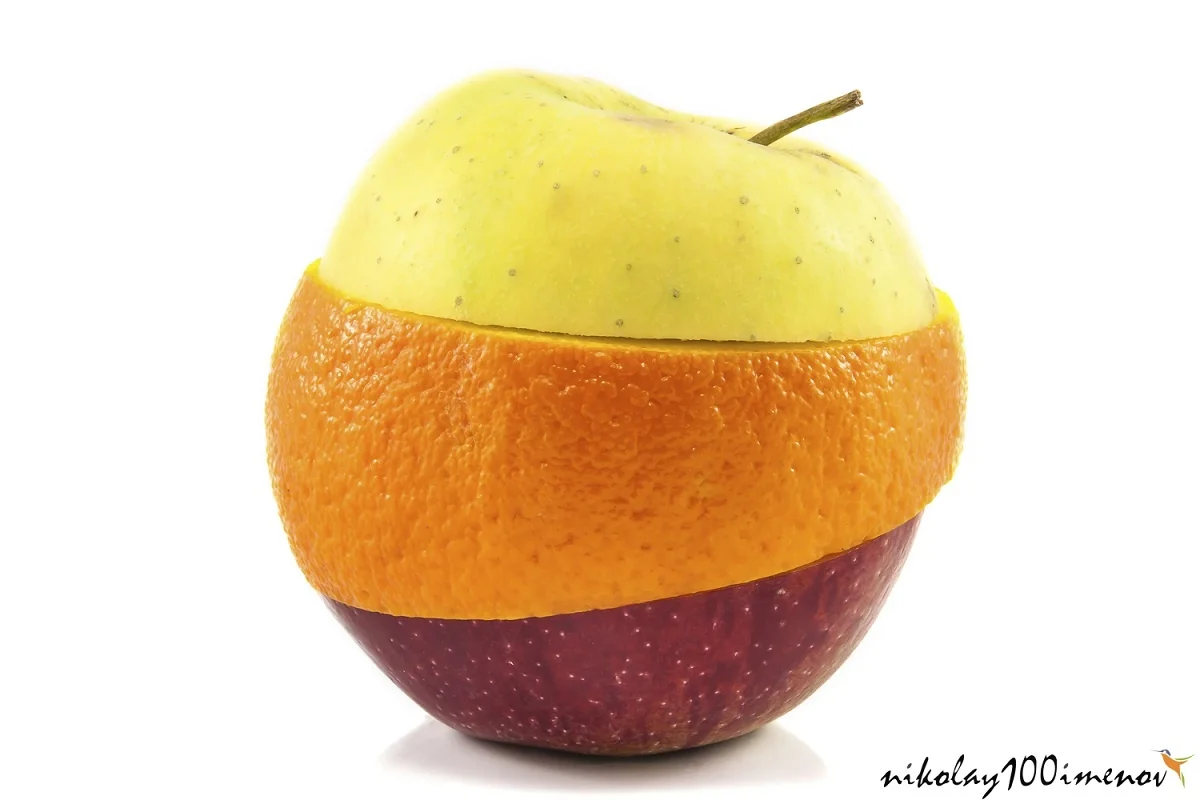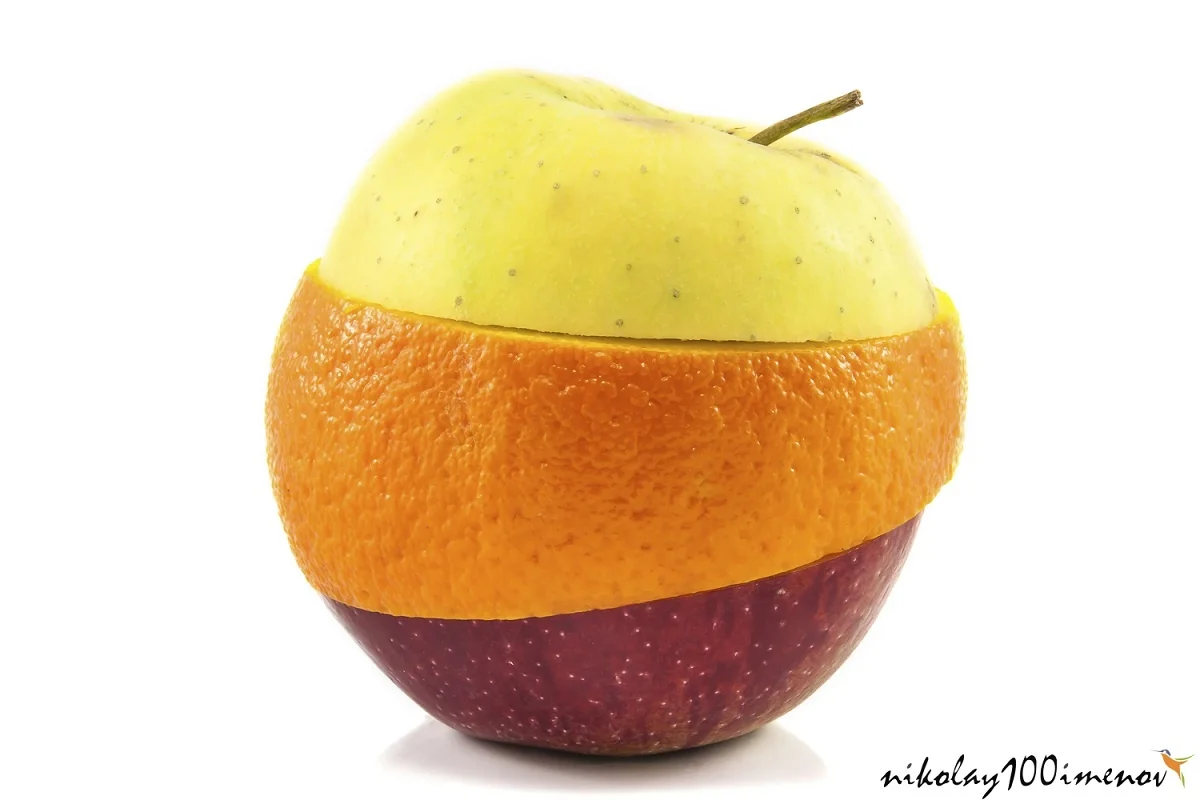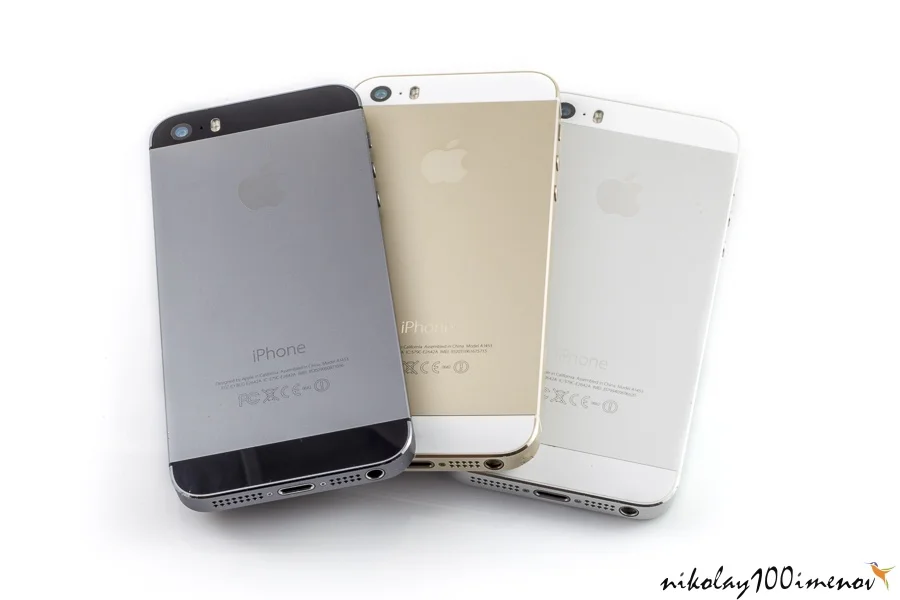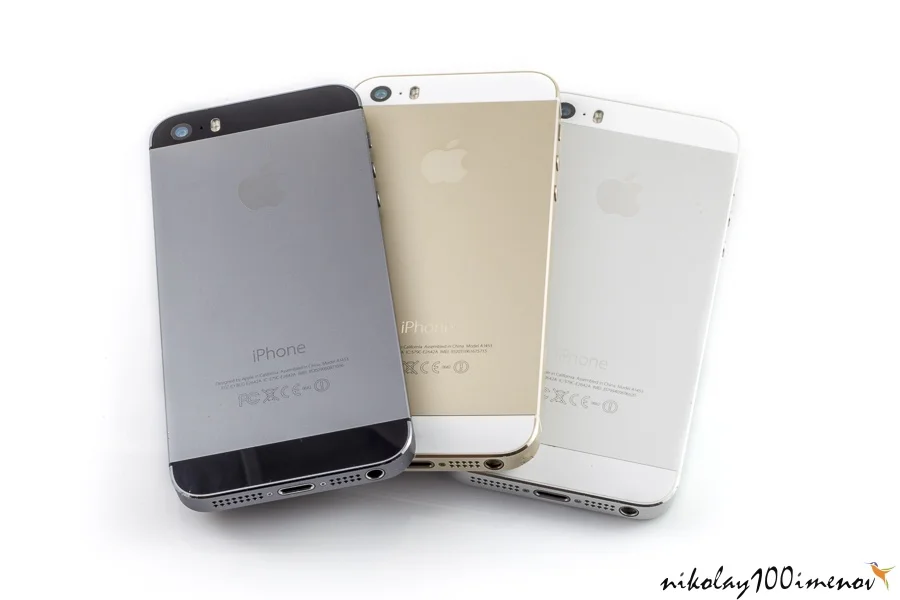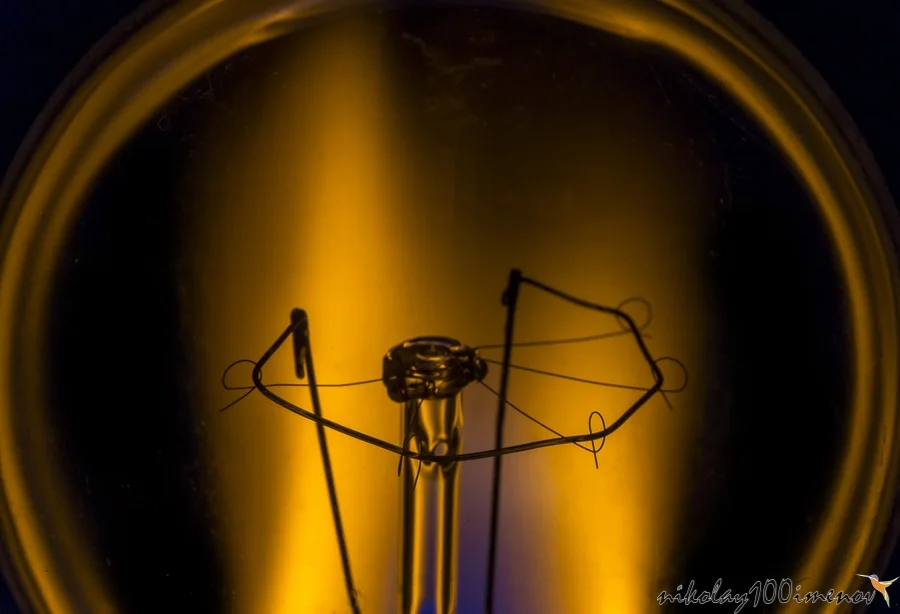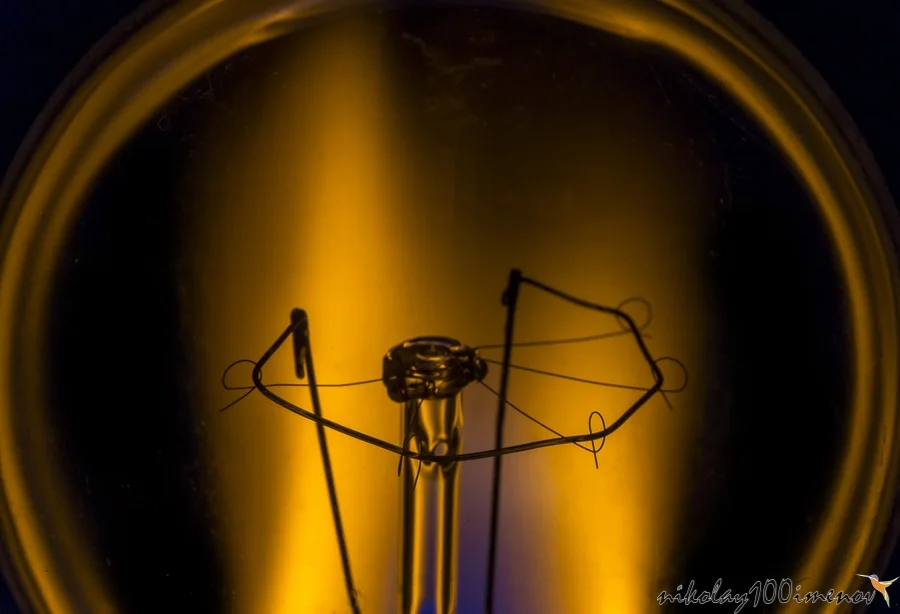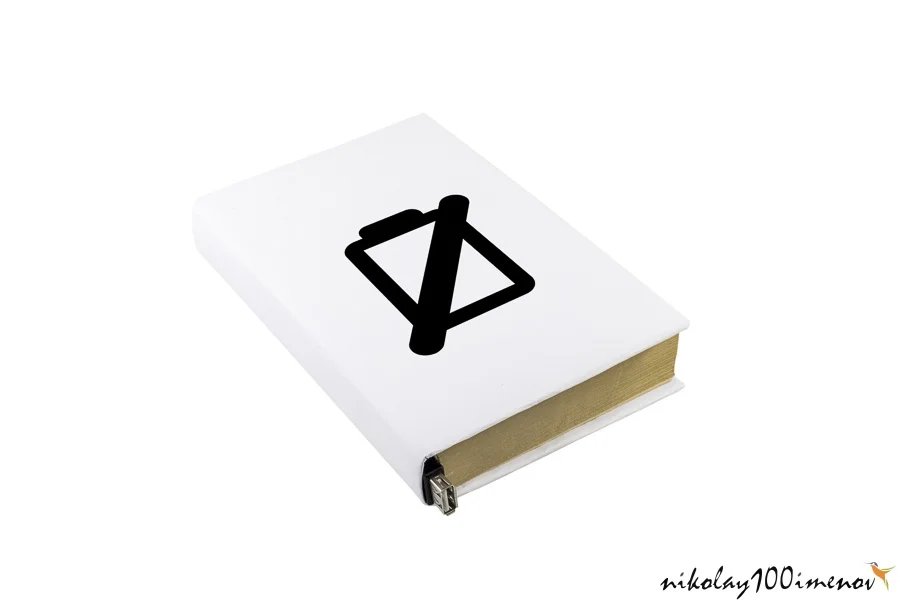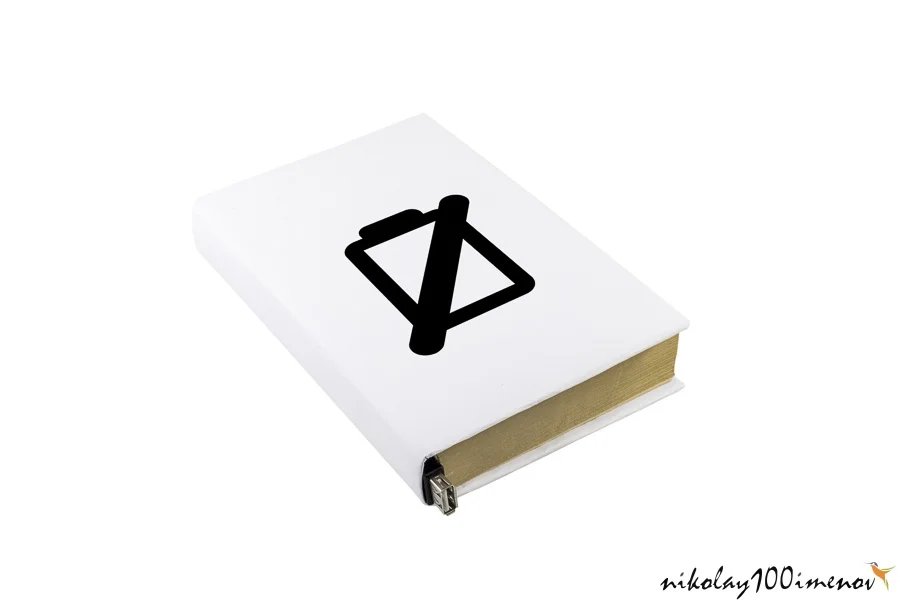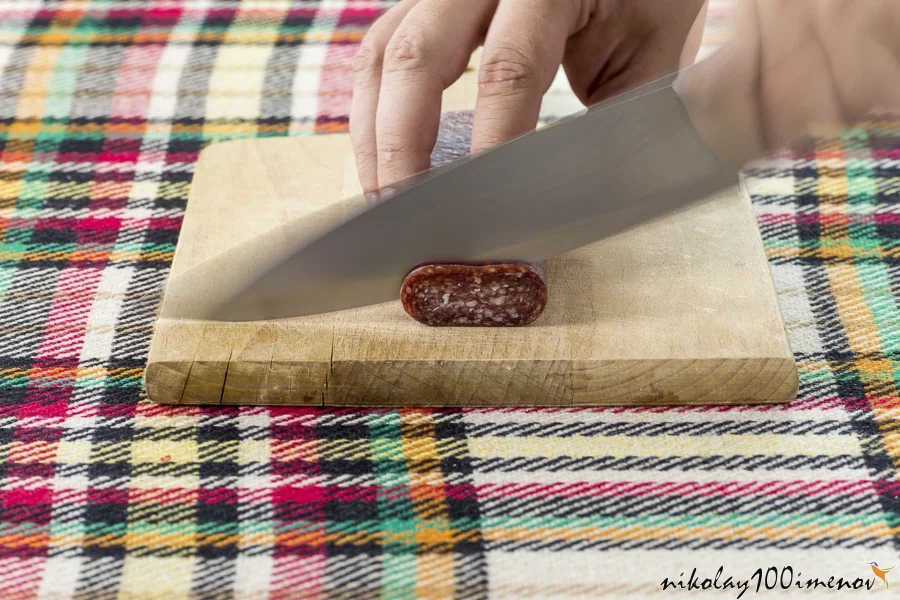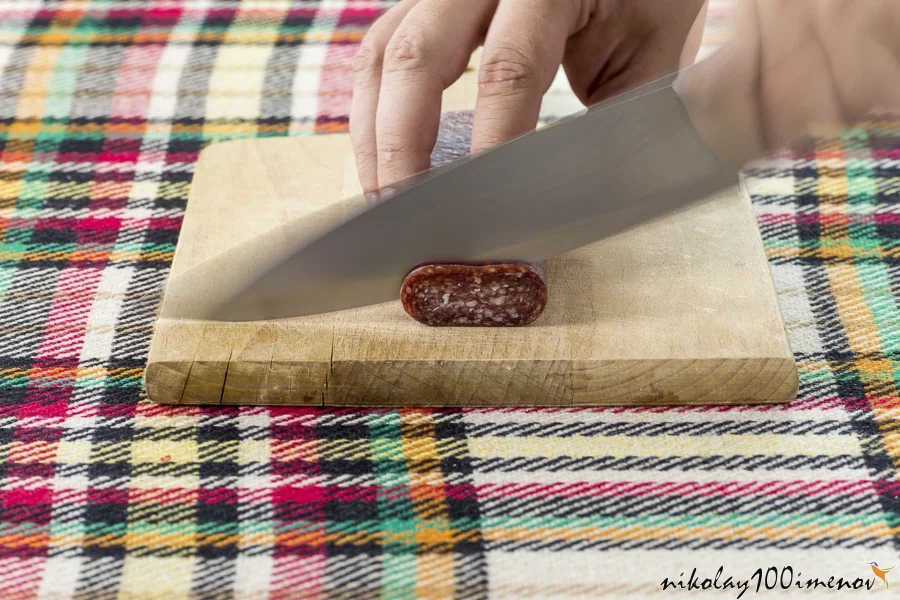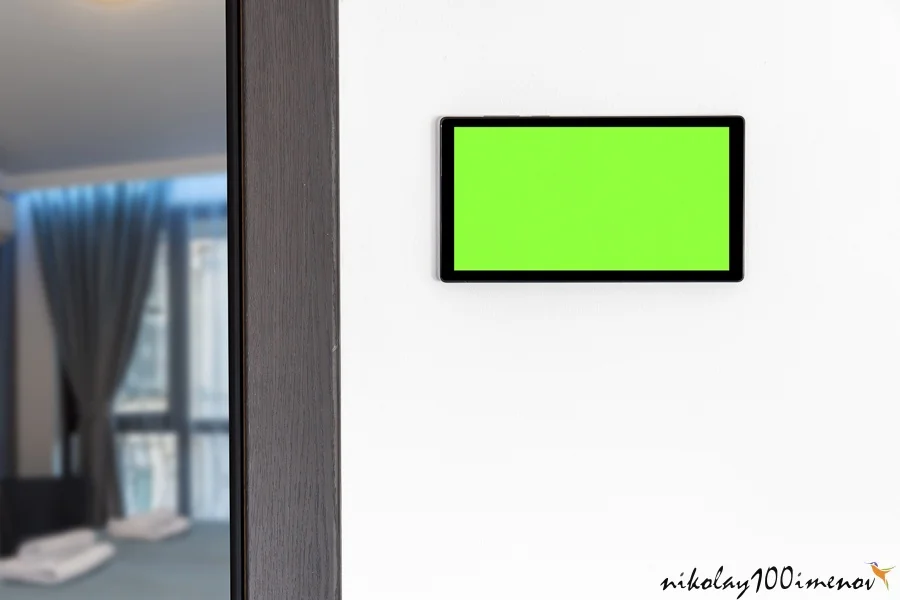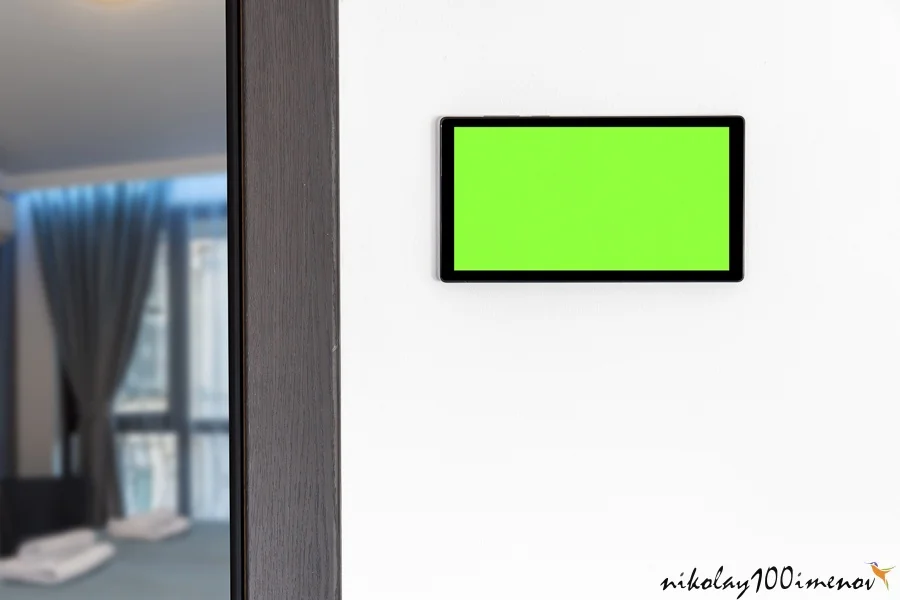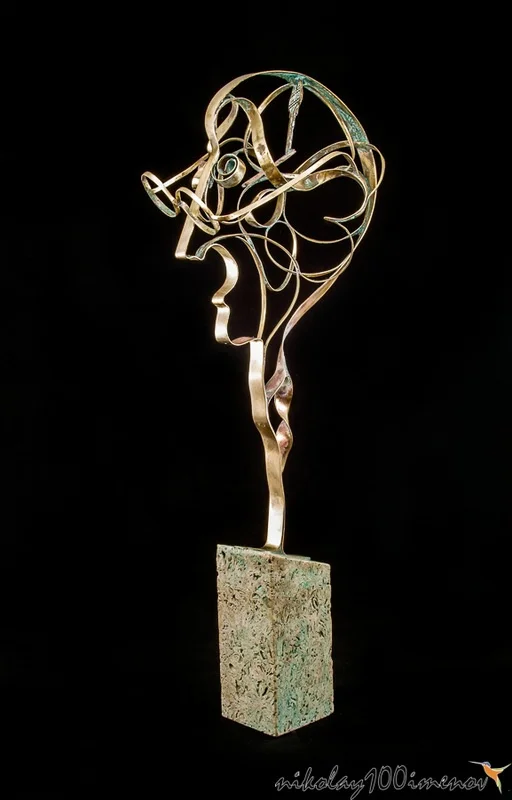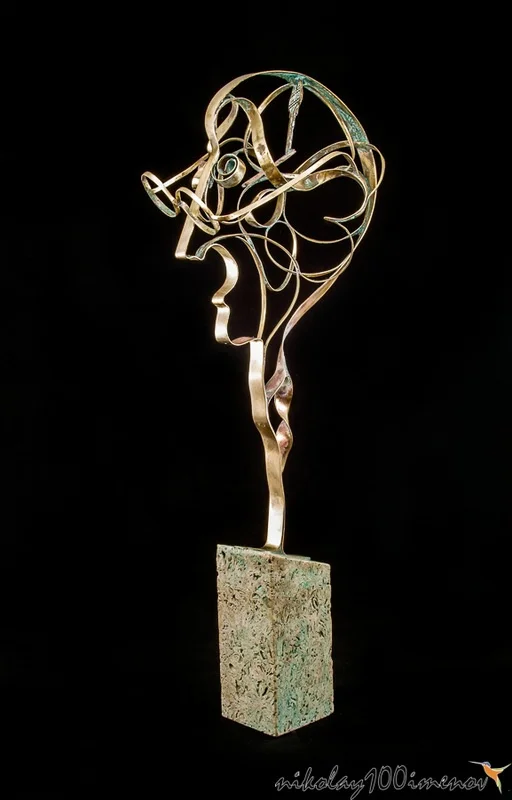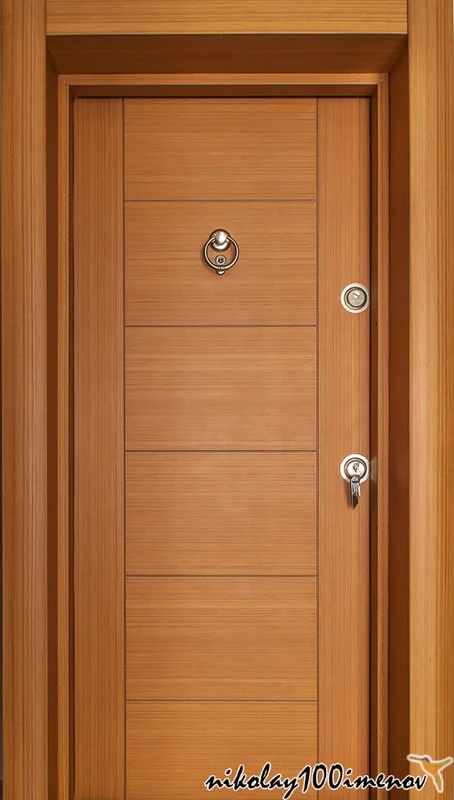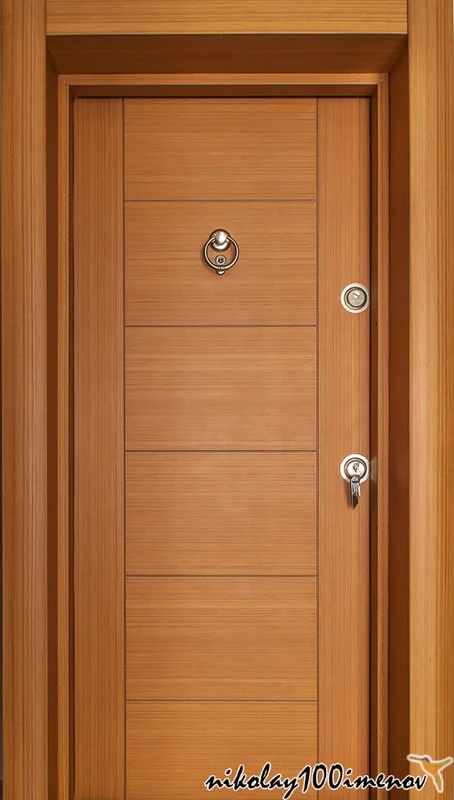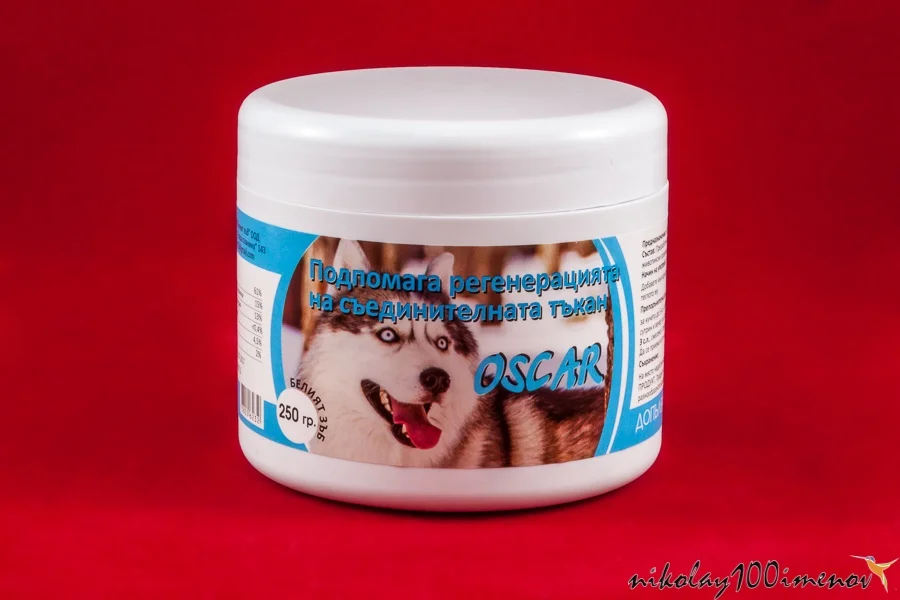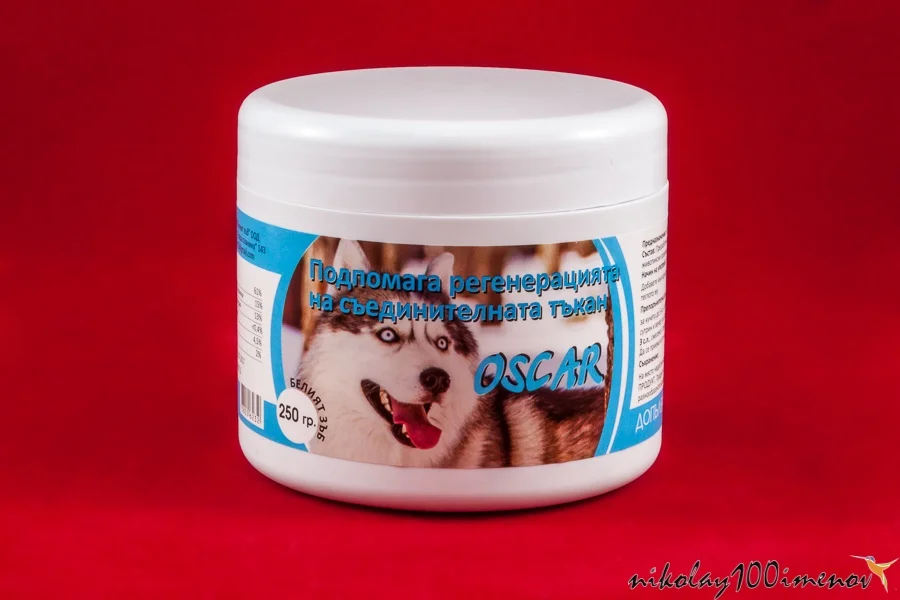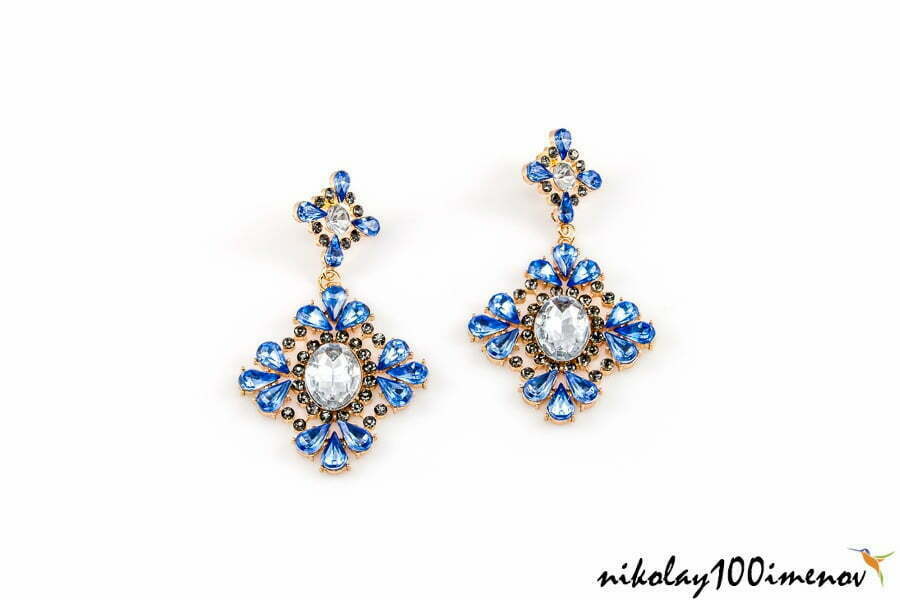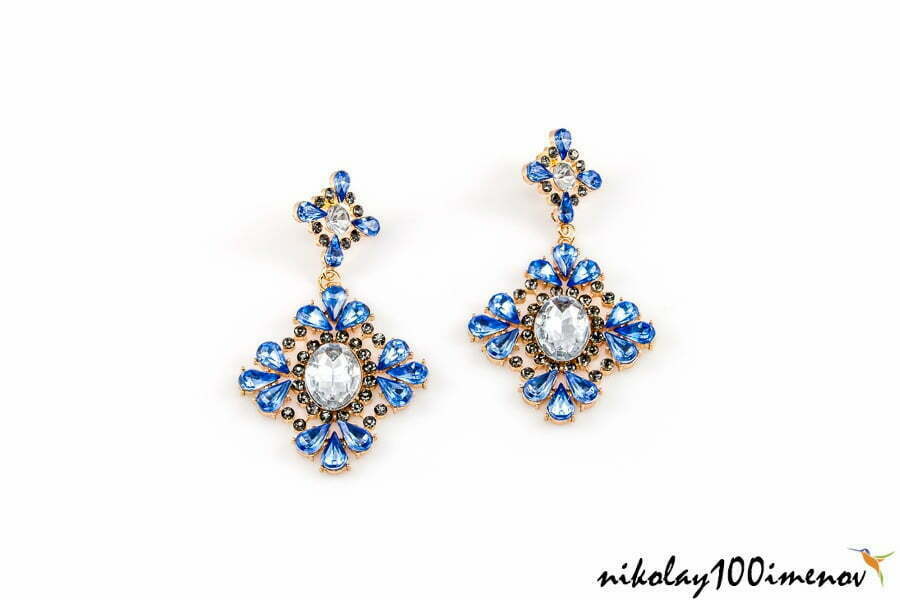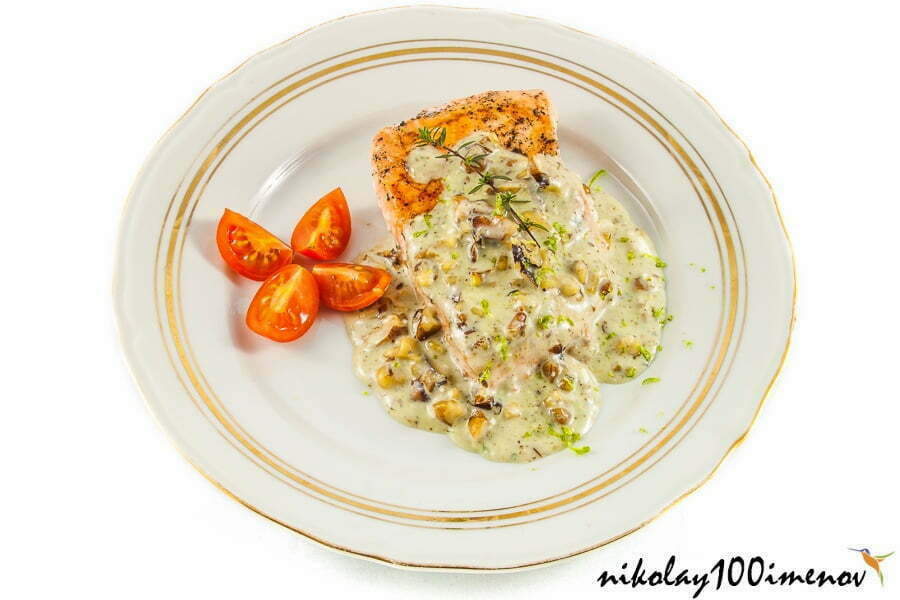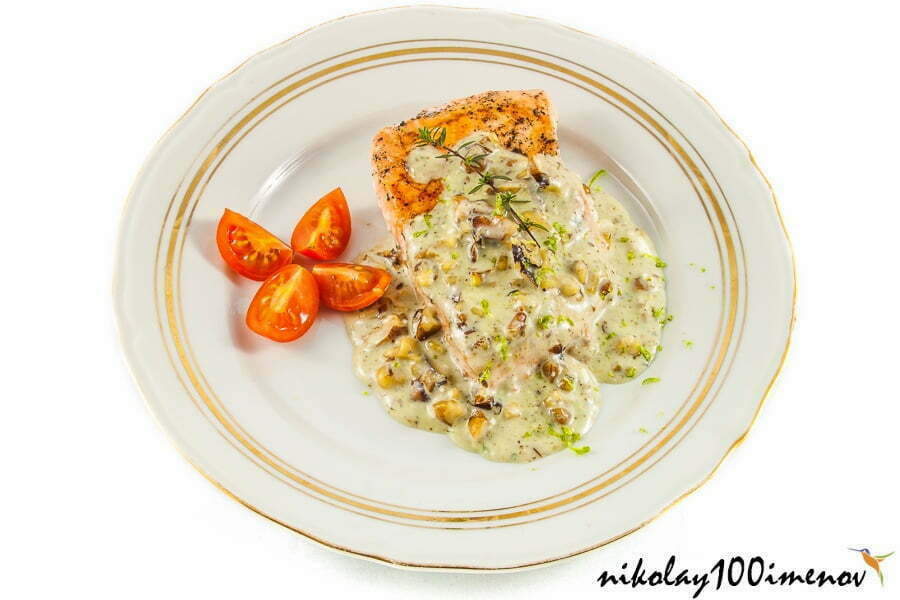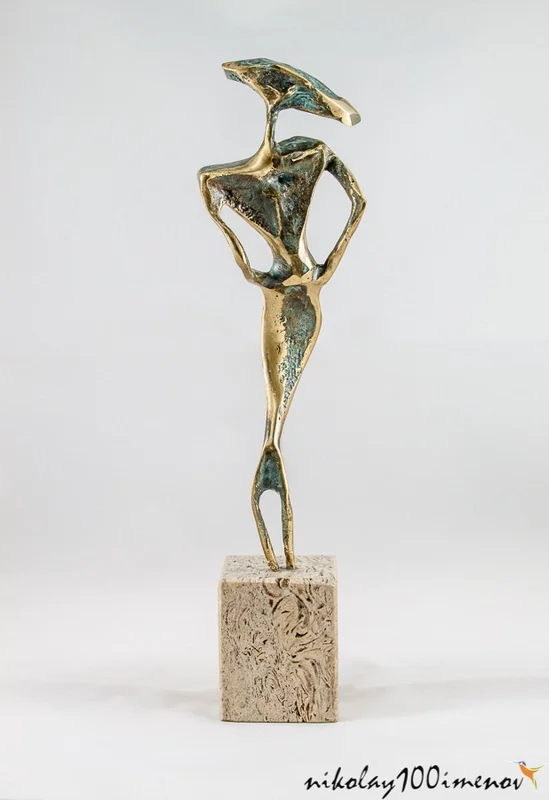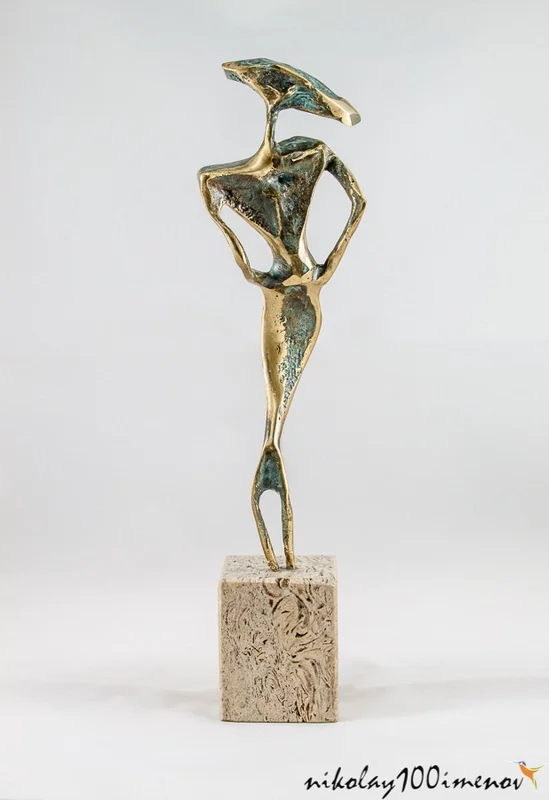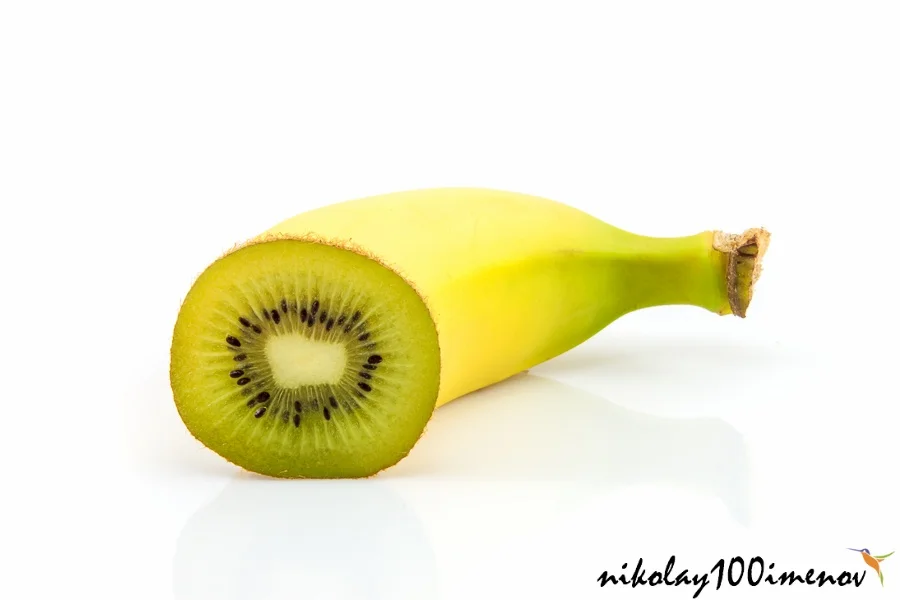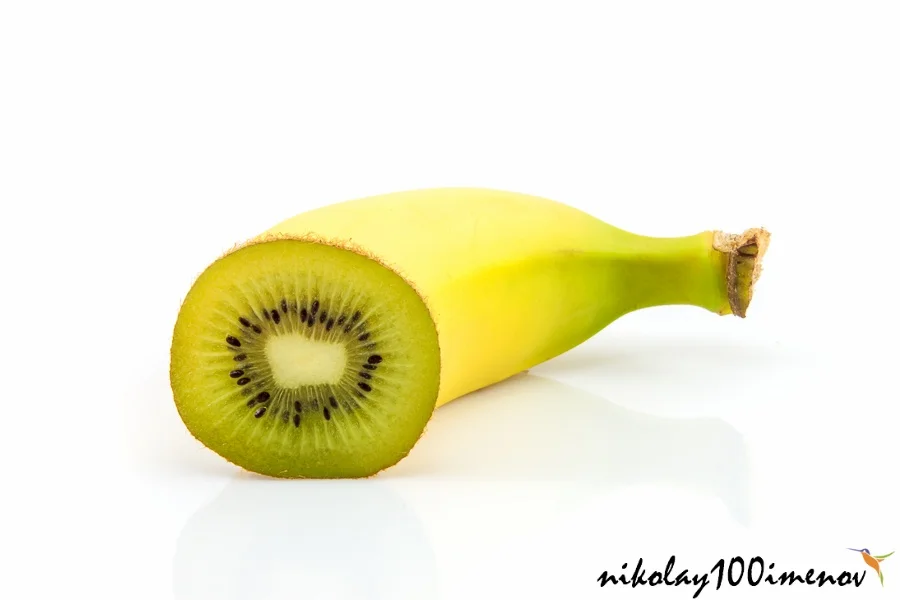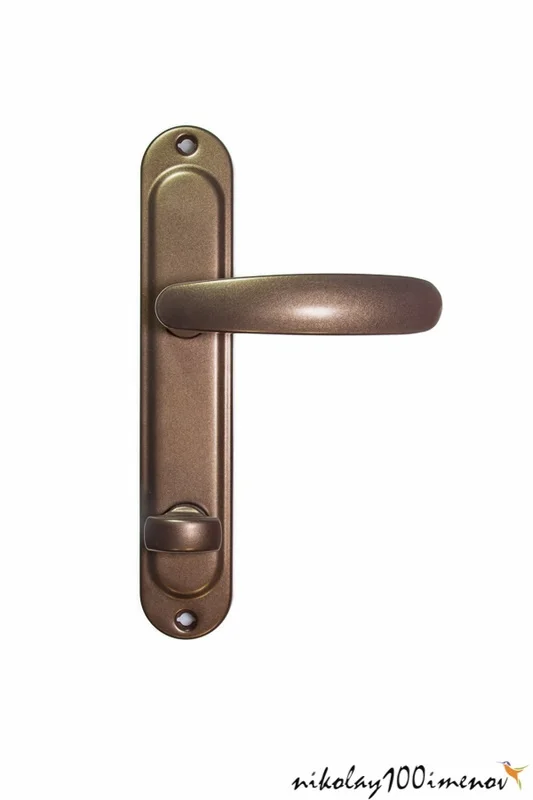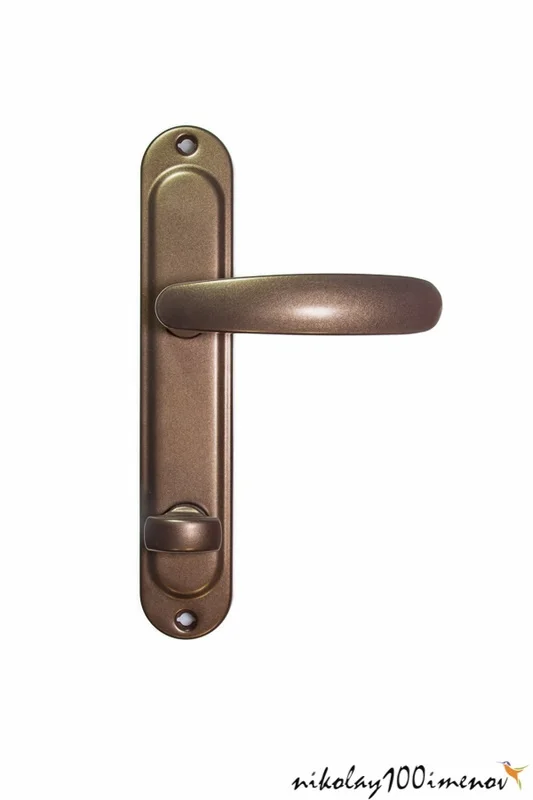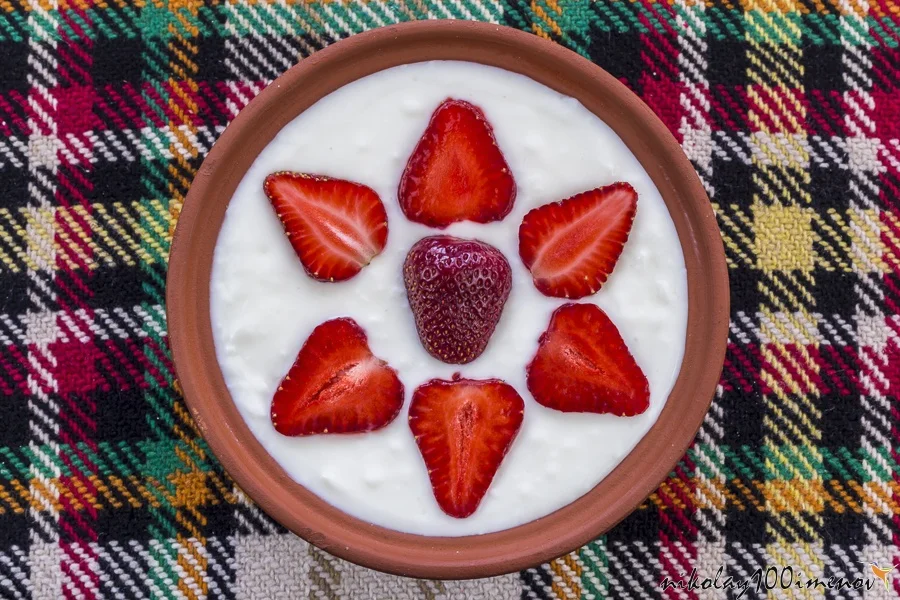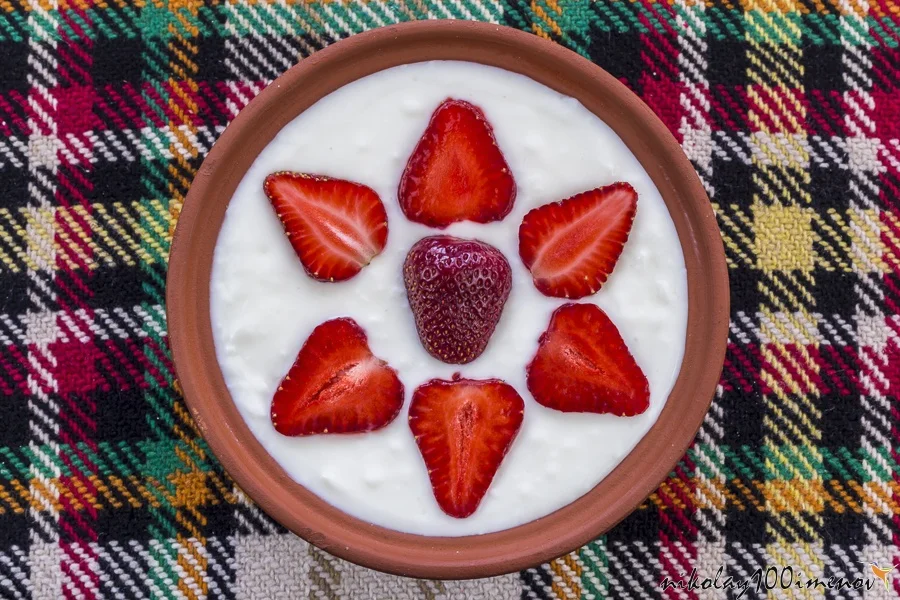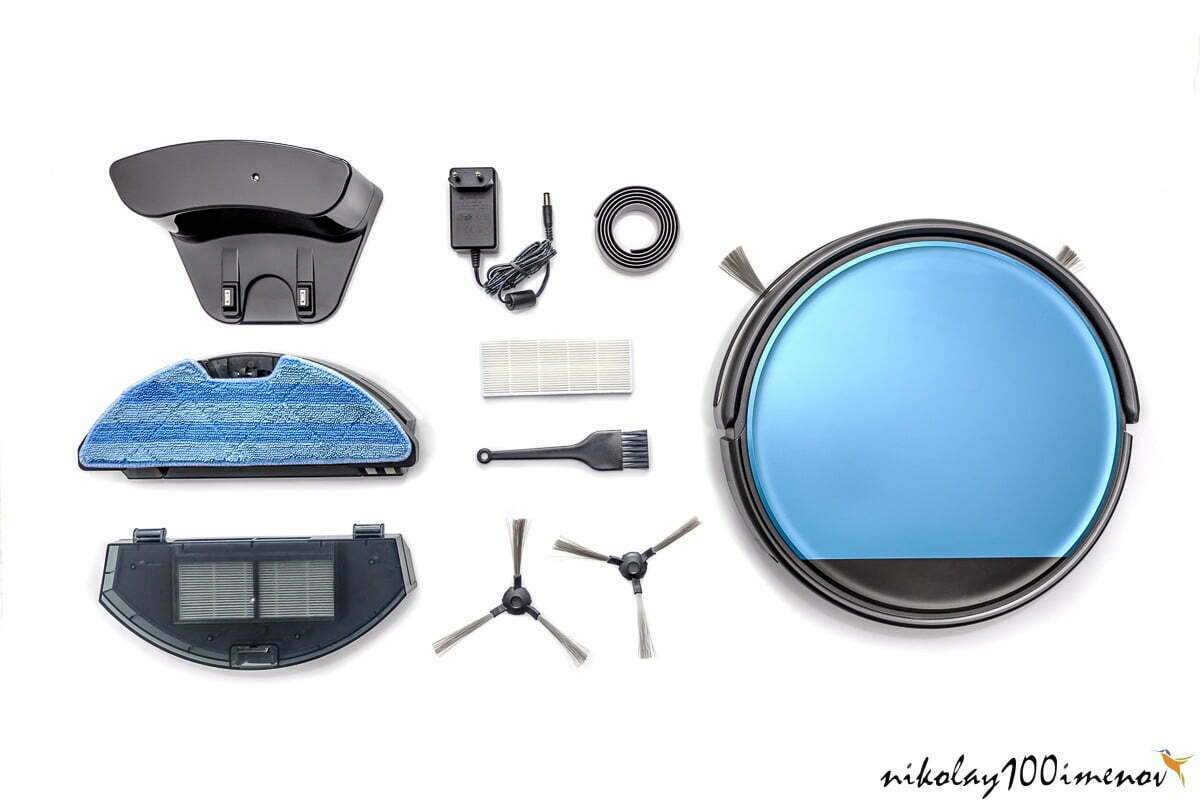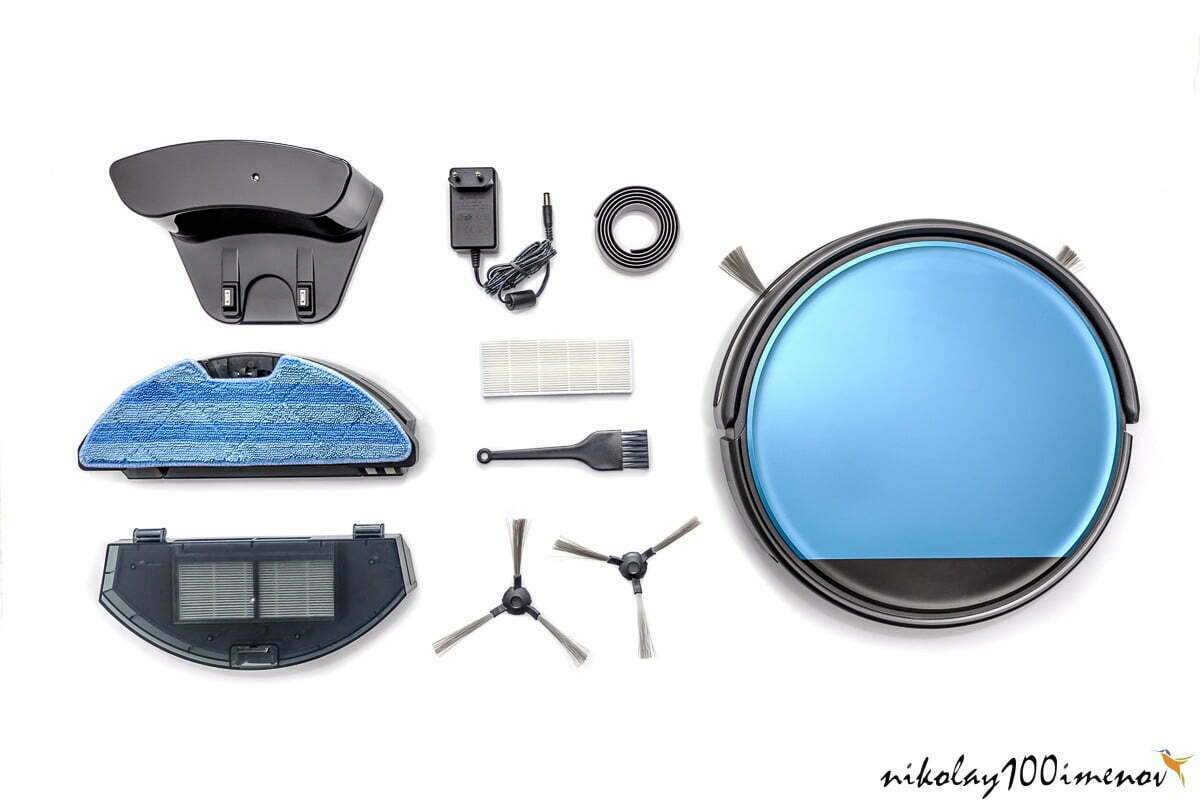 Don't find customers for your products, find products for your customers.
Seth Godin
If you believe your product or service can fulfill a true need, it's your moral obligation to sell it.
Zig Ziglar
A market is never saturated with a good product, but it is very quickly saturated with a bad one.
Henry Ford
The only way to advertise is by not focusing on the product.
Calvin Klein
If you don't sell, it's not the product that's wrong, it's you.
Estee Lauder
Any product that needs a manual to work is broken.
Alan Musk
Quality in a product or service is not what the supplier puts in. it is what the customer gets out and is willing to pay for.
Peter Drucker
A product is something made in a factory; a brand is something that is bought by the customer. A product can be copied by a competitor; a brand is unique. A product can be quickly outdated; a successful brand is timeless.
Stephen King
Great design will not sell an inferior product, but it will enable a great product to achieve its maximum potential.
Thomas Watson
If you want to get in touch...
If you want to ask me a question, send me feedback or just to say "hello" this is the place to do it.
If you want to get a quote...
Need a quote for photography service? You can use the form here and I will get back to you as soon as possible with an offer.