INTERIOR PHOTOGRAPHY OF A VILLA IN THE VILLAGE OF GALABOVO NEAR PLOVDIV
This newly built villa in the village of Galabovo, located near the city of Plovdiv, has a large backyard and very spacious rooms. The interior and exterior photos I took were supposed to help put the villa up for sale. So I took a few pictures with the drone to show the huge yard covered with green grass. This villa is on 3 floors with many rooms, furnished with practical furniture and modern appliances.
See

Feel

Check
the difference
See the difference between a photo taken with a phone or a regular camera and a professional camera with post-processing.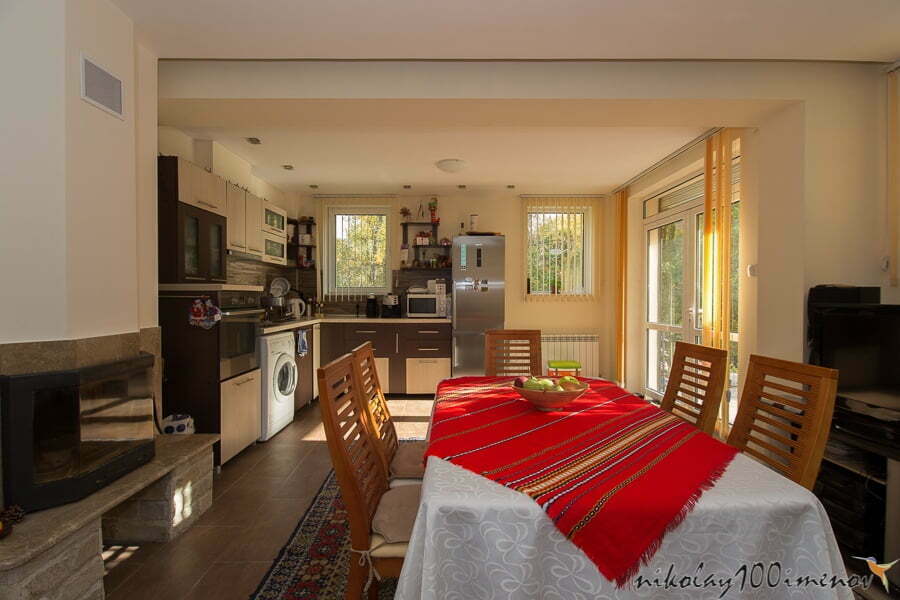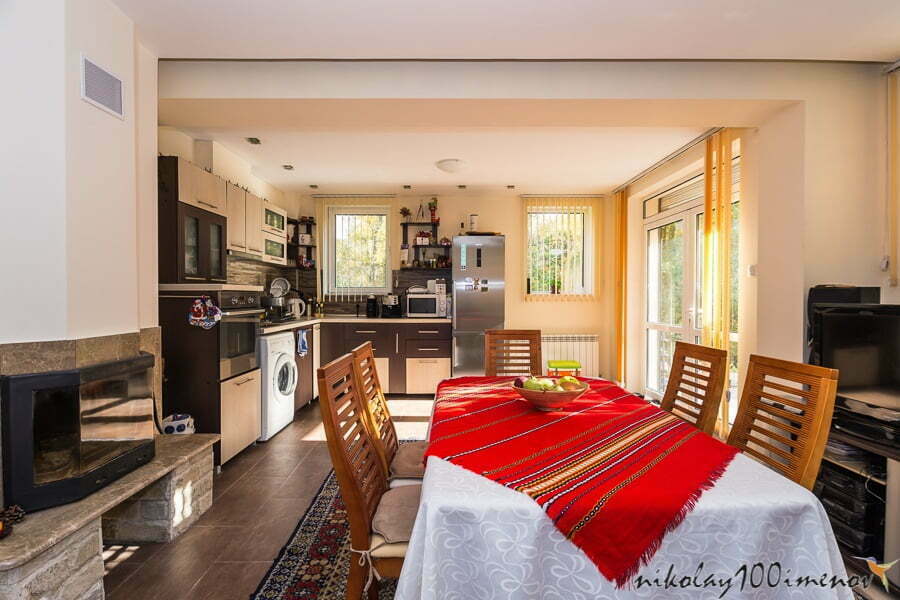 If you want to get in touch...
If you want to ask me a question, send me feedback or just to say "hello" this is the place to do it.
If you want to get a quote...
Need a quote for photography service? You can use the form here and I will get back to you as soon as possible with an offer.