INTERIOR PHOTOGRAPHY OF AIRBNB APARTMENT
The huge apartment (over 200 sq.m) is divided into 2 smaller apartments and has been turned into cozy rooms for welcoming Airbnb guests. Now the two spacious apartments are equipped with modern furniture and appliances – everything you need to feel at home. An interesting interior touch in one of the Airbnb apartments is the backlit bed, which changes the color of the lights with a remote control and a kitchen with a reflective coating, which reflects a large part of the interior. Another interesting detail in the design is the vent in the bathroom, which also plays the role of a clock. The owners have tried to combine practicality and modernity in the design of this apartment, which is one of the leading trends for apartments in Airbnb.
See

Feel

Check
the difference
See the difference between a photo taken with a phone or a regular camera and a professional camera with post-processing.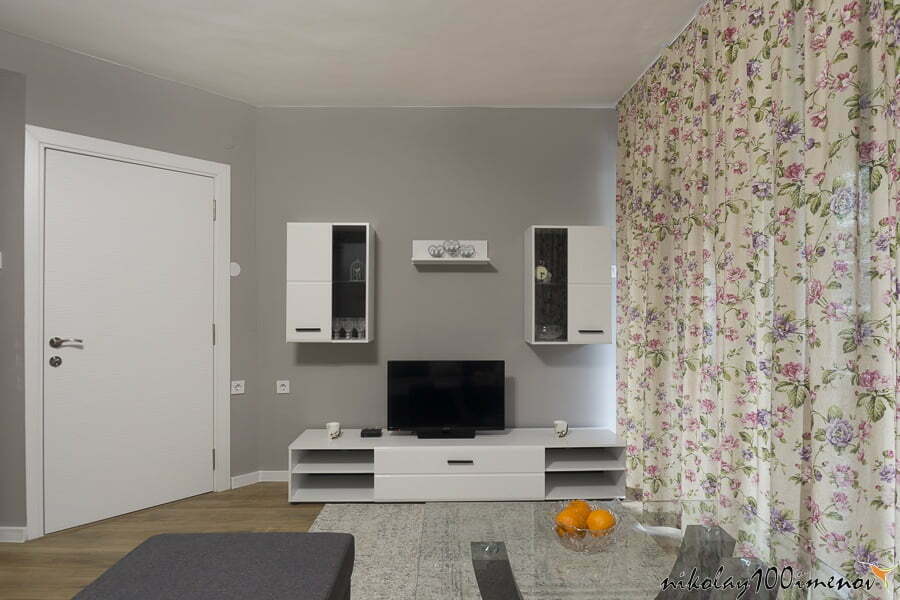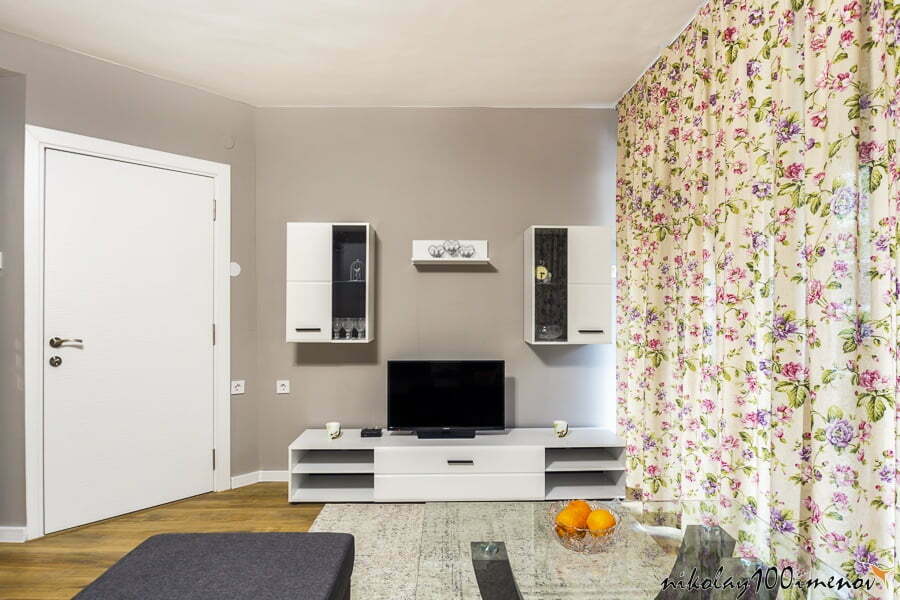 If you want to get in touch...
If you want to ask me a question, send me feedback or just to say "hello" this is the place to do it.
If you want to get a quote...
Need a quote for photography service? You can use the form here and I will get back to you as soon as possible with an offer.