INTERIOR PHOTOGRAPHY OF APARTMENT IN PLOVDIV WITH A VIEW TO THE NEBET TEPE
Interior photography of a new and spacious two-bedroom apartment in the city of Plovdiv, which will be used to accommodate Airbnb guests. The apartment is decorated in a minimalist style with wardrobes and beds in a retro style. In the kitchen, the huge kitchen counter and the many cabinets make an impression. From the terrace of the apartment you can see a beautiful sunset over Nebet Tepe and of course I did not miss the opportunity to emphasize it in the photos.
See

Feel

Check
the difference
See the difference between a photo taken with a phone or a regular camera and a professional camera with post-processing.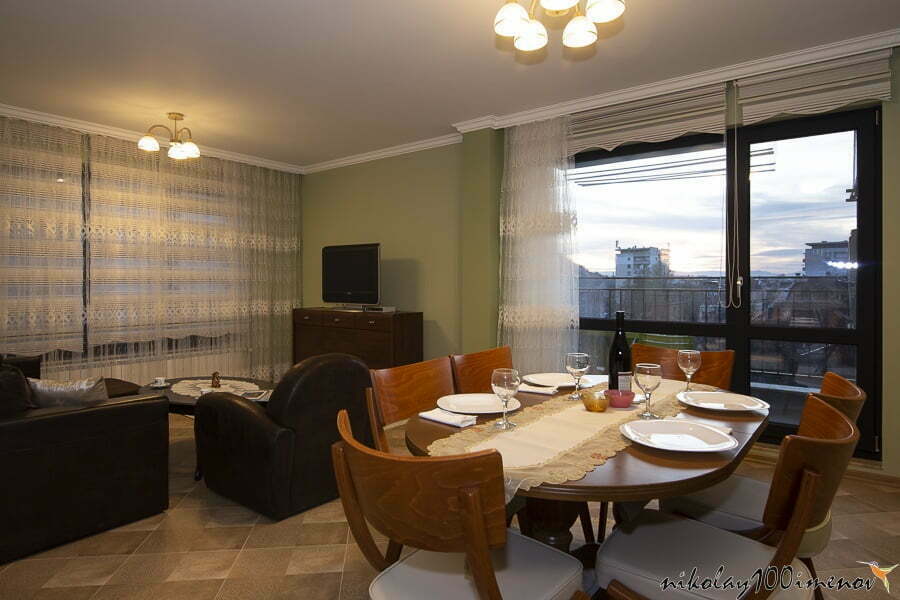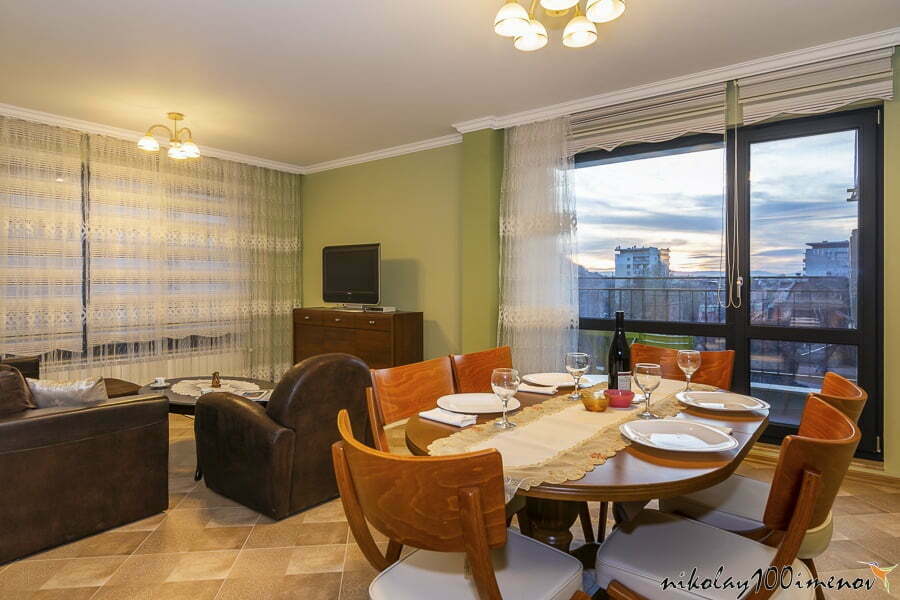 If you want to get in touch...
If you want to ask me a question, send me feedback or just to say "hello" this is the place to do it.
If you want to get a quote...
Need a quote for photography service? You can use the form here and I will get back to you as soon as possible with an offer.