INTERIOR PHOTOGRAPHY OF AIRBNB APARTMENT MAISONETTE
Spacious and sunny penthouse in Plovdiv. The owners have tried to furnish this penthouse in a modernist and minimalist style. I was very impressed by the panoramic terrace on the second floor, from which you can see Bunardjika Hill and the monument to Alyosha. The terrace on the first floor is also worth mentioning because it goes around the whole apartment. From the design touches I can emphasize the great wooden cladding (mosaic) in the corridor and the kitchen, giving a feeling of warmth and coziness to the whole penthouse. I was very impressed with the wine storage island, which is a wonderful design idea on the part of the owners.
See

Feel

Check
the difference
See the difference between a photo taken with a phone or a regular camera and a professional camera with post- processing.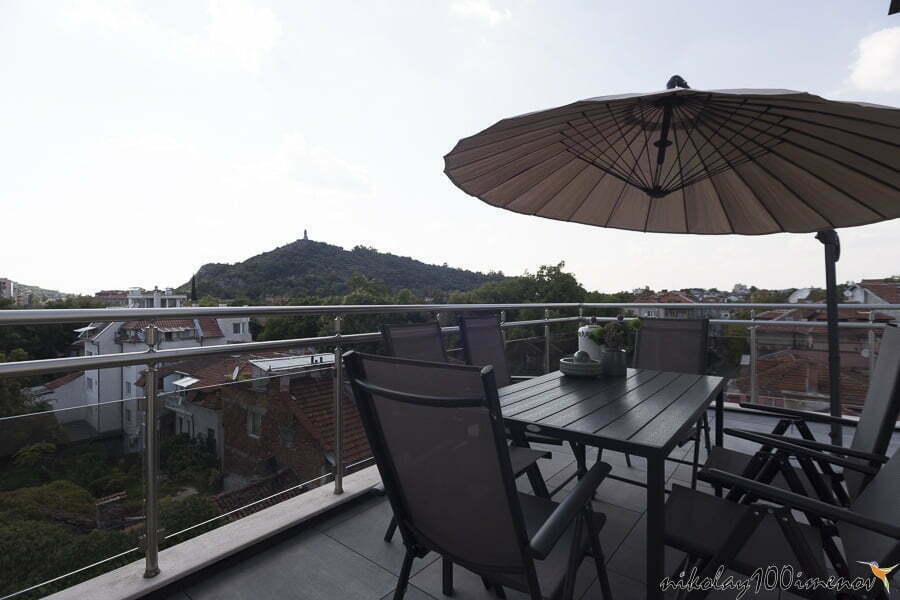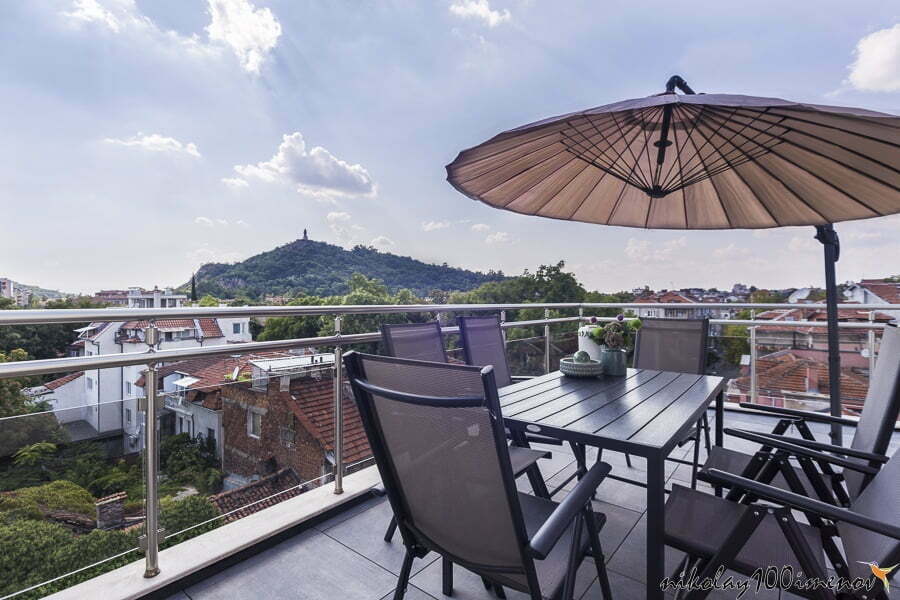 If you want to get in touch...
If you want to ask me a question, send me feedback or just to say "hello" this is the place to do it.
If you want to get a quote...
Need a quote for photography service? You can use the form here and I will get back to you as soon as possible with an offer.