INTERIOR PHOTOGRAPHY OF APARTMENT FOR AIRBNB
This is a wonderful two-bedroom apartment located in the heart of Plovdiv. The owners have designed this place so as to show warmth and coziness. This is what I tried to show when I took the pictures, as well as the minimalist style of the decorations and furniture. Very bright and nice Airbnb apartment in Plovdiv.
See

Feel

Check
the difference
See the difference between a photo taken with a phone or a regular camera and a professional camera with post-processing.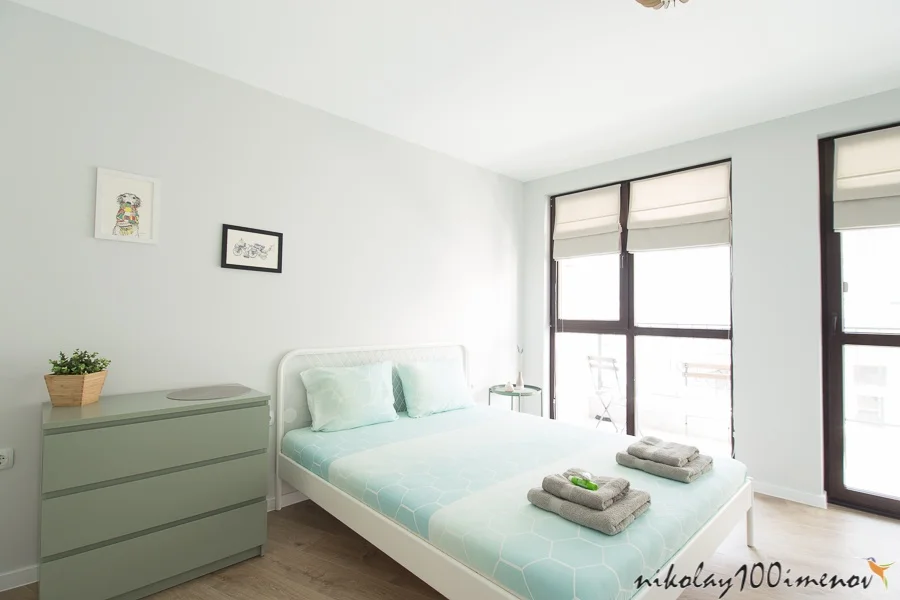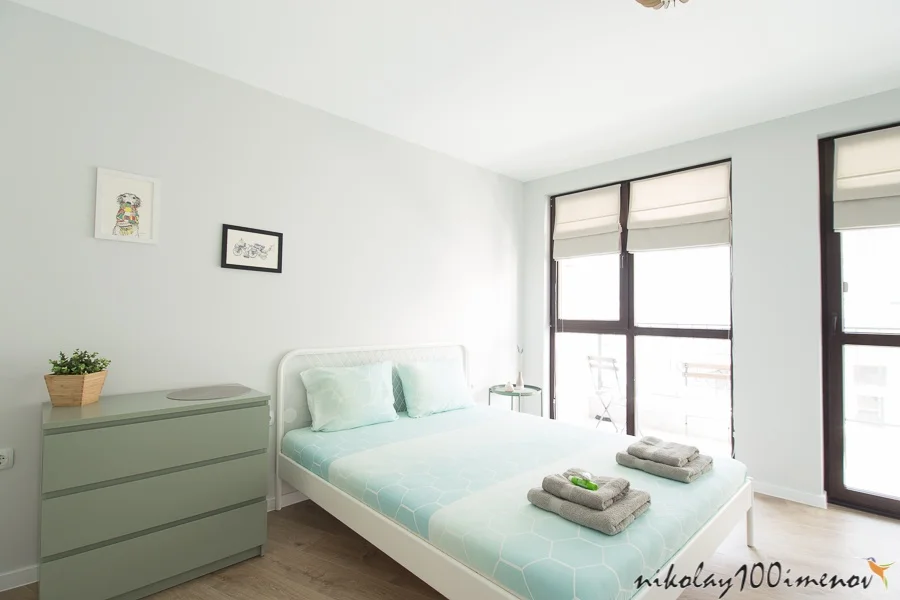 If you want to get in touch...
If you want to ask me a question, send me feedback or just to say "hello" this is the place to do it.
If you want to get a quote...
Need a quote for photography service? You can use the form here and I will get back to you as soon as possible with an offer.