INTERIOR PHOTOGRAPHY OF A BAR IN PLOVDIV
Interior photography of a bar in Plovdiv with an incredible view of the Bunardjika hill and the Alyosha monument. The whiskey bar is located on the top floor of the Imperial Hotel. The design is at a very high level with leather chairs and a fireplace in the center of the bar. At sunset, the view here is simply breathtaking. I did not forget to capture this amazing view to emphasize the qualities of the interior and the place as a whole.
See

Feel

Check
the difference
See the difference between a photo taken with a phone or a regular camera and a professional camera with post-processing.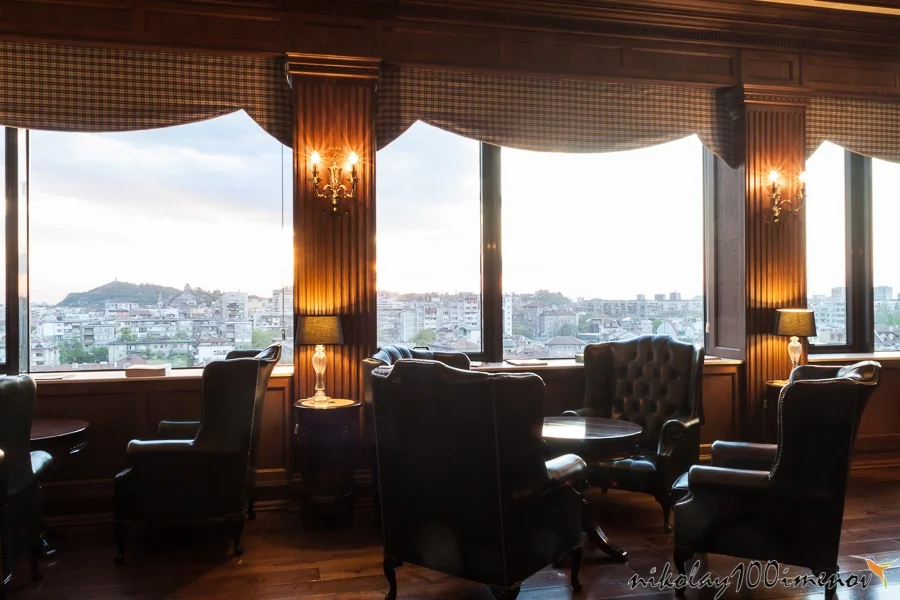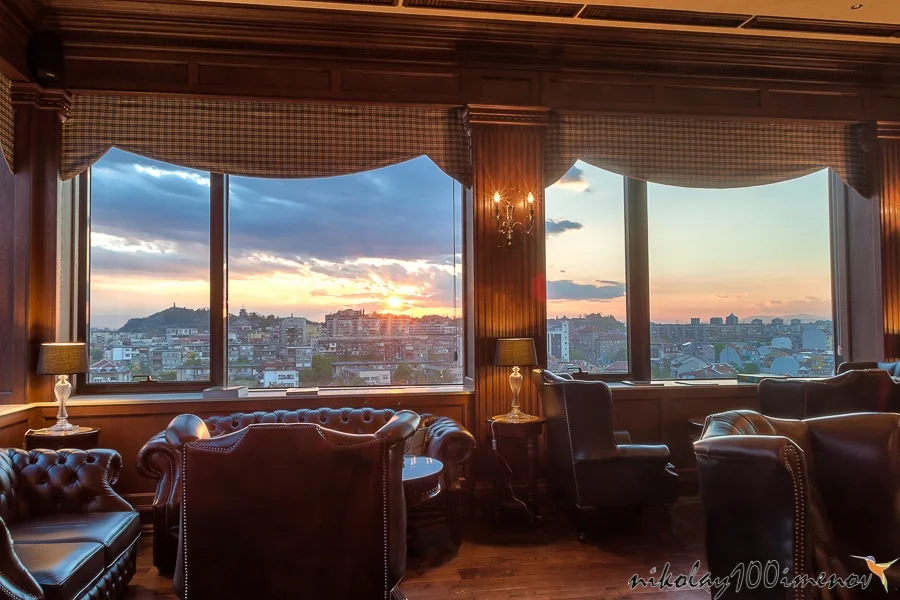 If you want to get in touch...
If you want to ask me a question, send me feedback or just to say "hello" this is the place to do it.
If you want to get a quote...
Need a quote for photography service? You can use the form here and I will get back to you as soon as possible with an offer.