INTERIOR PHOTOGRAPHY OF A HOTEL
Interior photography of the renovated rooms of Imperial Hotel in Plovdiv. The stylish rooms offer all the amenities you need for a long or short stay. A brand new carpet, LCD TV and minibar are some of the amenities you can enjoy at this hotel. I also tried to capture the beautiful view of Bunardjika Hill from some of the rooms on the highest floors.
See

Feel

Check
the difference
See the difference between a photo taken with a phone or a regular camera and a professional camera with post-processing.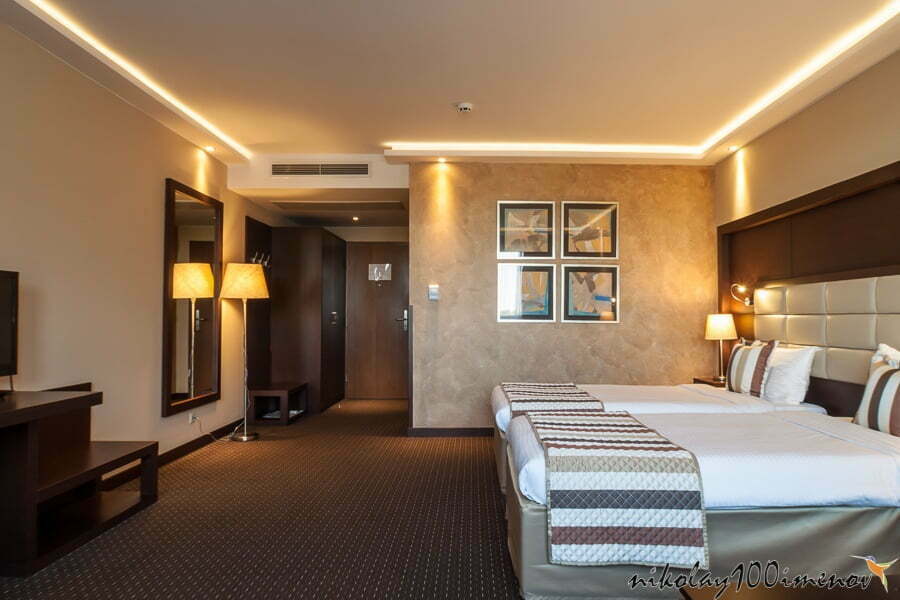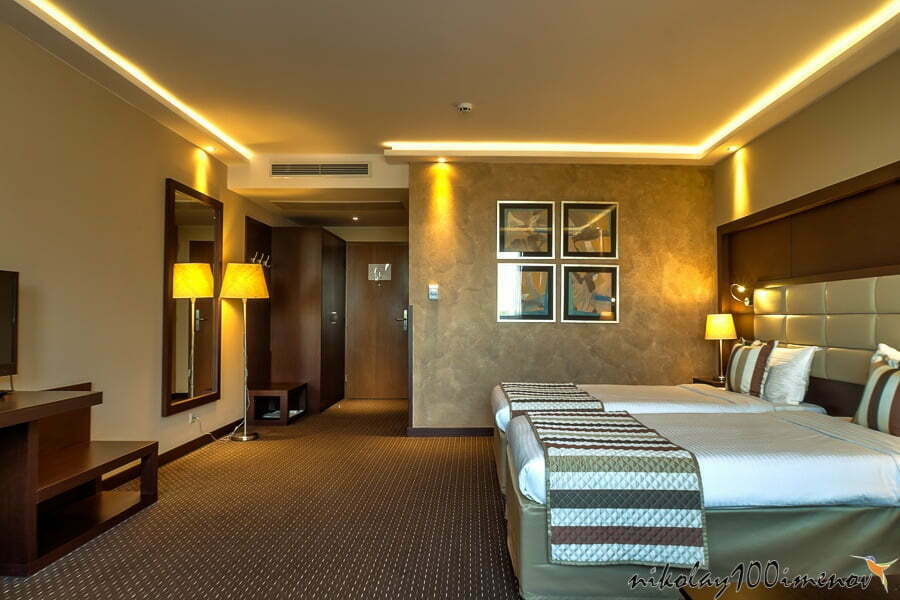 If you want to get in touch...
If you want to ask me a question, send me feedback or just to say "hello" this is the place to do it.
If you want to get a quote...
Need a quote for photography service? You can use the form here and I will get back to you as soon as possible with an offer.