INTERIOR PHOTOGRAPHY OF A VILLA IN HRABRINO VILLAGE NEAR PLOVDIV
Interior photography of a luxury villa in the village of Hrabrino located 10 minutes from Plovdiv. The great location and the amazing design of the villa make it an attractive place to relax. With the photos I tried to reflect the luxury and the attention that the owners put into every detail. This villa has a huge veranda from which opens a breathtaking panorama to the village.
See

Feel

Check
the difference
See the difference between a photo taken with a phone or a regular camera and a professional camera with post-processing.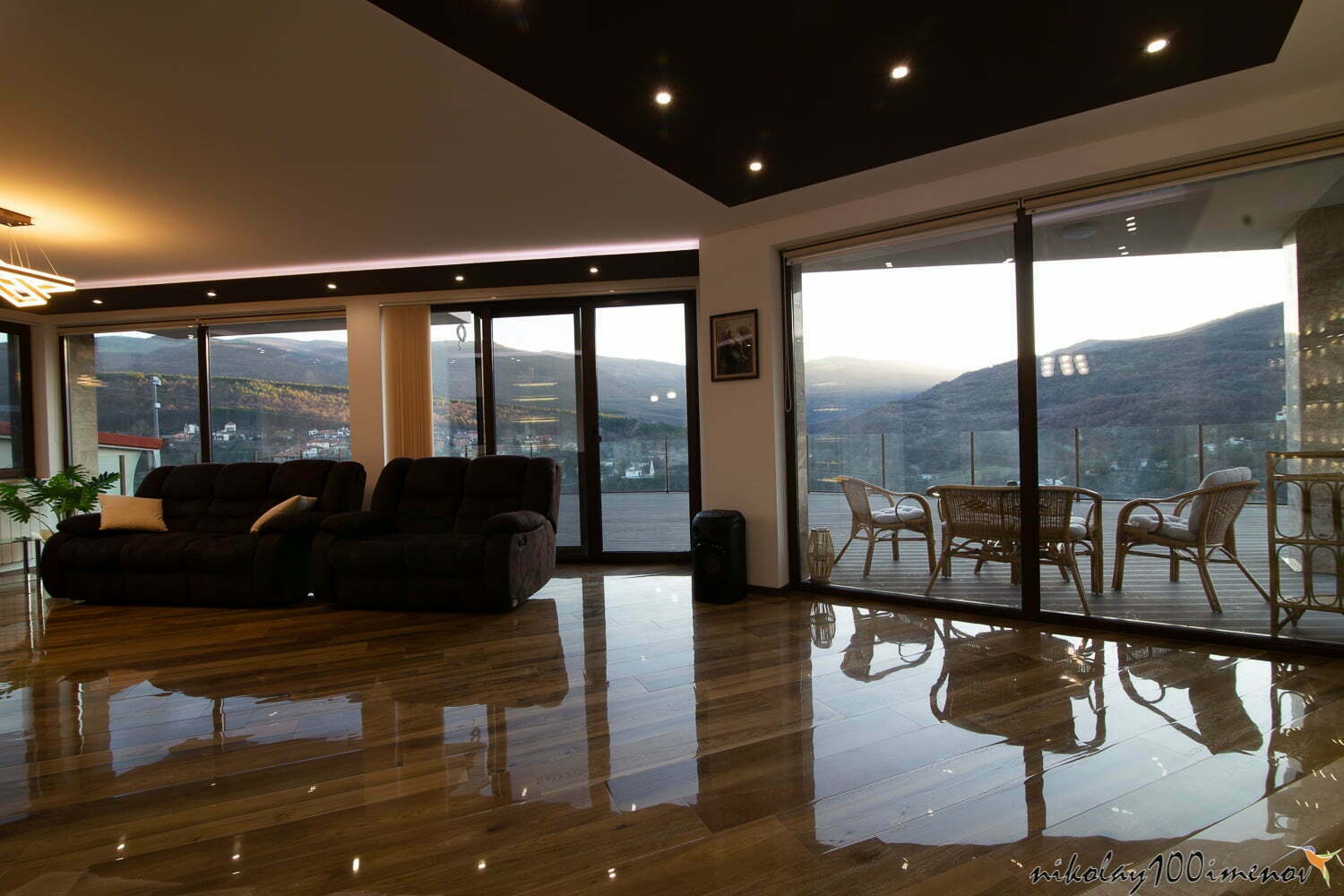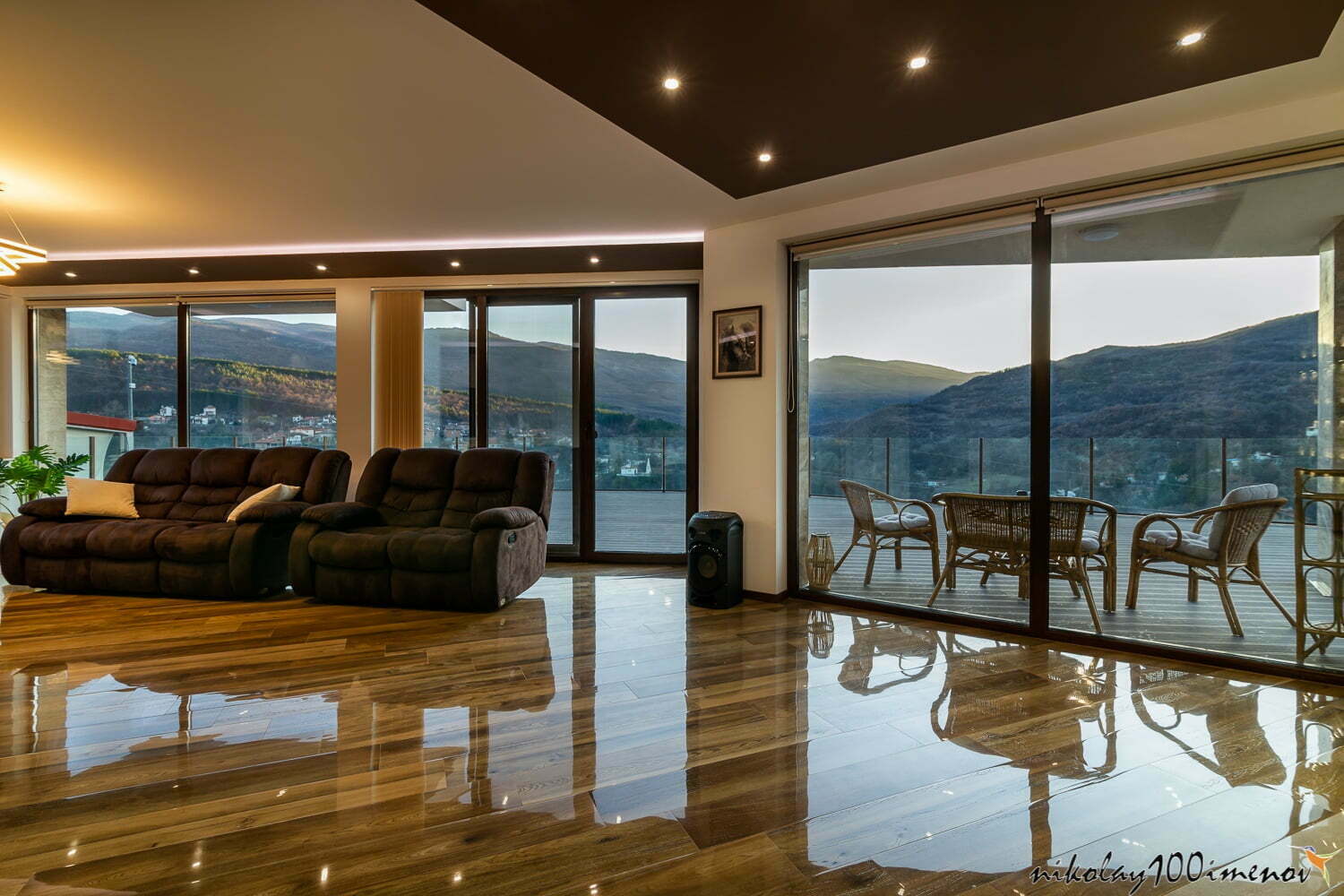 If you want to get in touch...
If you want to ask me a question, send me feedback or just to say "hello" this is the place to do it.
If you want to get a quote...
Need a quote for photography service? You can use the form here and I will get back to you as soon as possible with an offer.