INTERIOR PHOTOGRAPHY OF AIRBNB APARTMENT IN PLOVDIV
Interior photography of a cozy apartment in Plovdiv, prepared for Airbnb. An apartment in which each decoration has its own purpose and functionality. The exclusive design and interior add space despite the small size of the apartment. Here you will find a combination of retro style with extremely modern amenities.
See

Feel

Check
the difference
See the difference between a photo taken with a phone or a regular camera and a professional camera with post-processing.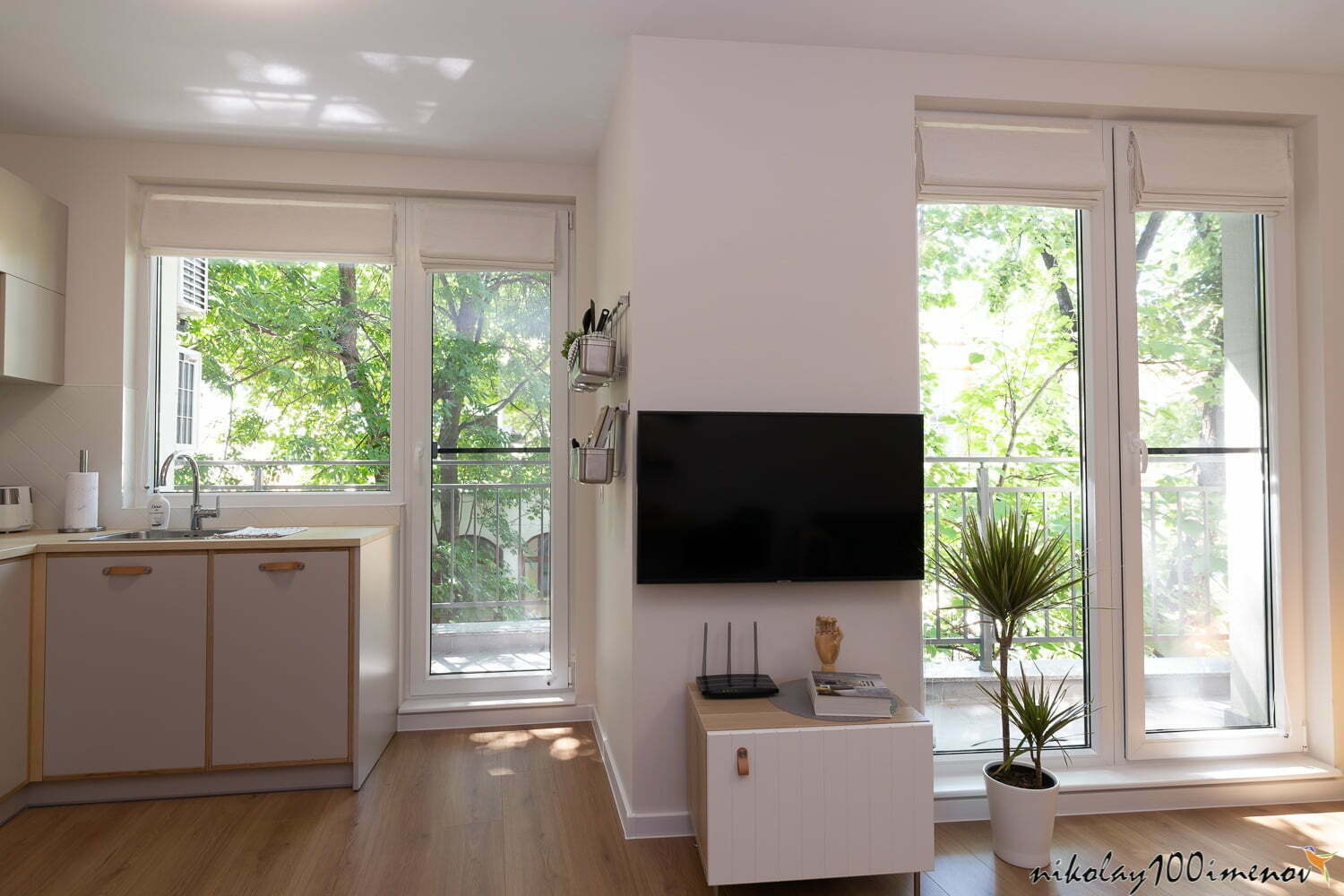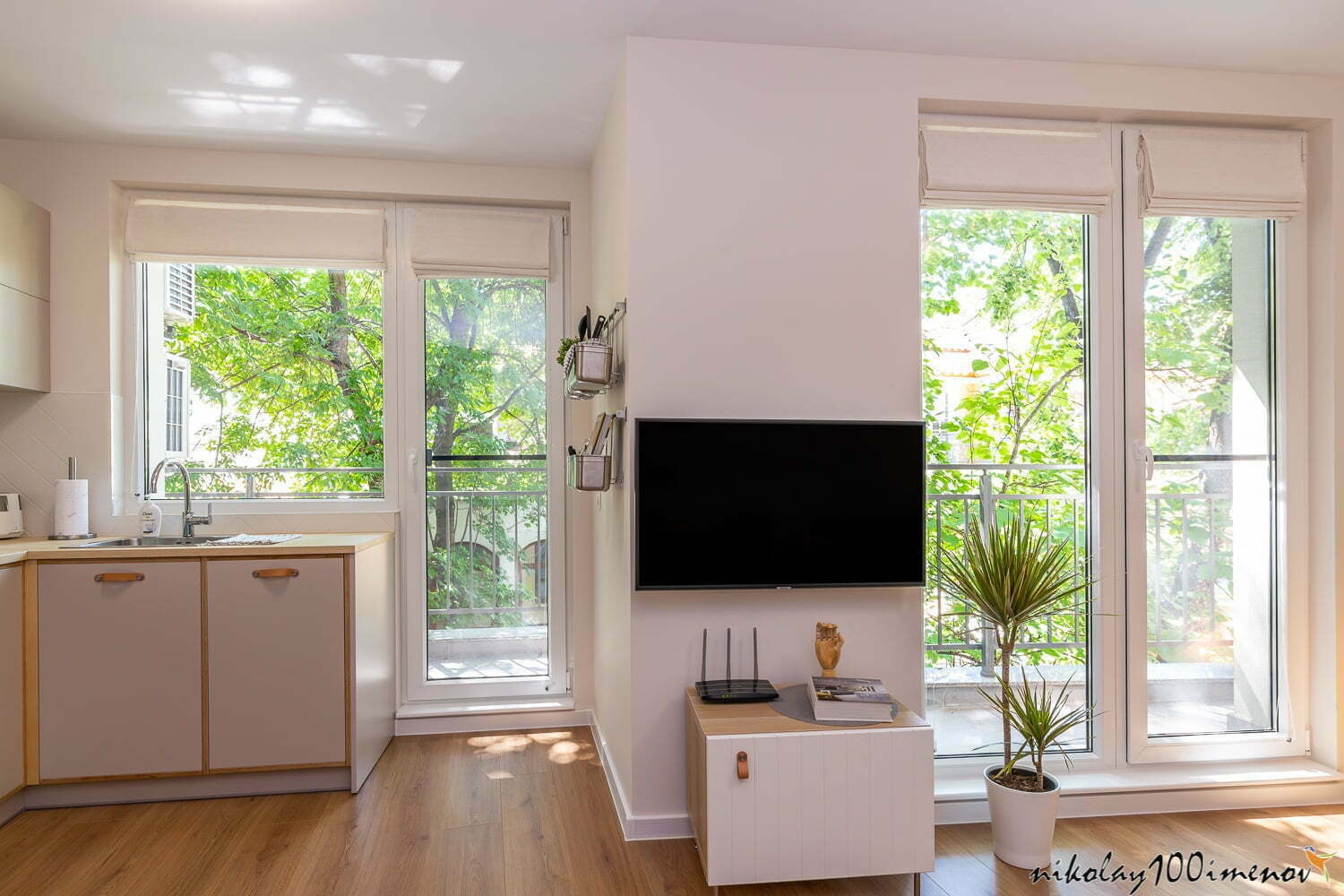 If you want to get in touch...
If you want to ask me a question, send me feedback or just to say "hello" this is the place to do it.
If you want to get a quote...
Need a quote for photography service? You can use the form here and I will get back to you as soon as possible with an offer.