For a few weeks, I've been thinking about photo contests. I read a lot about them – how they improve your photography, how you learned new techniques, practice and so on. In my opinion, there really is an effect when your photo has a theme, you try to satisfy all the conditions of the subject, with all the means and techniques you have in your arsenal. Just taking part in a photo contest makes you look through the photos of the other photographers and the winners of the past years. Examining these photos can give you an idea about your photography, inspire you for new ideas, new ways of framing and more. After that, you're starting to think about how to rank first or win the photo contest. Consider the location, what would impress the voters or judges, what you will need to take this picture, and other details that may be the difference between the amateur photographer and the professional photographer. Amateur photographers just snap at will, but the professionals think about what they're shooting and why are they shooting. Also, in order to win a photo contest, you have to think of a way to distinguish yourself from the others in a remarkable way, to stand out from the crowd, as it is said to offer a "different perspective" on things. All of these things can teach you to make better photos. Of course, you will not become a professional photographer, but you will certainly achieve better results next time you pick up a camera.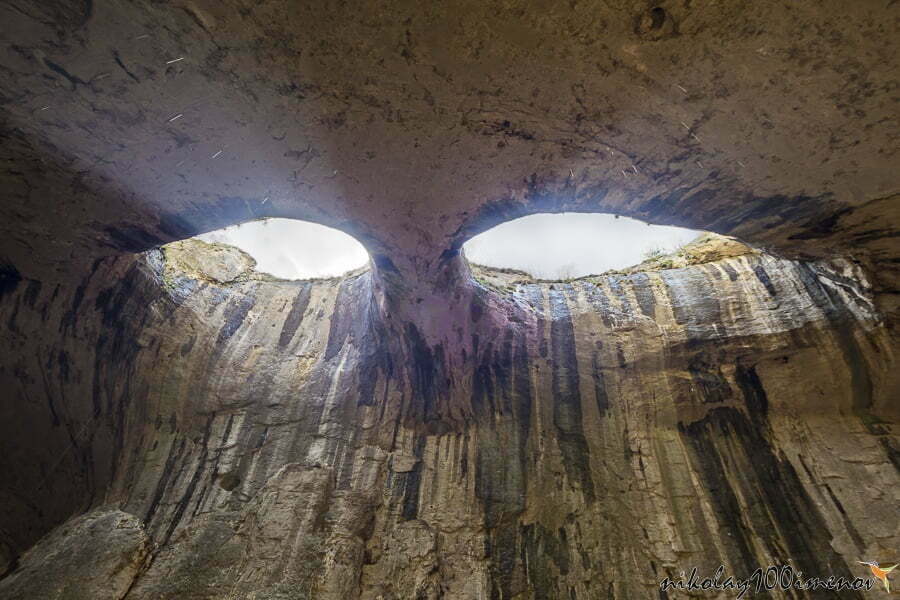 Long story short – below, you will find a list of websites (in Bulgarian and English) that provide information on various photo contests with various prizes – money, vouchers, equipment and much more. Most of them also have a search form with filters in which you can easily find the right competition for you:
Websites with photo contests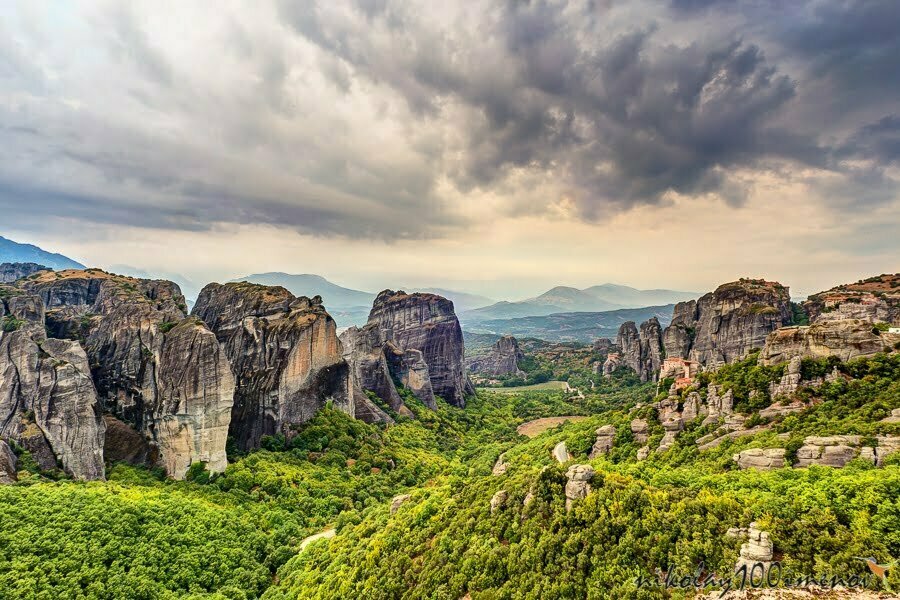 Famous annual photo competitions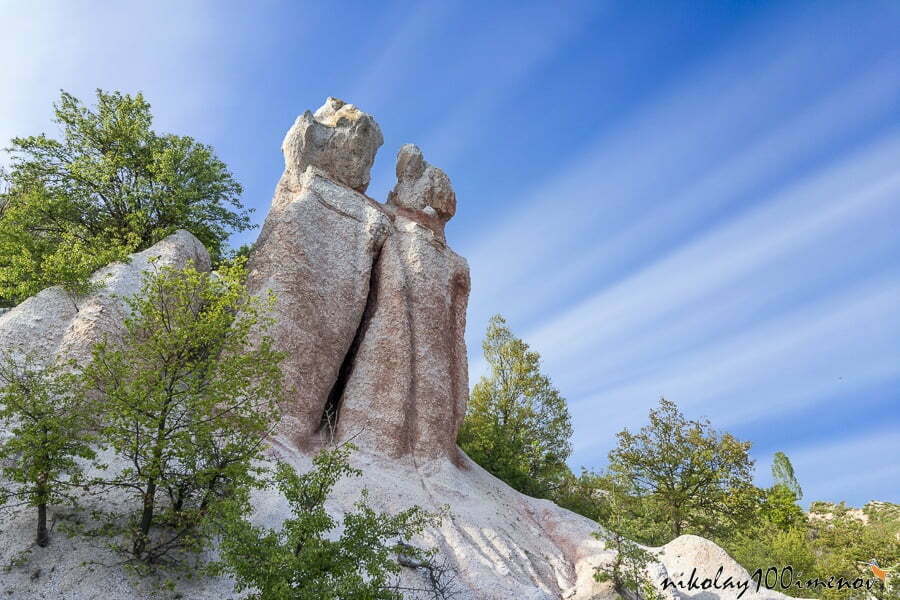 A few tips if you have decided to take part in several photo contests at once:
deadline – always write down the deadline for participation. The easiest way is to arrange them in chronological order when to send the photos. This way, you will always know which photo competition to hurry up for and which photos to postpone in time.
theme – you can also make a list of the themes of all the contests you have chosen to participate in and which you can carry with you at all times and remind yourself the themes before taking the pictures. This way if you are in a situation or place that will be is appropriate for any of the photo contests or theme, you can start shooting. These two things – deadline and theme are the most important, especially if you have decided to take part in many photo contests. If you do not follow them there is a great chance to forget or miss a deadline.
organization – you generally need to organize your photos well. Make individual folders for each contest and organize them according to the type of photo competition – by topic, deadline, prize, etc. It's important to note which photos you have already submitted, what is the theme and so on, in order not to upload a picture twice, which can save you a lot of time.
I hope I have helped those who want to experience the thrill of taking part in a photo contest.